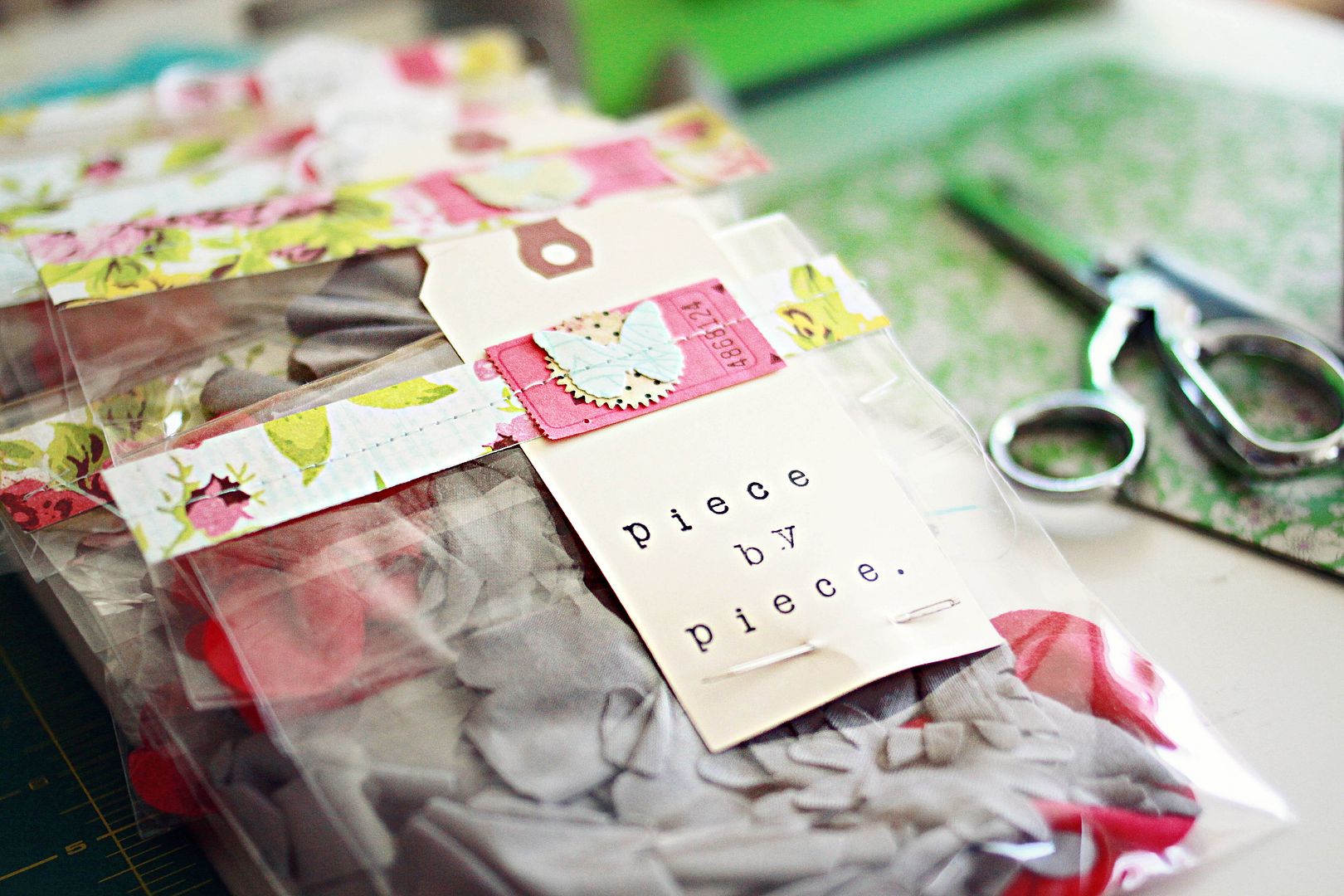 Piles of made-with-love kits finished up for my
online class.
Incredible how we are sending these all over the world including Greece, Malaysia, Portugal, New Zealand, Canada, Singapore, Greece, Germany, Australia & England. How fun!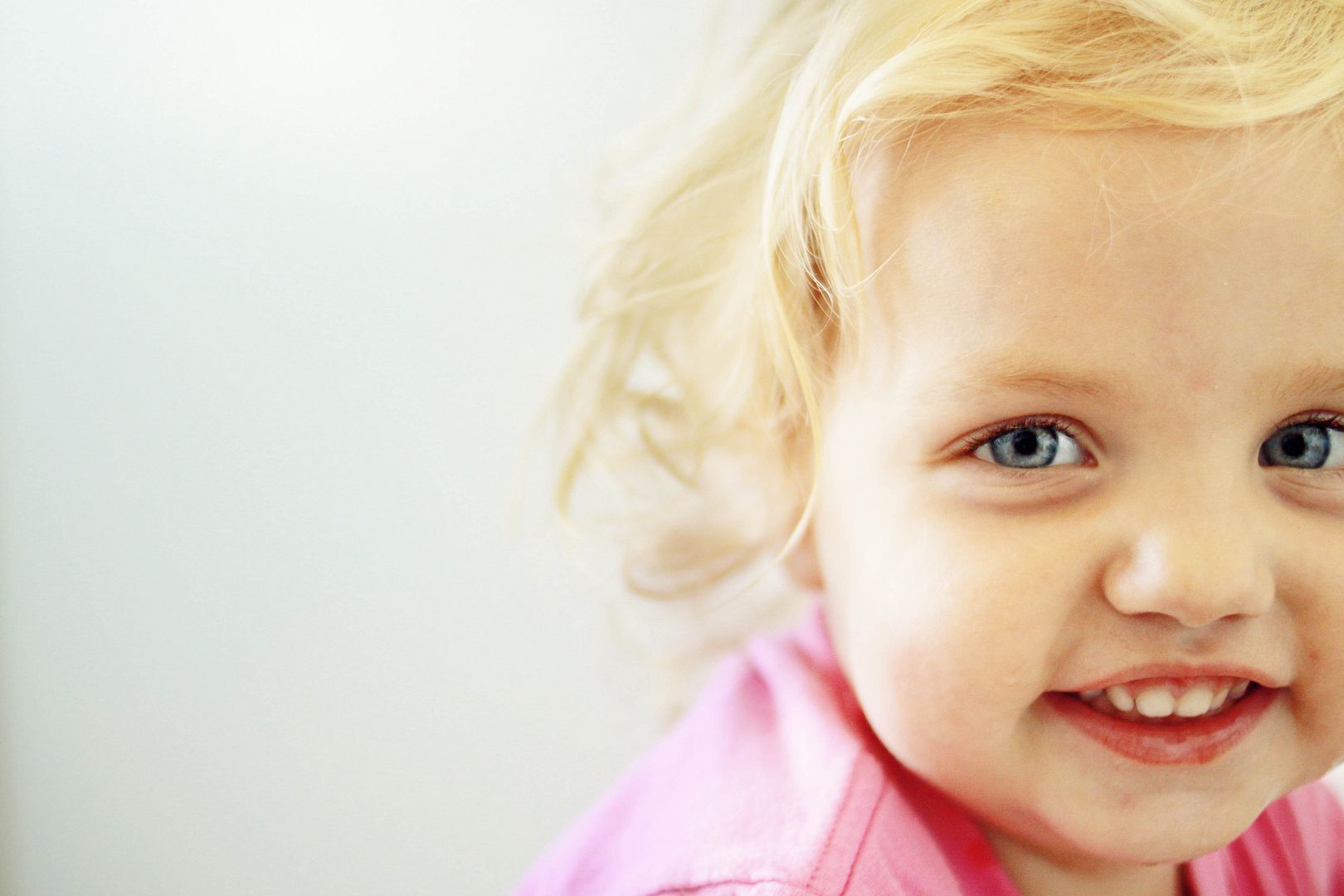 Shares a cute look for the camera while she's busy exploring & piling up some mess for momma to clean up.
A please-dip-in-milk-first pile of pregnant cravings.
Piles of to-dos as we countdown to
Spark!
Happy happy Monday!