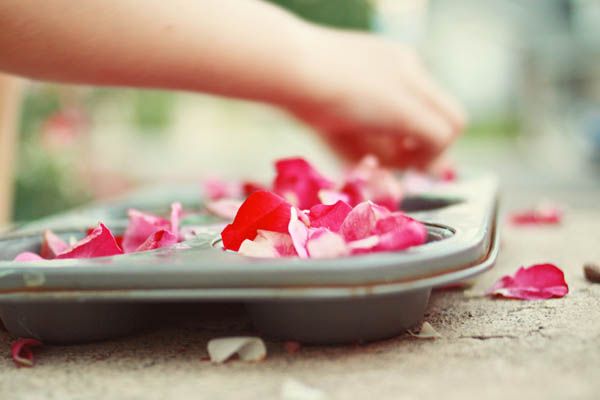 This weekend we'll be busy gathering rose petals in our painting tin just to throw them in the air and pick them up again. And again. And again.
Or dancing around the living room with Avery to my new favorite album by
Mindy Gledhill
(who will be at
Spark
!)
Or laughing at my silly girls who love each other one second & the next second I'm prying them apart.
Or eating frozen Junior Mints and diecutting like crazy for my online class kits.
(Almost ready to send out.)
Or I would love to scrapbook with my
Studio Calico
kit I got in the mail today.
(It's SO cute!!)
At some point, I'll lay down & listen to Collin play the piano & sing
'run'
while the baby in my tummy does somersaults and kicks like she's the next karate kid.
Any fun plans? Have a delightful weekend!
PS putting together a
Shades of Summer
update. Please email me your picture if you've had the sunglasses to shadesofsummer@gmail.com. Thanks. And please keep them moving along...!