Plenty of planning and preparing going on around here...
and since I'm 6 months already (wow) the nesting has begun!
We had a Doctor's appointment today because our sweet baby had some red flags at our last ultrasound but she is healthy and lively, hence all the kicking.
This Saturday is my little brother, KC, & Allison's wedding at the
Oquirrh Mountain
Temple. My little thumb sucking, blankey carrying brother is all grown up. I'm so proud of him! He's so sweet and caring and I know will be a marvelous husband.
Sorry I chose this pic with his head cut off. ha.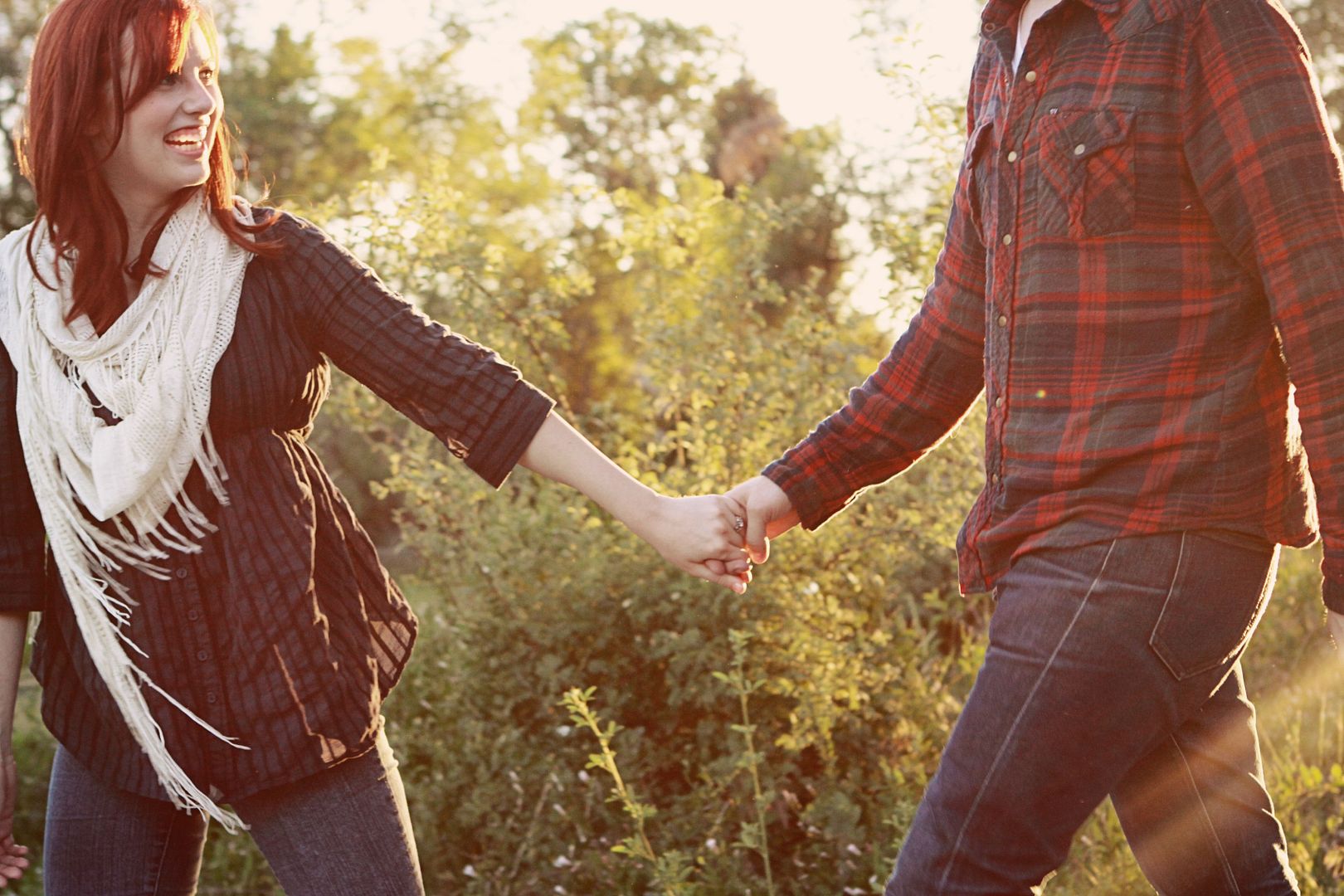 37 days until
Spark
and we still have some spots left! You should come!!! But only if you want to have the time of your life! ;)