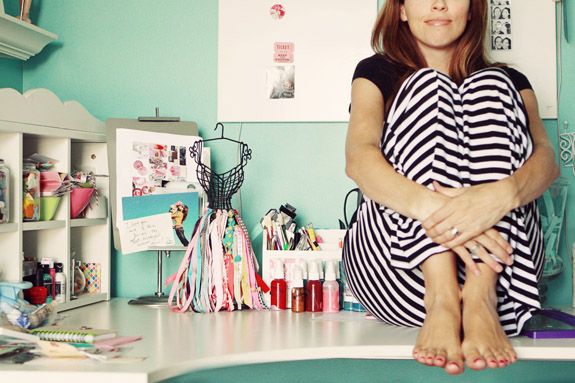 If you watch Wonder Pets you'll understand exactly what I mean about celery. You know, after something totally awesome happens, like when a baby hound dog gets rescued or a Bengal tiger gets a thorn pulled from its paw, celery is just what you need! And since I've spent hours upon hours cleaning my office I'm definitely celebrating. This room is 4 big boxes and 2 loads to the trash lighter. Yeah, I'm pretty proud of myself. ;)
How about I send a US priority mail stuffed-full-of-cute-product box to one of you...!! Including one of my favorite new Shimmerz Vibez spray inks.
Leave a comment

about something you're celebrating
or just say hello
and I'll pick a random winner.