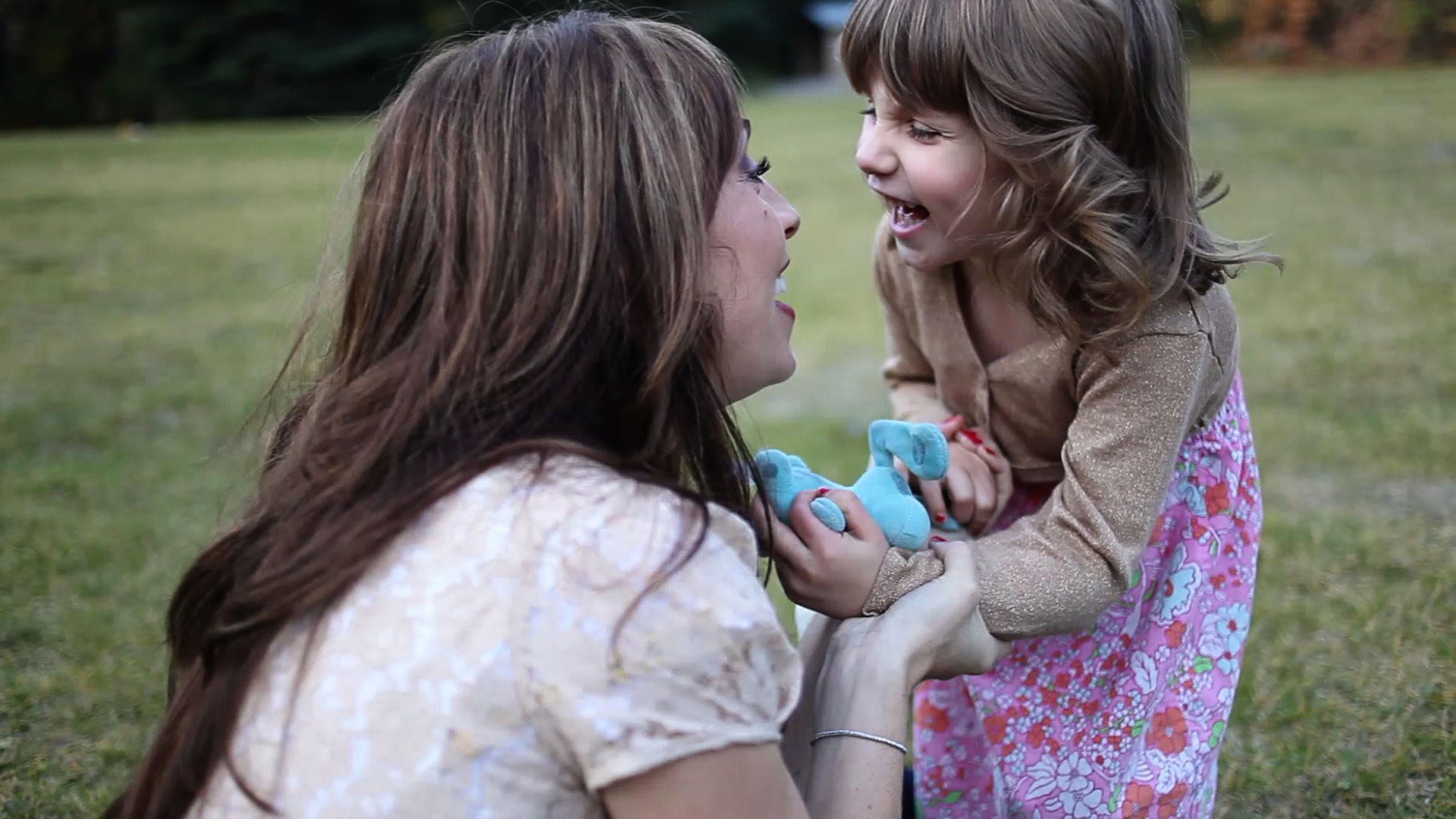 Oh, how I love this time of year--crisp air, colorfully painted trees, pumpkin muffins, scarves & brown locks. Oddly enough, I feel a sense of renewal on this dreary, rainy day.
I guess a very lazy weekend can do that to you.
Couldn't resist sharing more pictures from our excursion up the canyon.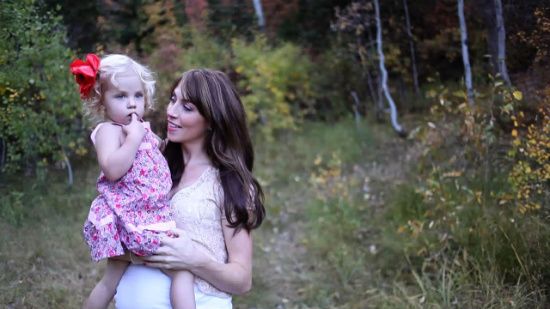 Our second attempt at some baby bump pictures. The first ones were no good.
Having Collin take pictures who also enjoys telling fart jokes or anything to make me laugh is always a treat. Trying to not laugh with a stoic look in the first photo, nice try.
My sister, Ashley, moved far, far away... Czech Republic to be exact. She asked to see some belly shots so these are for you Ash!
Counting down from
7 weeks
until our honey dew
(that's how big the baby is right now)
makes her sweet addition to our family. Avery was a day early, so typical since she is such a busy girl & ready to play the second the sun rises. Quincey was a week late, which again is so typical because Quincey takes forever to wake up in the morning and wants to cuddle first. I'm guessing this honeydew will almost double in size the next 7 weeks, if she follows after her sisters' baby fat footsteps and is 8 1/2 pounds. The waddling is only going to get slower folks.
Check out my newest blog sponsor:
Hope you're having a great start to your week!
I'll also be offering another online class this week. More details to come. Here's a
hint.