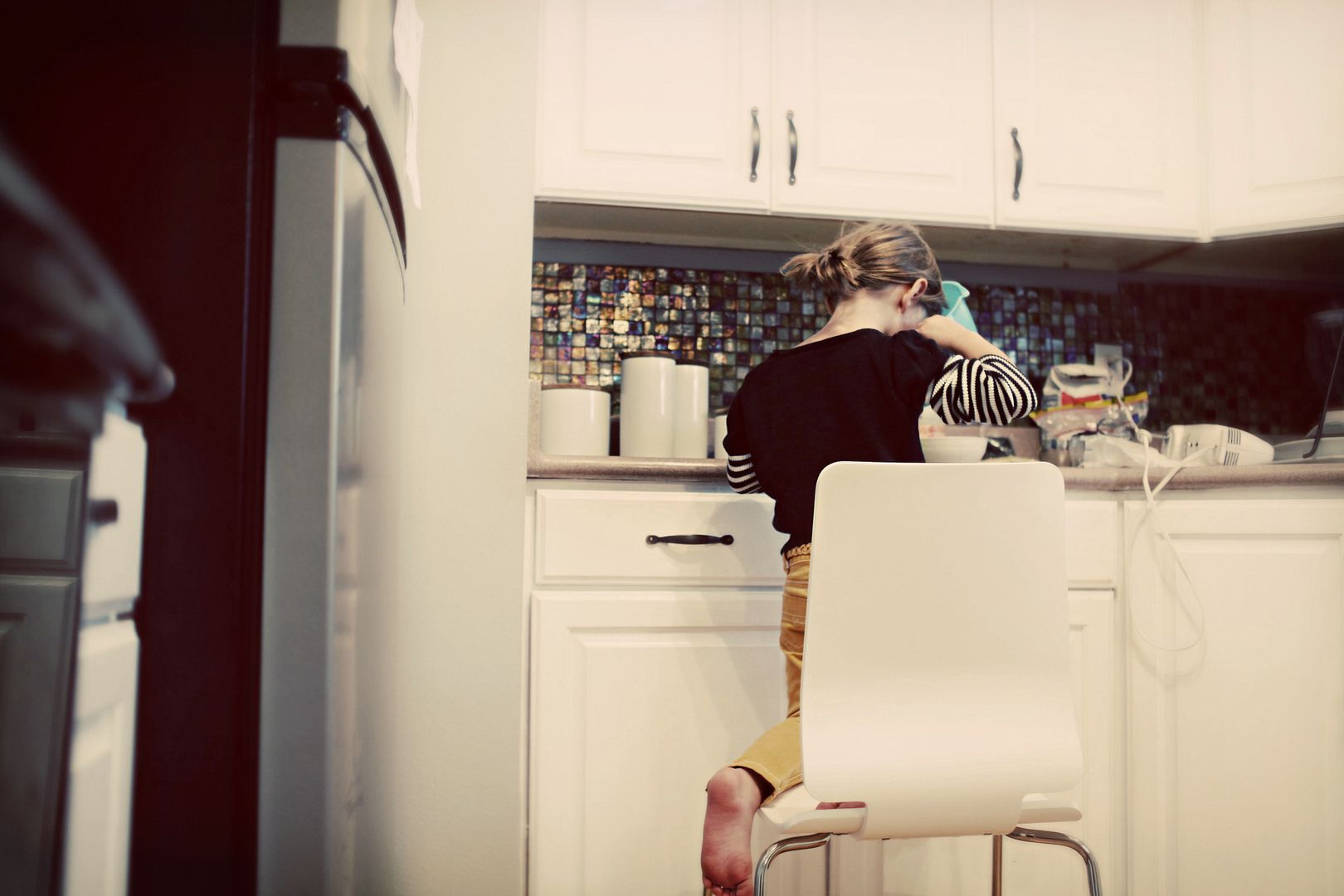 Let me just start with a confession about how I've been tremendously unambitious lately. To the point of sheer boredom. ha. No scrapbooking or crafting. In fact, the closest I've gotten to anything remotely creative was unfolding a perfectly neat pile of fabric to start on a quilt, only to fold the pieces back up into a much less pretty pile.
Although we did manage to make some cookies today... that should count for something right? And we had no problem eating them up too. Surely there's something creative to be said for that.
heeheee.
;)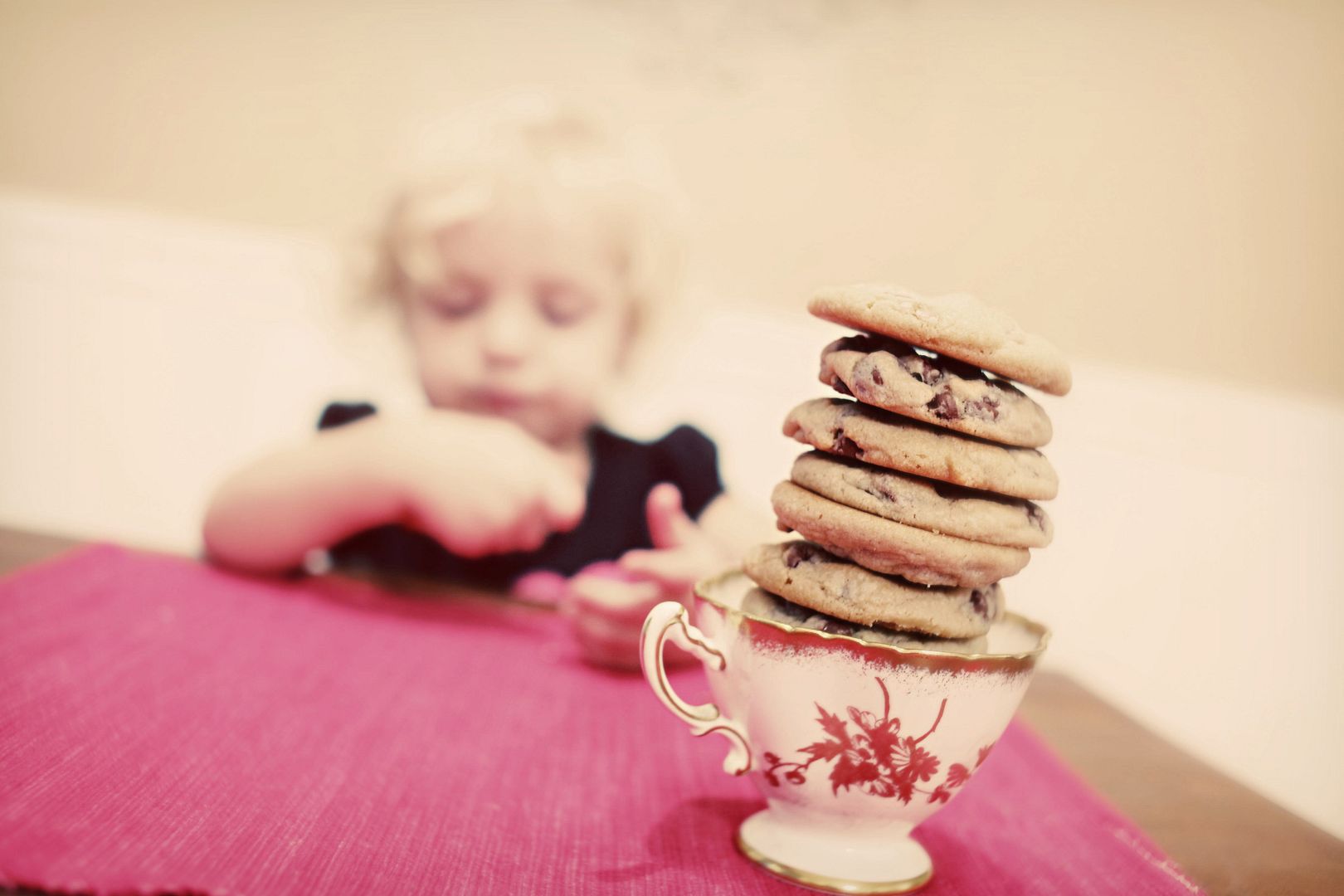 But tomorrow's a new day and there's something in the air this brisk, fall night that has me anxious to design with the new Dear Lizzy
Christmas
&
Enchanted
lines.
Actually, this is the opportune time to test my cure for a creative rut checklist. I'll let you know how that goes...