We've known it was imminent with the end of October fast approaching--cold weather. But have no fear, little
girlies
, mommy is here with warm slippers for those
pitter
-patter piggies. This morning, we
cozied
up in our colorful slippers.
This morning, we had a pile of dishes to clean... after eating peaches, pears & oatmeal.
This morning, she woke up with the craziest bed head and snuggled up with me until it was time to start her secret mission of Operation: Destroy The House Whenever Mom Turns Around. I can tell she was sneakily thinking up her plan as I took this picture.
With all this pink! it's a good thing Collin has 3 softball games tonight to offset the girlishness. Go #8!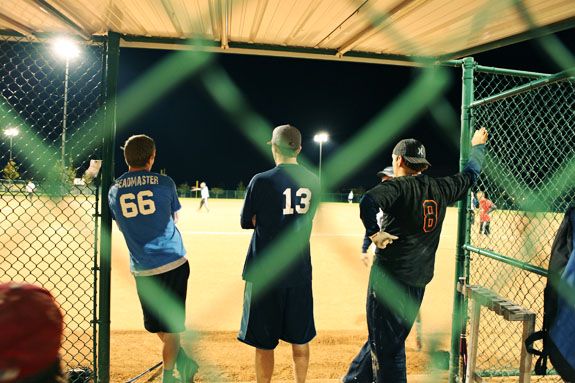 This morning, I was proud of myself for actually
scrapbooking
over the weekend. Thank goodness for the
Little Black Dress
kit that jumped started my creative process with their darling kit.