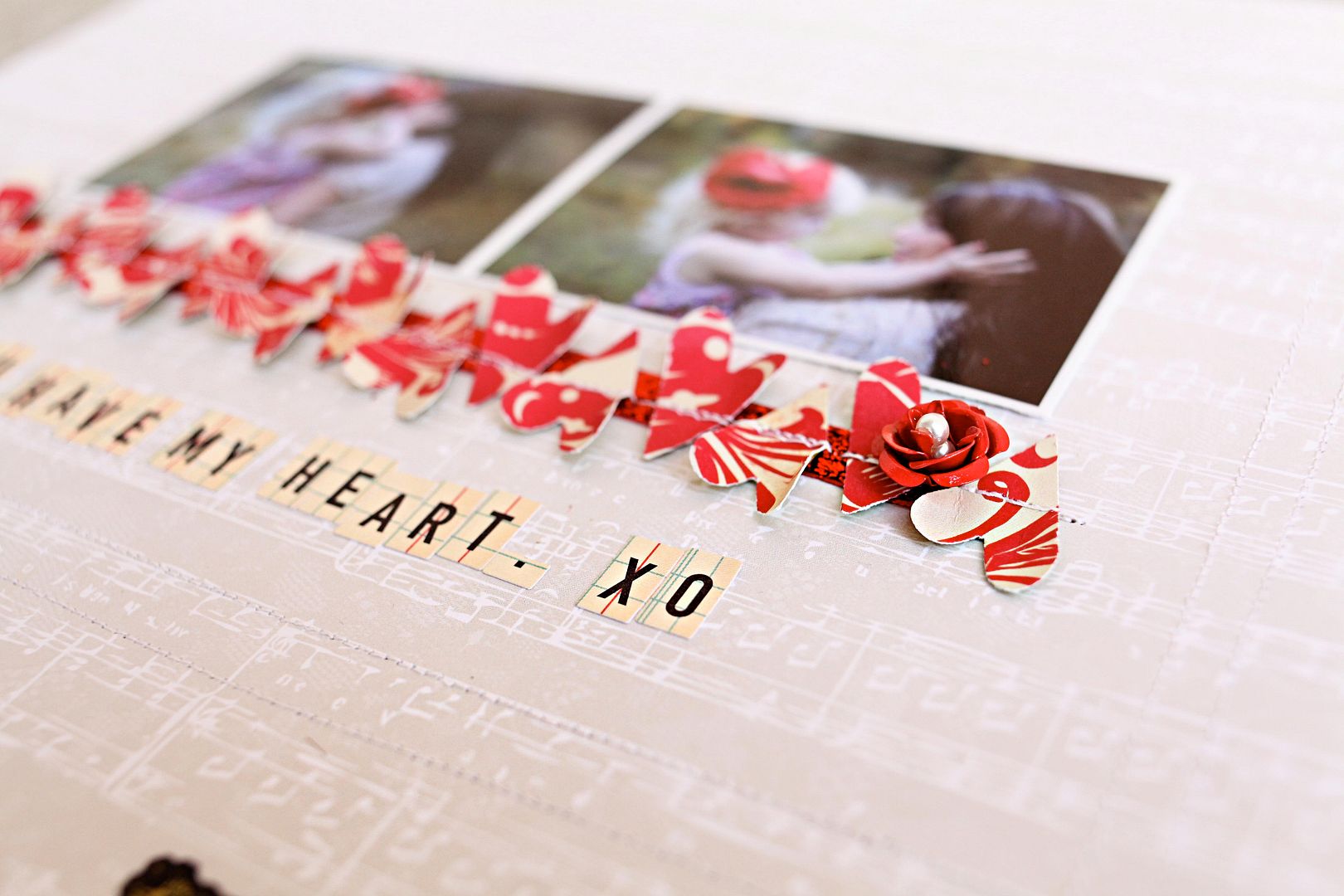 The

Little Black Dress kit

this month definitely gets you in the Christmas spirit and it's versatile enough for even non-holiday layouts. Even though my belly is large and in charge and it's difficult to sit for long periods of time I was still excited to scrap with November's kit.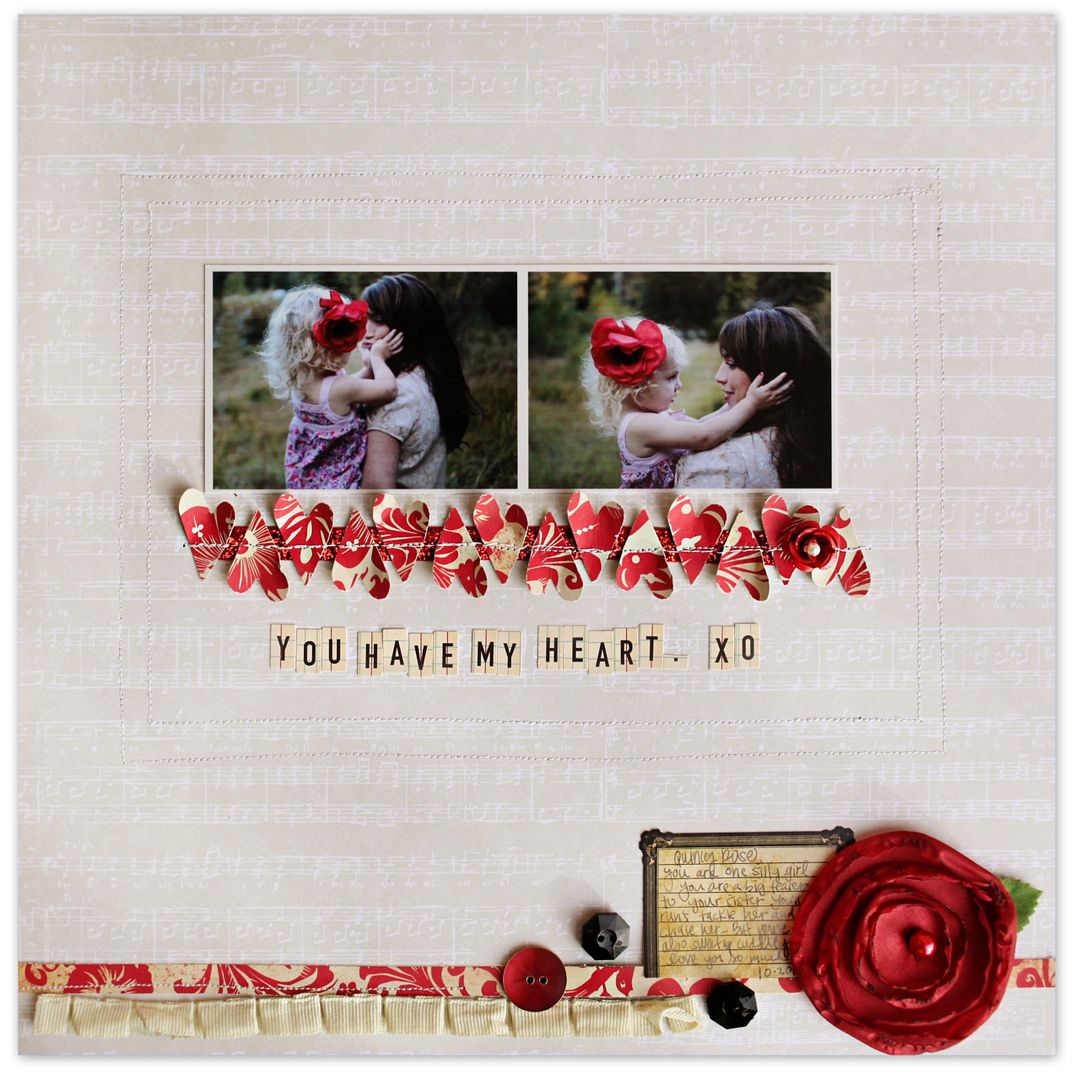 I love all the different trims and buttons in
LBD kits
so you can layer and design your own elements.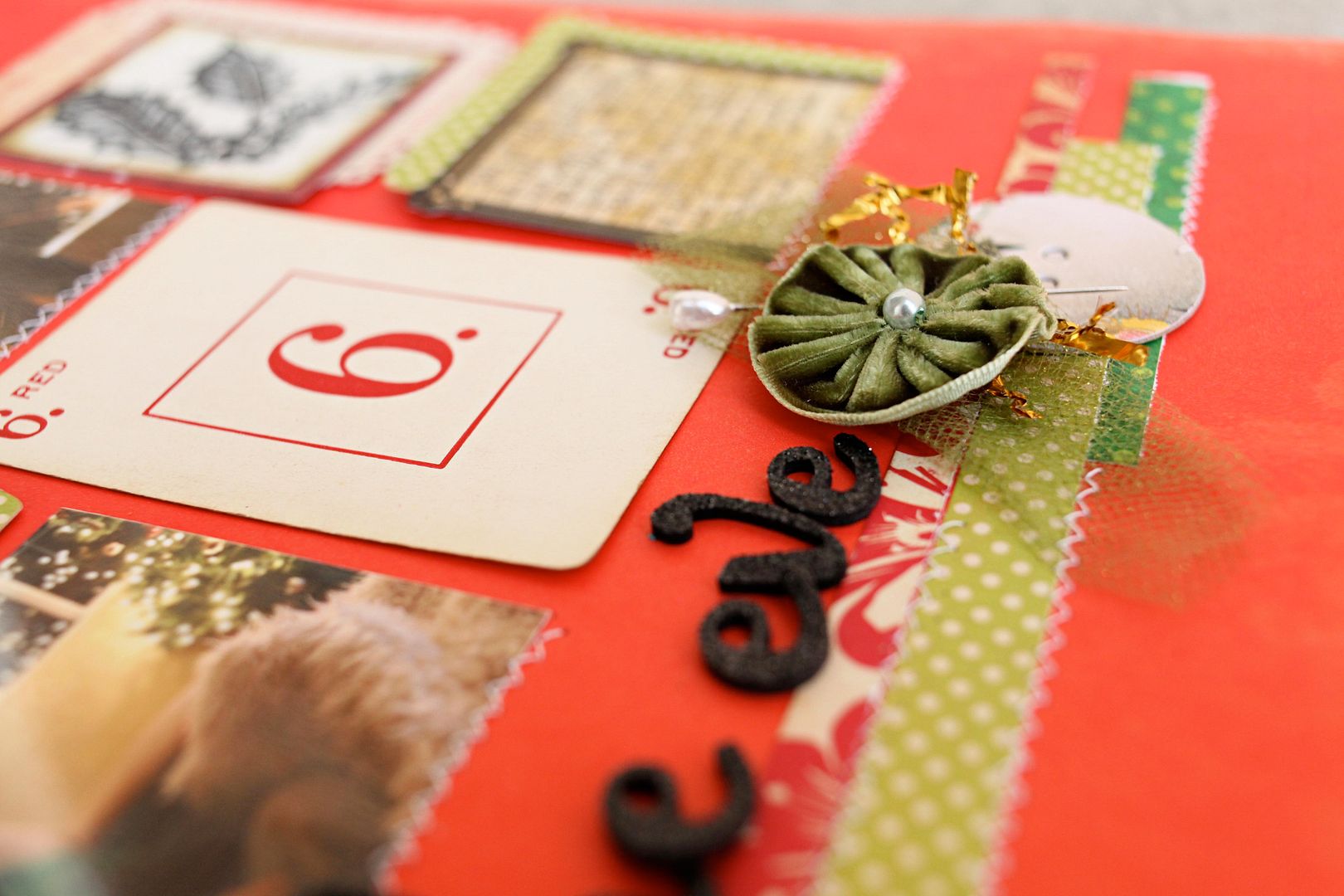 These photos are from last Christmas and although Avery didn't quite grasp what was so cool about this merry holiday I know she could sense the magic of Christmas with the music, lights, giving to family & baby Jesus.
Each year Avery understands and anticipates it more and more. Since the first snowfall she jumps and says, "It's almost Christmas!!"
Little Black Dress kits
would make a great gift from Santa!!! Hopefully you've been good.