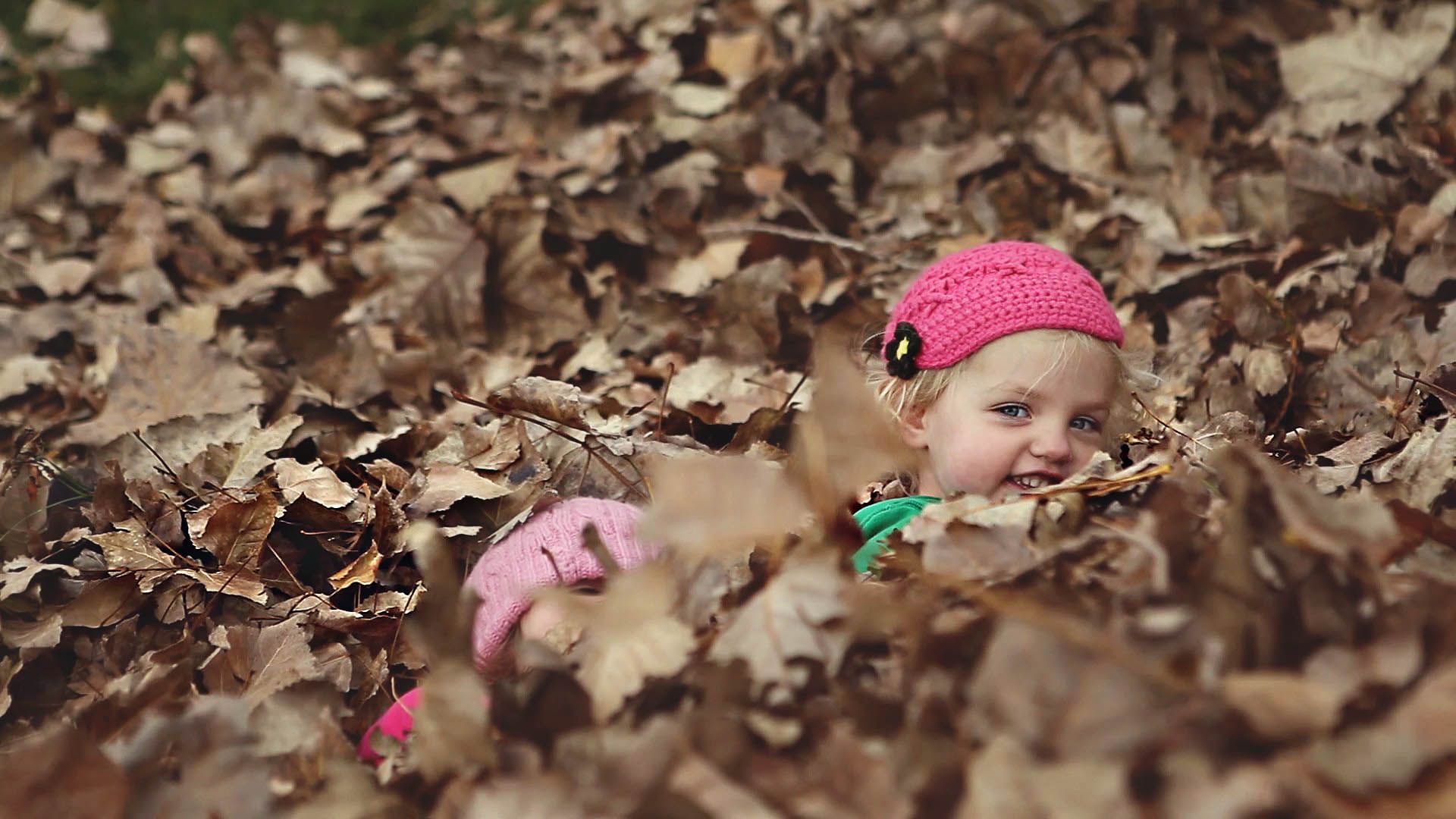 Playing in a mountain of leaves while Collin rakes up Autumn.
I'm not used to getting ready for a baby this time of year. I enjoyed having my first darlings when it was warming up & the season was full of new life and a bright sky.
Needing warmer baby clothes and booties and hats. Maybe we should move to a warmer climate instead. That seems like a much more feasible option... ;)
We are starting off this snowy, cold Monday right with a giveaway... because we like to spoil you darling bloggers.
①
BIJOU MARKET

: November 19-20

th

10am-6pm at Old

Southworth

Hall Provo, Utah.
My sis-in-law, Emily, who is a fashion guru & has absolutely flawless taste throws a Handmade Market
twice a year...
& I can't believe it's that time again!
Whether you are close enough to attend or wishing you lived in Utah--she is giving away 5 prizes!!

Thanks Em!
Paperclip Studio

- a bow headband of your choice.

Vintage Oddity

"Seahorse Necklace" $17

Autumn Dame

"Jester" shirt $22

28th Street Photo & Gift - winner gets to choose a pair of stud earrings & a fine art Photography 8x10 print of their choice.
RSVP on

Facebook

: Hope to see you there...!
Unless this baby comes before then. Which I doubt it.
Everyday a new item and at a killer cost
so now I'm hooked & have to check everyday to make sure I don't miss something.
③
Darling bows and hat accessories for your princess at

PRIM COUTURE!

You have to check it out.
PRIM COUTURE
is offering a
$50
go-nuts-and-buy-whatever-you'd-like certificate to their shop! How fun!
From the photo above clearly you see this last giveaway is for beautiful
handstamped
jewerly
from
THE RUSTED CHAIN
. I love the new bow charm and the camera has always been one of my favorites.
Beki
is giving away THREE $25 dollar gift certificates just
click on her shop
and choose your favorite piece. Also check out
their blog
.
Since there's one of my favorite holidays coming up: To be entered into this fabulous giveaway LEAVE A COMMENT with s

omething

you are grateful for

this Thanksgiving season.