Usually at night I am dead tired and fall into my bed like a chopped down tree... timberrrrrrrrrrrr! Instead I was wide awake just laying there with so many thoughts running through my head. I couldn't stop the swirling ideas, let alone slow them down. It happened right after I was talking to Collin about being with him a decade... and the words 'the beginning of a decade' were too exciting to now close my eyes and fall asleep. So I laid there... dreaming of what lies ahead in 2011!!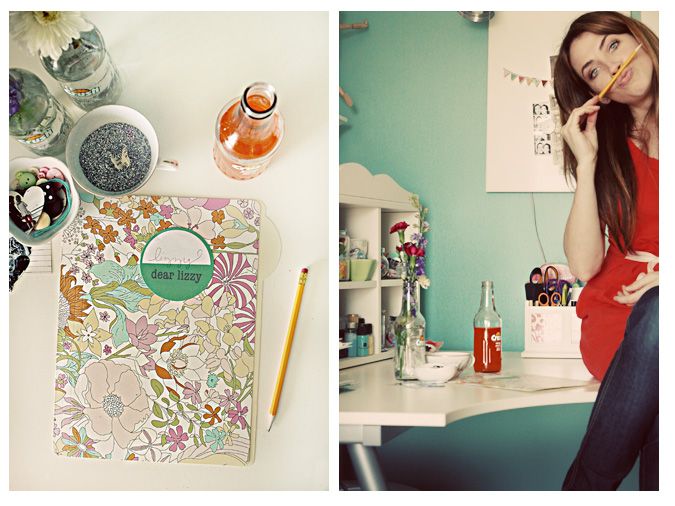 Last year's
award ceremony
was too fun so here are highlights of 2010.
Best Way to Procrastinate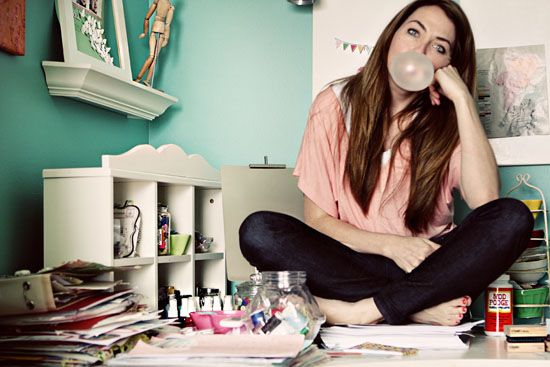 Best Laugh when Collin was a curvaceous woman: Gladys & Cliff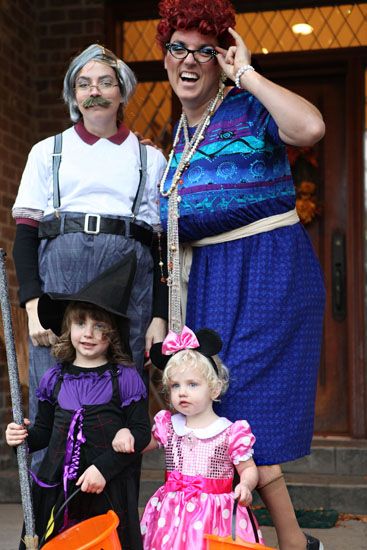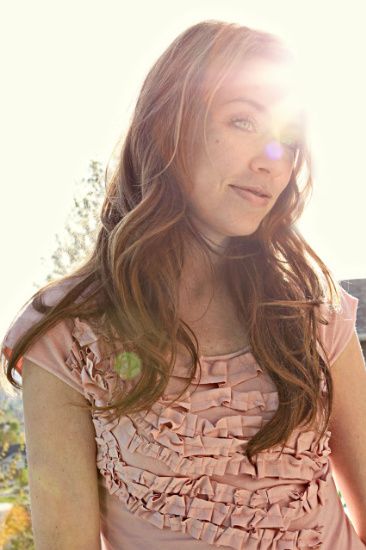 Best Hair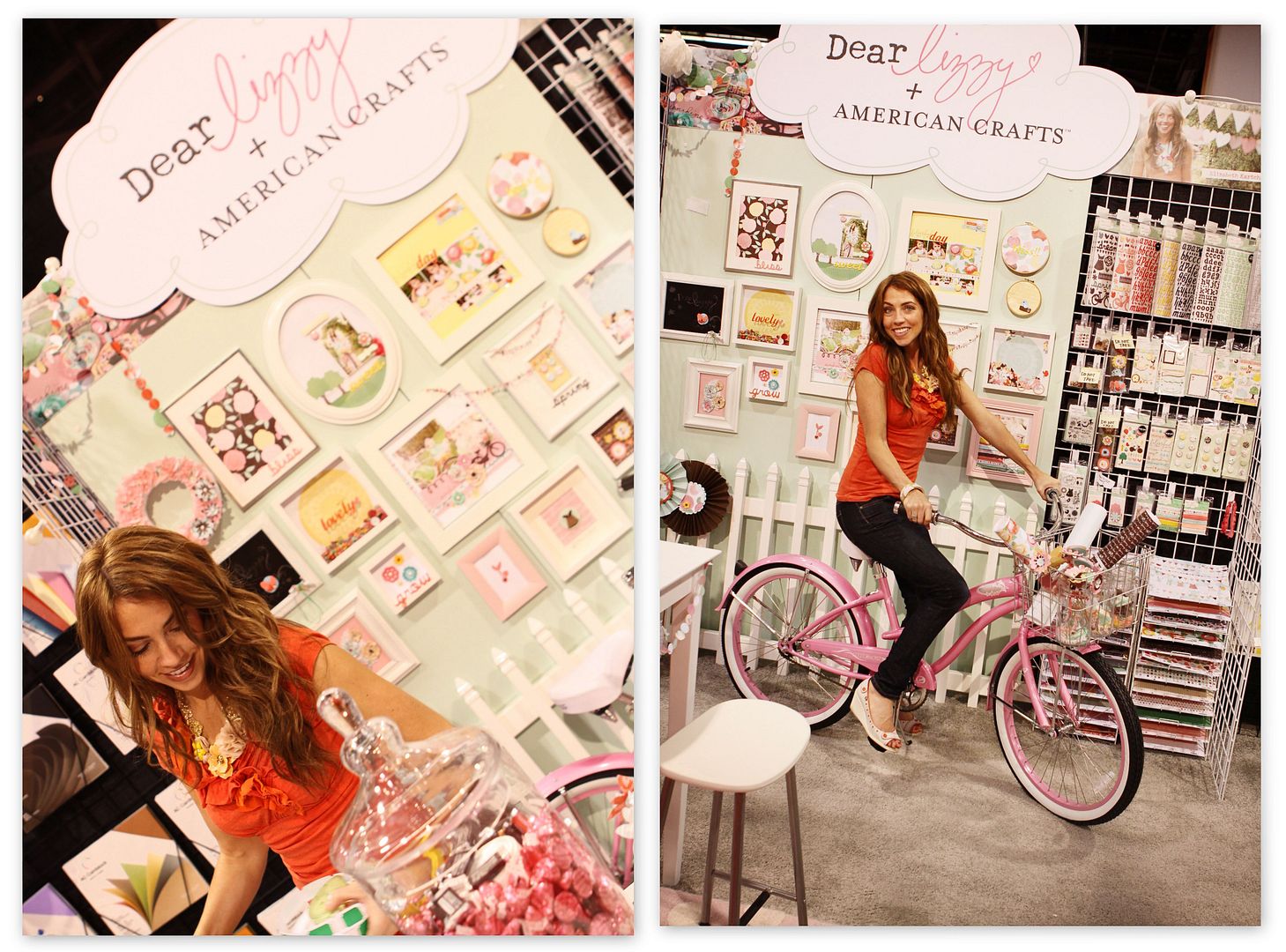 Thanks so much for reading this blog and for sharing these moments with us!