I'm really glad that I was a good girl last year, because Santa wrapped up and placed under the tree the
glitter heels
I put on my Christmas list.
They are the perfect look for sweeping, washing dishes & baking cookies.
Not to mention they are quite glamorous for reading books.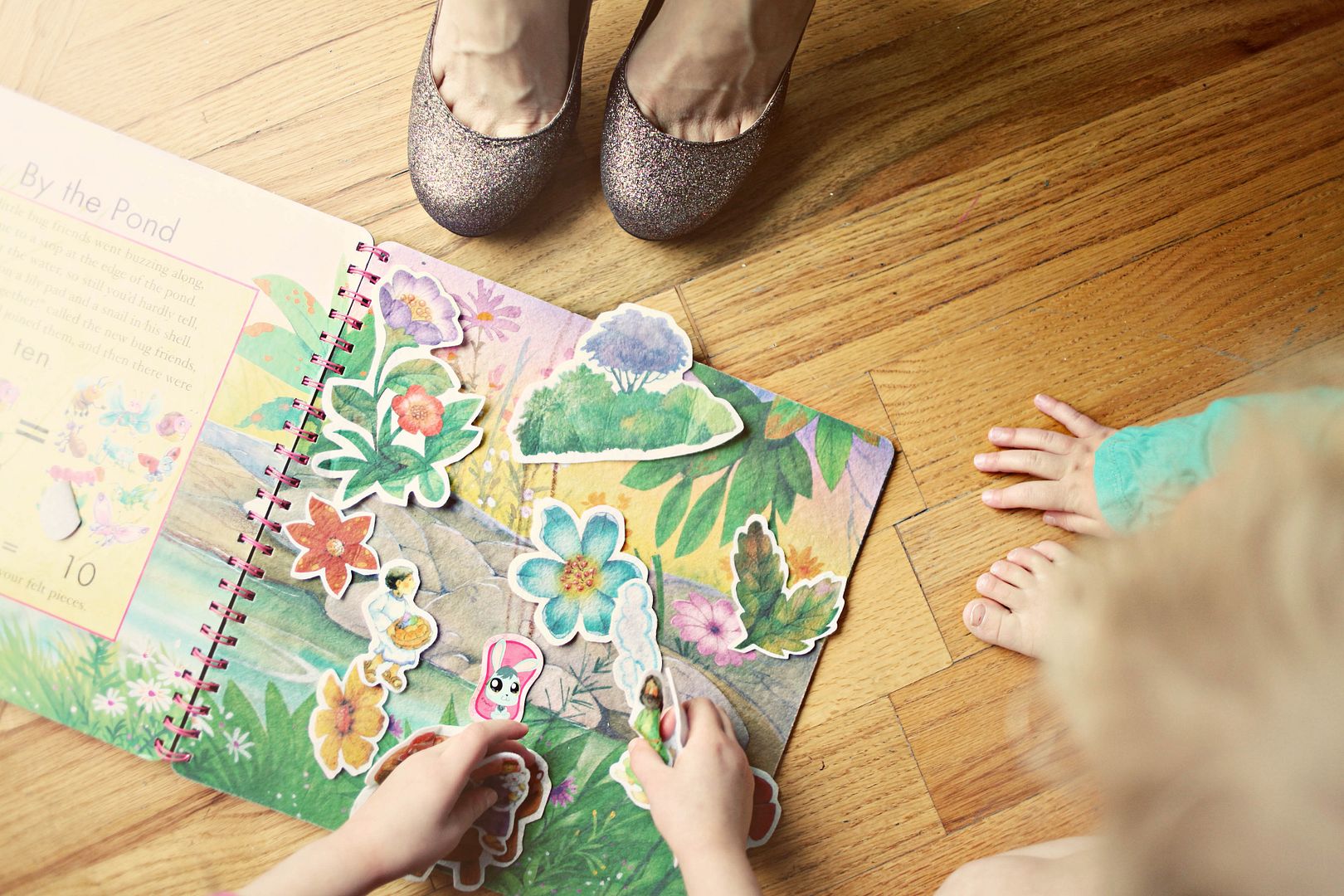 I think Quincey likes the
glitzy pumps
because she can definitely out-run me when she sneaks an extra cookie. Thank goodness Collin finished up the last batch... not because my feet hurt & I had to sit down or anything. Promise.
;)