I could go on & on about how darling this baby is and how fast she is growing. How I can't believe how big she is or how when she sees me she does this little laugh while taking a breath in to make the sweetest sound.
I could go on & on but I want to sum up how I feel with one simple word: overwhelming blessed and full of light. Okay, that is 6 words. ha.
I'm not saying my life is perfect. I have trials, worries, tough days. But I also have great days.
The thing I am trying to get to is, I want to give to someone in a small, but meaningful way and I am hoping you will help me. Collin and I have been brainstorming what we could do and I thought of a couple things.
The first one is that I would love to make a memory book for someone special. An album for someone full of their photos and memories.
The pages will be made by you, me and anyone who wants to contribute. The book will be made to lift someone's spirits so
i
f you know someone who needs this please email me.
EDITED::: Please hold off on emailing me because I'm sitting here in tears reading your emails and I think we have lots of albums to make already. :)
Then I will need your help to fill the album with their photos and memories to add a needed light to that person's life.
Lately, I have been wishing that I had more time to scrapbook. I love this hobby. Not just because it is fun, or because the people I have met, or the supplies I hoard ;), but mostly because the feeling that I get when I look through my pages that overflow with life. Or see the girls faces light up when they look through their albums. Sometimes when we want time for something for ourselves first we should give that to others.
I'm really tired. My eyes are so tired I can hardly read this... so I hope this makes sense and I hope you will join me in making an album for someone because I can't do it on my own. :) And the only way I will be able to repay you is with a cyber hug or some baby photos.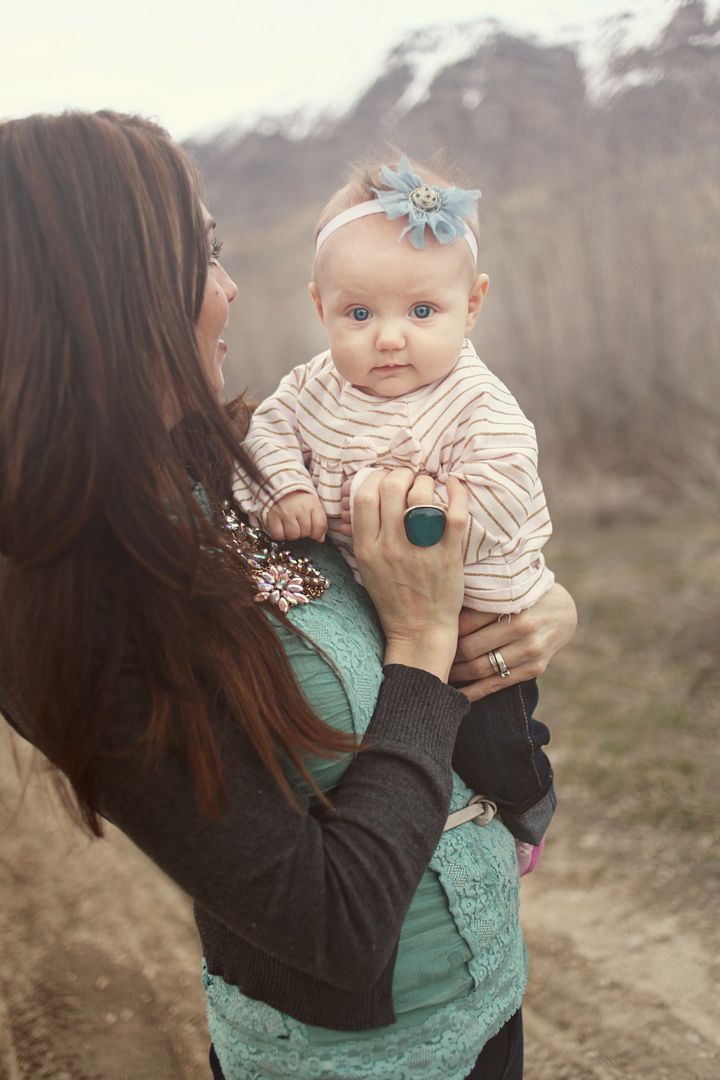 Oh, she is such a darling.