This weekend I made a conscious effort to have my camera within my wish-the-weekend-wasn't-over hand's reach. Something that takes a teensy bit more thought but I've never regretted because the photos are hugely rewarding. Here's just a few of my favorites.
A decorated dollhouse and a sweet baby.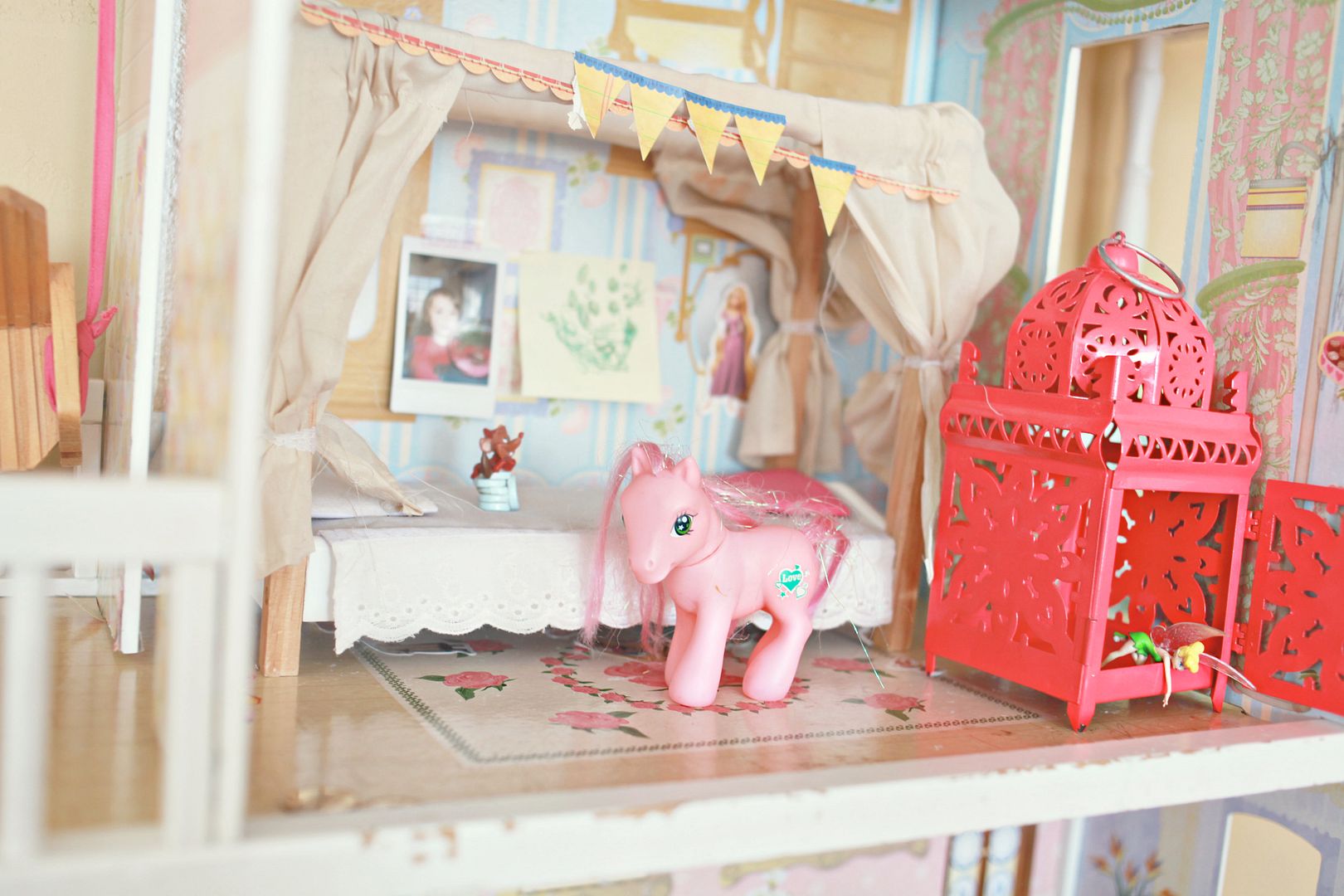 Ribbon
in Lola's hair. It's elastic and perfect for headbands.
Watercolors
Carousel rides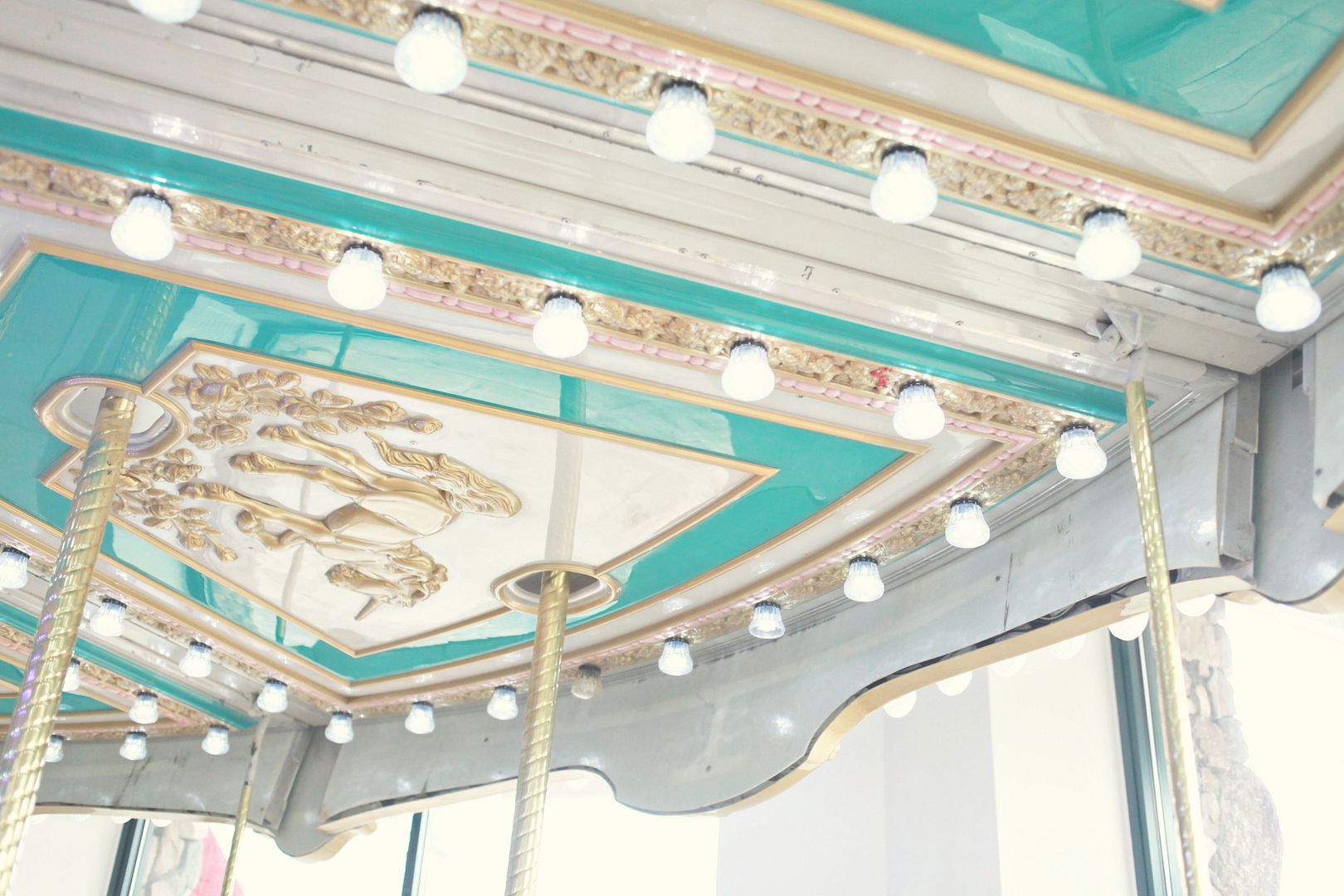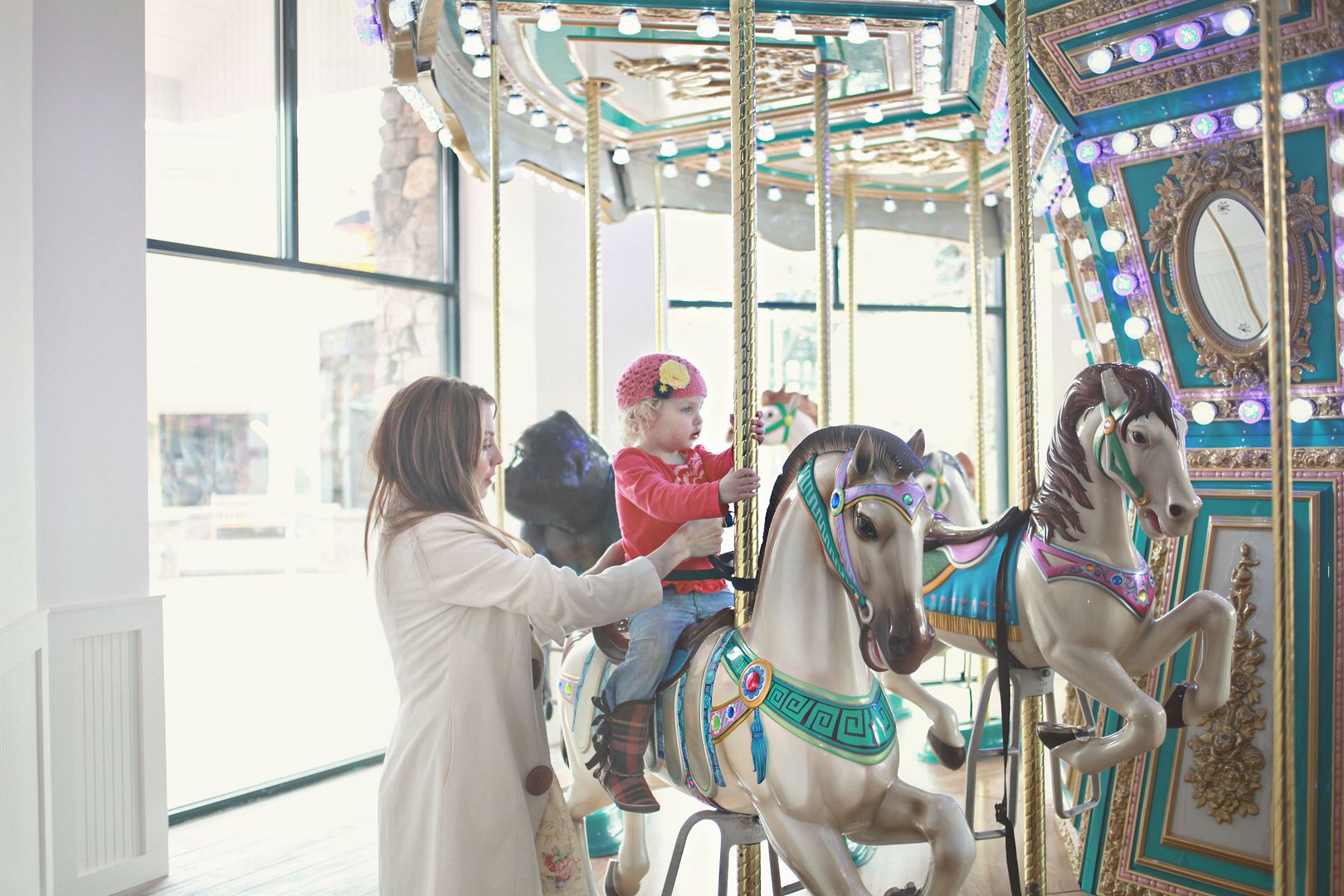 Cutest miniature snowman & Collin in his studdly Sunday attire.
Do people still say studdly? ;)