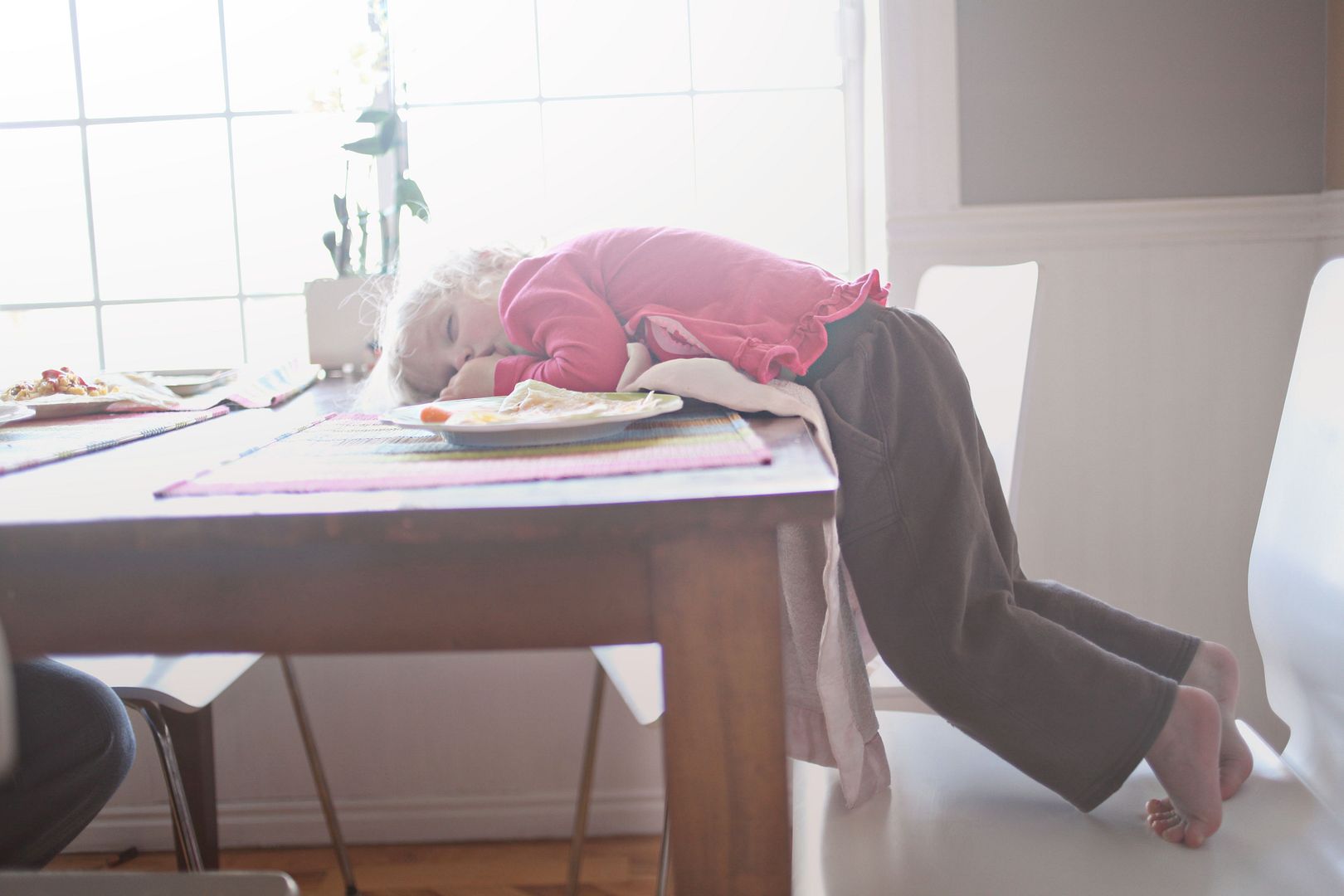 When we got home from our trip I will never forget the girls' faces running to the door. Oh my goodness my heart burst into confetti. They were completely elated. They did love playing with Ya Ya and ask for her everyday. Last night she came over because she was missing them too. I watched her kiss each of their heads after reading bed time stories and thought, sheesh, why in the world was I up all night worrying before I left?
One thing you should know about me is that I am the biggest worry wart. Like a huge, hairy worry wart on a witch's nose. Why do I do this to myself? I have no clue. But before I left I worked on positive imagery whenever I began to stress. It worked too. Who knew "find your happy place" really worked?
The thing is that this is my happy place. At home... wiping snotty noses, cutting apple slices, reading stories, hanging up watercolor works of art. This is where I belong. As beautiful and incredible Paris was, I was giddy landing in Salt Lake. You would have thought this place had gold-plated roads and rained gum drops. But no... it just has the reasons I am here. Three little reasons. Two of which run on pink-bunny batteries until they run out and fall asleep on their dinner plate.