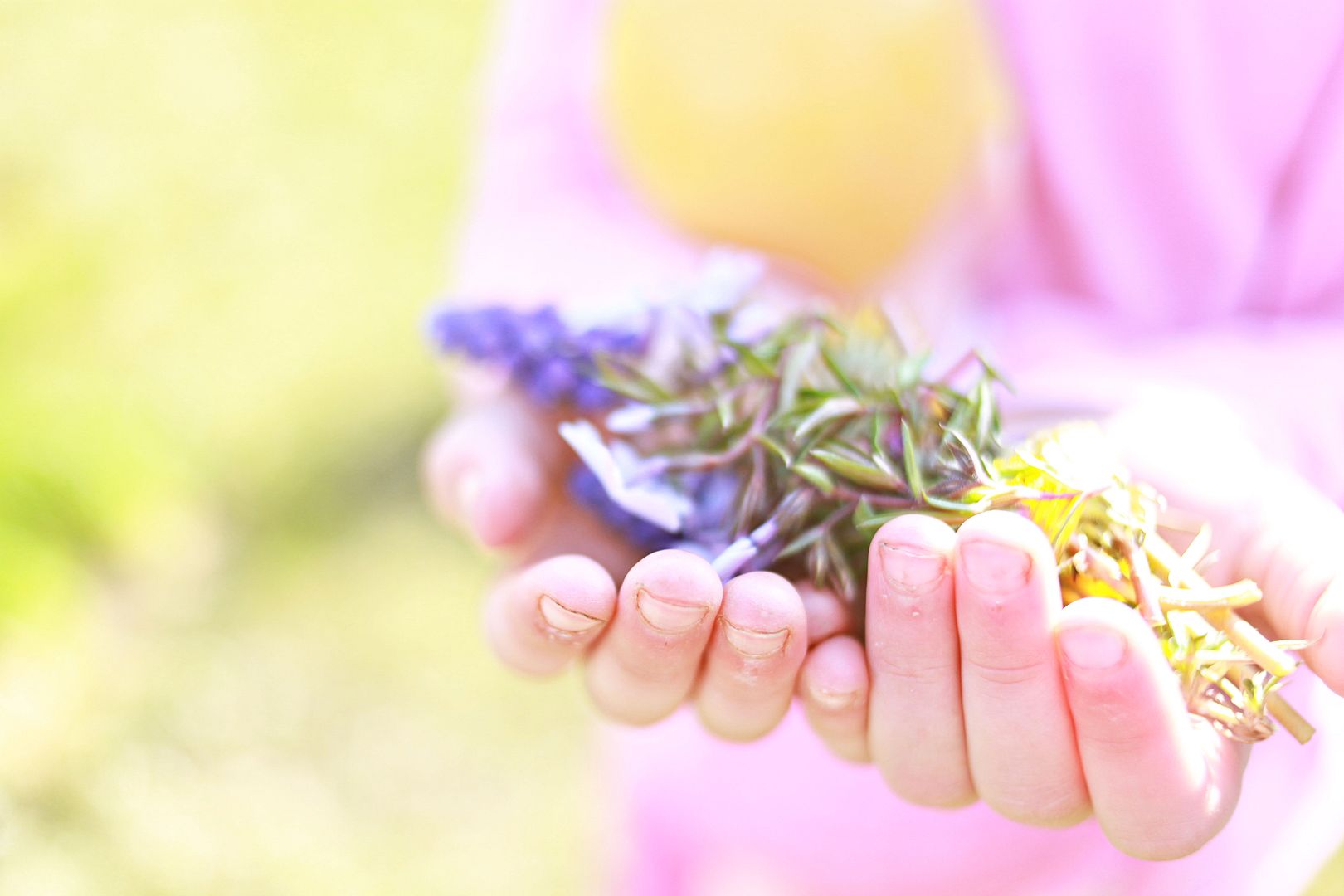 Here I am
, just like years past,
waiting impatiently for spring to make its fashionably late arrival. Which actually reminds me of my sister. Just like her, some things are definitely worth the wait!
(Hey camille & ash love you both so much!!)
Avery, on the other hand, is not impatient at all. She finds the sweetness in everything. It doesn't even matter if they are weeds and you have to dig in the dirt to find them-they are beautiful & signs of spring to her.
One of the reasons I am anxious for this season to arrive is seeing the girls running with dandelion bouquets, "for you mommy!"
That's just what we did this morning while the grass was still dewey and the sun stretched out to warm our cheeks.
PS Thanks so much for everyone who joined our
Something Splendid
site! We are so thrilled and moved by your support and excitement. Thank you!! xo Lizzy