higher mommy higher! higher!
She noticed that it didn't matter how loud she yelled "higher", I'd give her maybe an extra inch. That apparently wasn't enough--she wanted to touch the sky! You could tell she felt so free on that swing. Probably the closest feeling to every child's dream of sprinkling pixie dust on their heads and flying to Neverland.
With each pendulous glide, I was pushing and encouraging--guiding and trusting that she would hold on. She knew I was right behind her if she ever lost her grip and fell back. I hope she knows that every step of her journey, I will be right here... giving her room to grow while trusting & encouraging her to fly.
Plus, I was one of the best on the swingset my fourth grade teacher, Mrs. Zortman, had ever seen, so I can teach her how to touch the sky.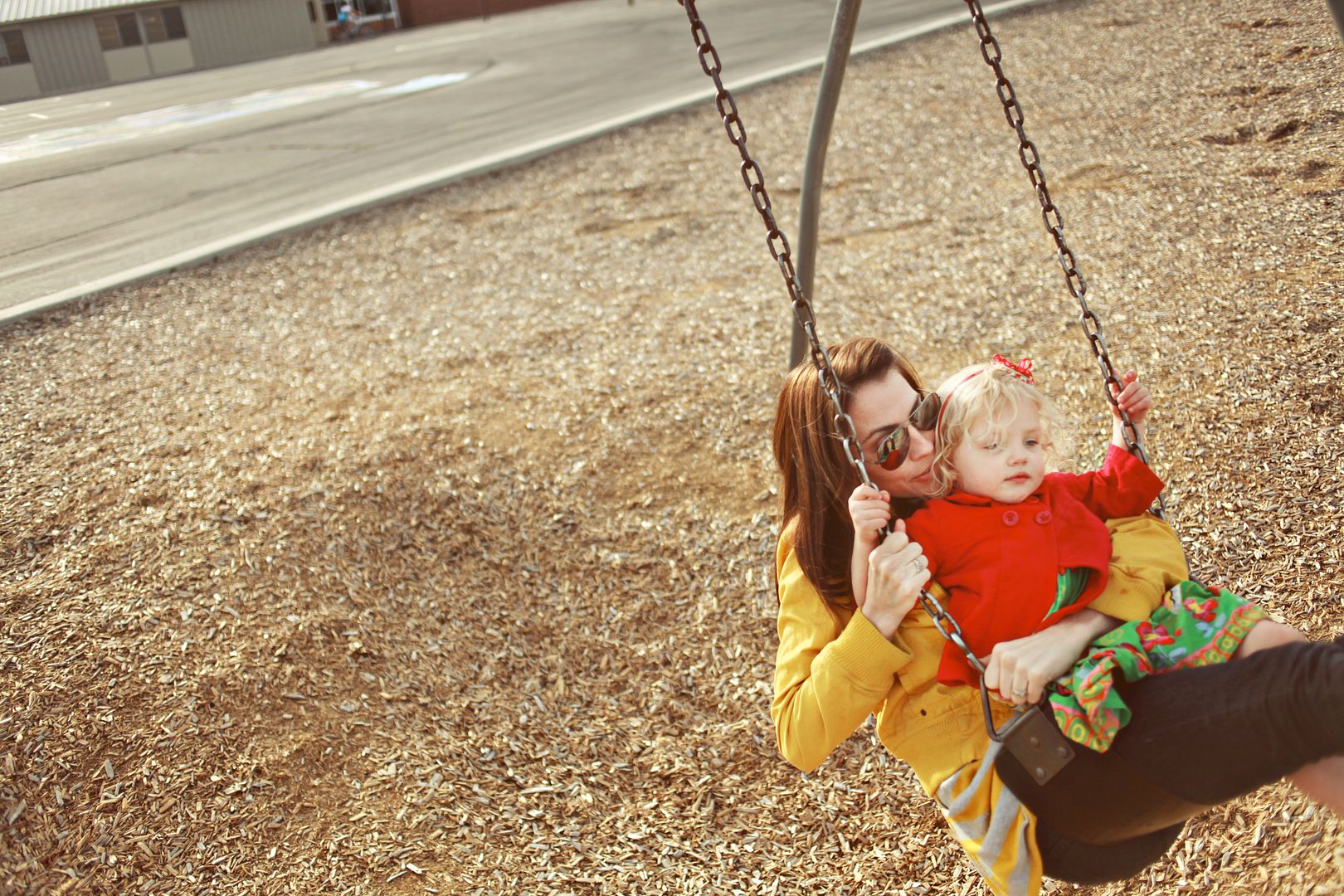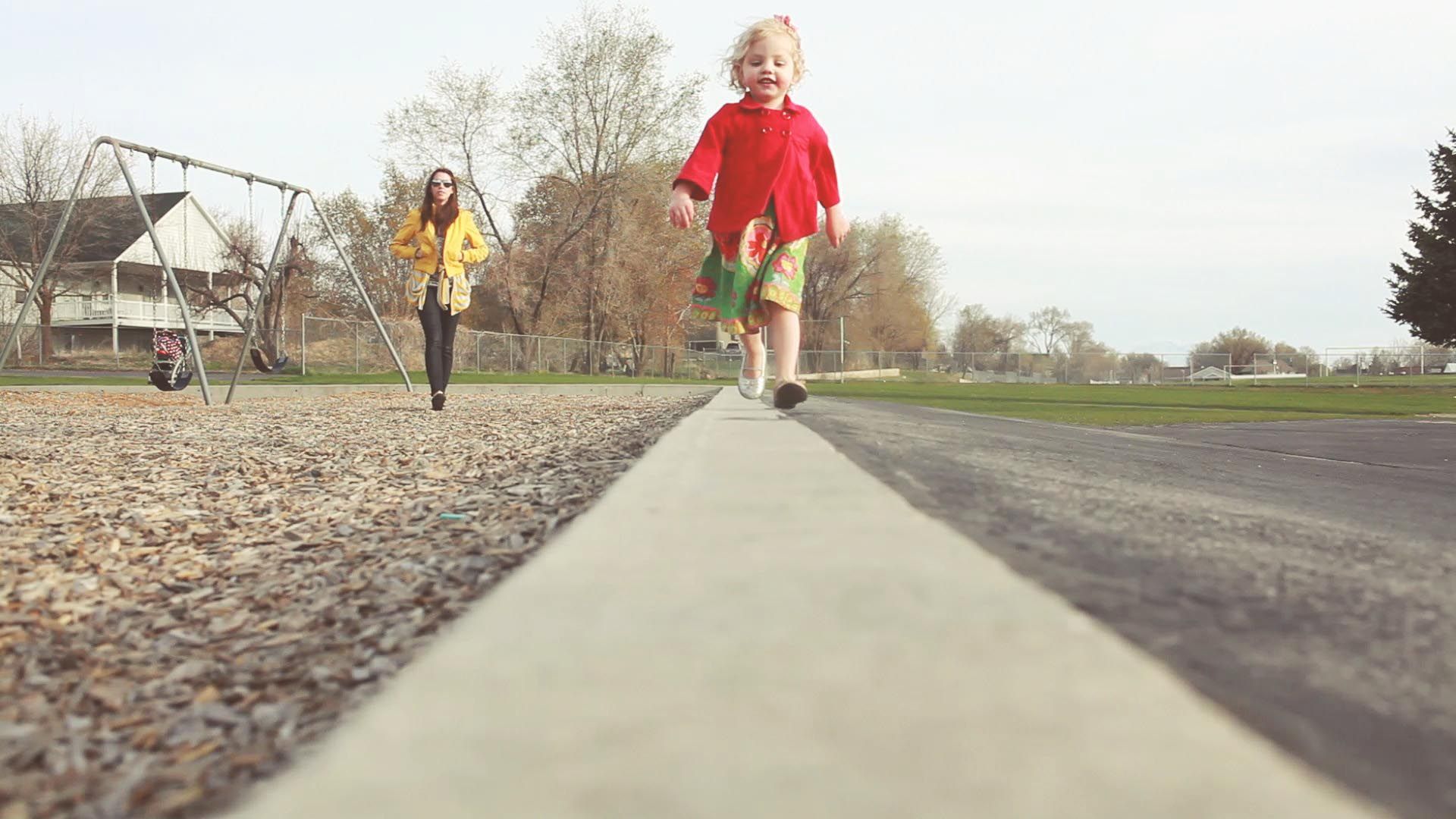 PS My blog was nominated over at Circle of Moms and I am so flattered... Wondered if you would take a second and vote for me by clicking this link and then clicking vote. I will make it up to you... somehow. ;) http://www.circleofmoms.com/blogger/dear-lizzy#_