Remember that one time when I turned 30 years old and I felt guilty all night for being so spoiled. Yeah, that was awesome!!!
It's no surprise I couldn't tell my thoughts to go to sleep after a night like this. Collin really went above and beyond with Italian sodas, food, beautiful flowers... & he even had
MiNdY GlEdHill
come over and give us a private concert.
pinch me.
It was so incredible to have many family and friends celebrate with me. Friends I've had since braces and passing notes in school & new friends. Also our family who we love so much & is always there for us.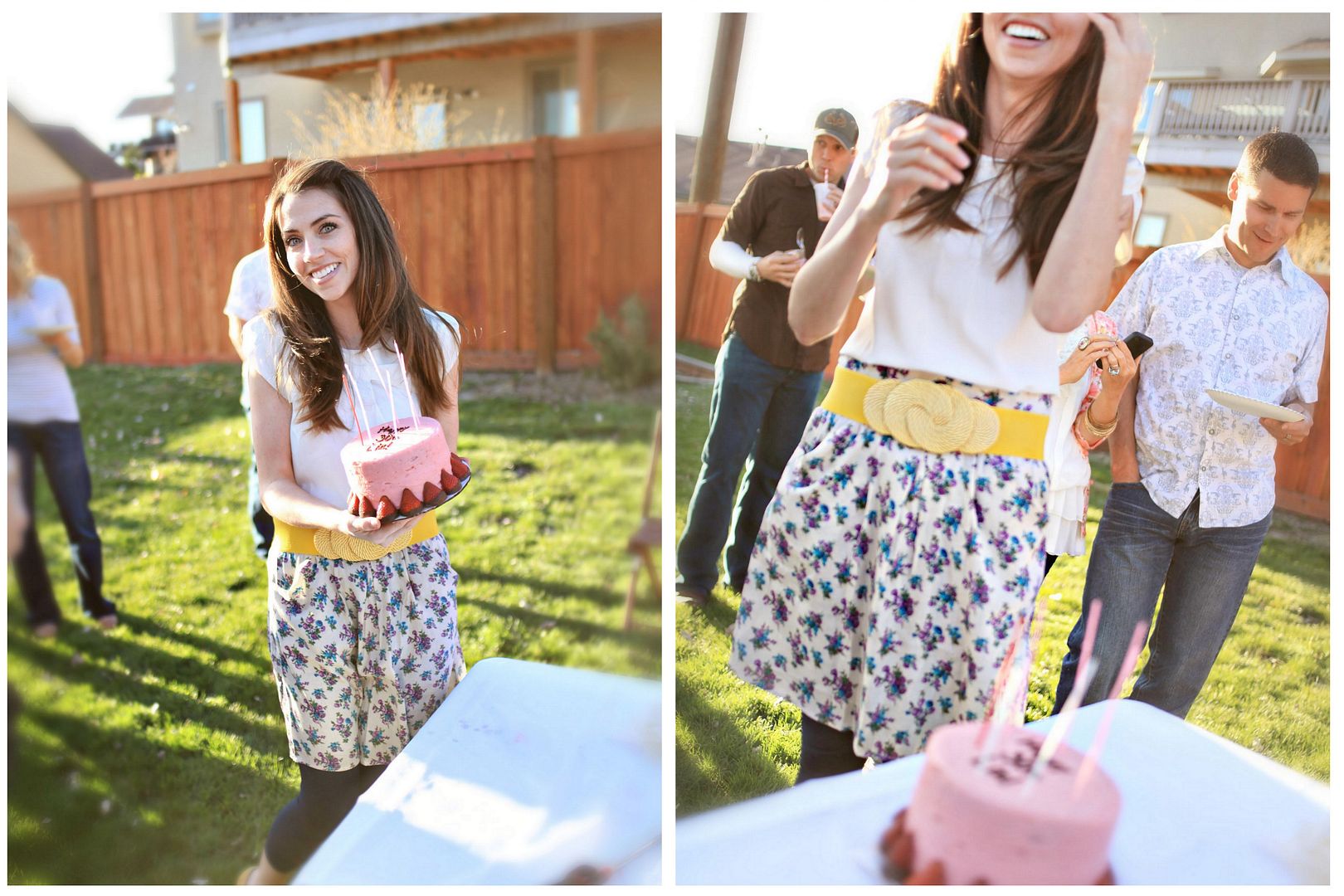 Thanks for everything Collin!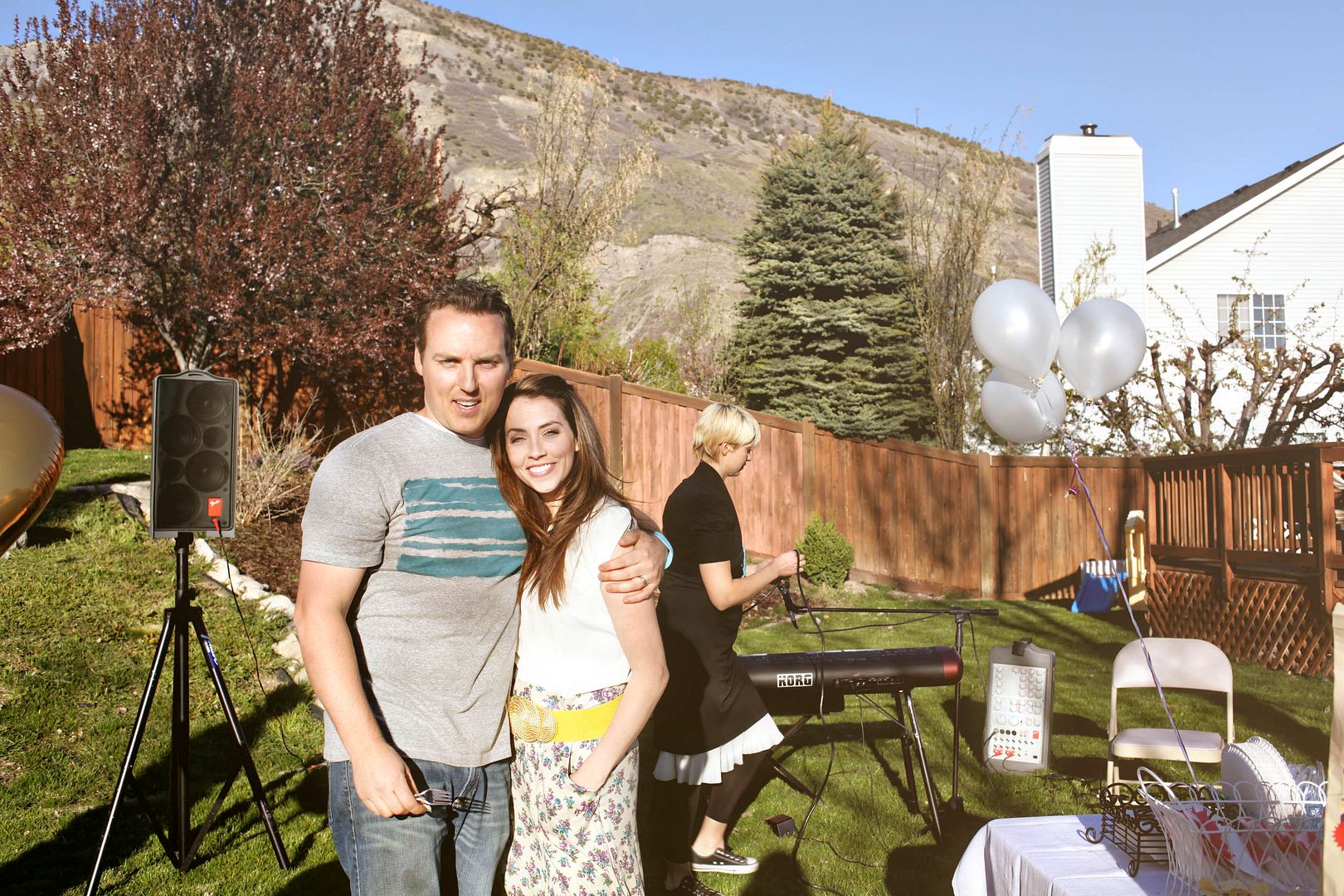 My sister Camille and her darling son! Love my sisters!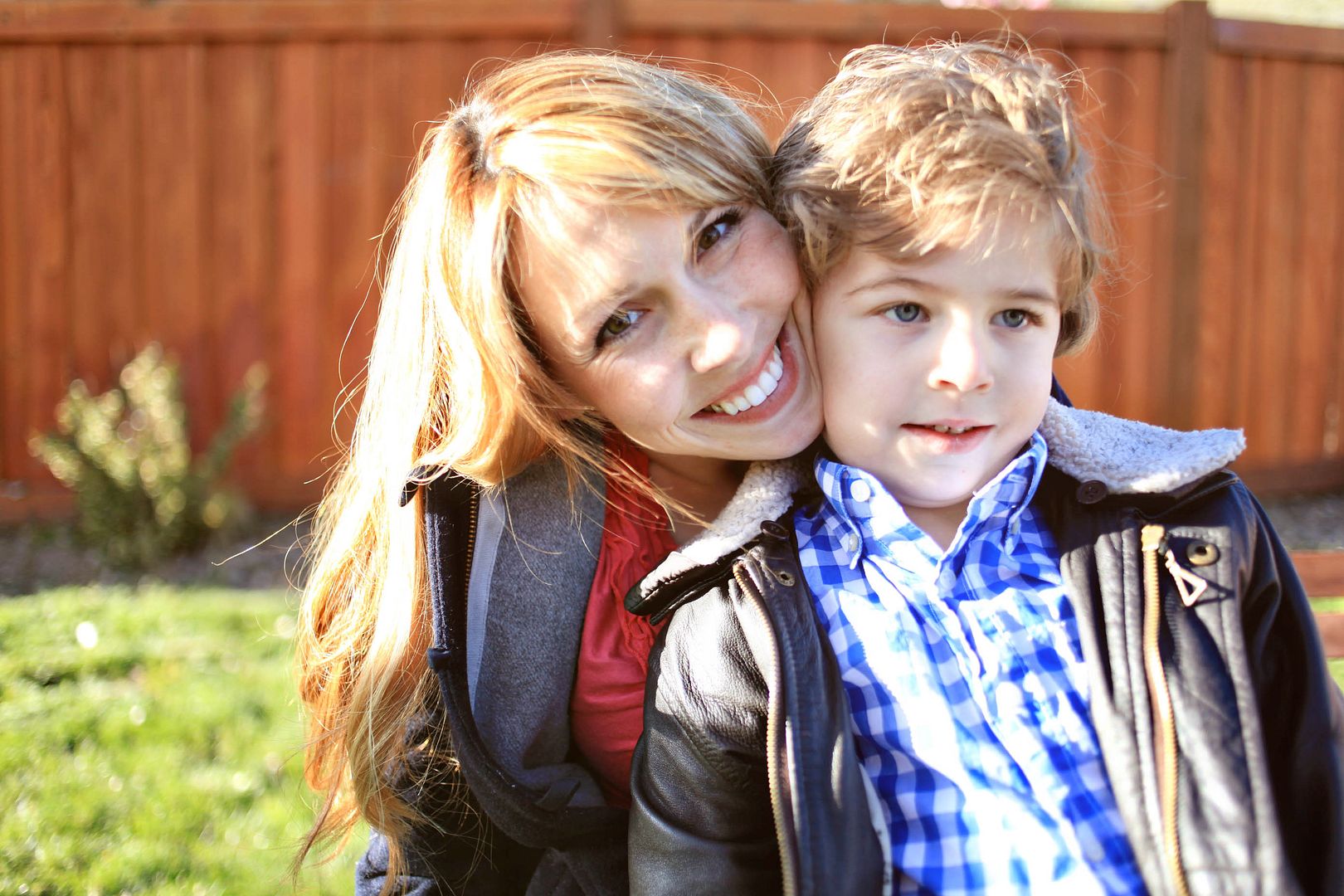 Camille made these "cake jars" with her friend Emily. They even personalized the tops with my
Dear Lizzy paper
and pictures of me! How cute and thoughtful... and yummmmy!!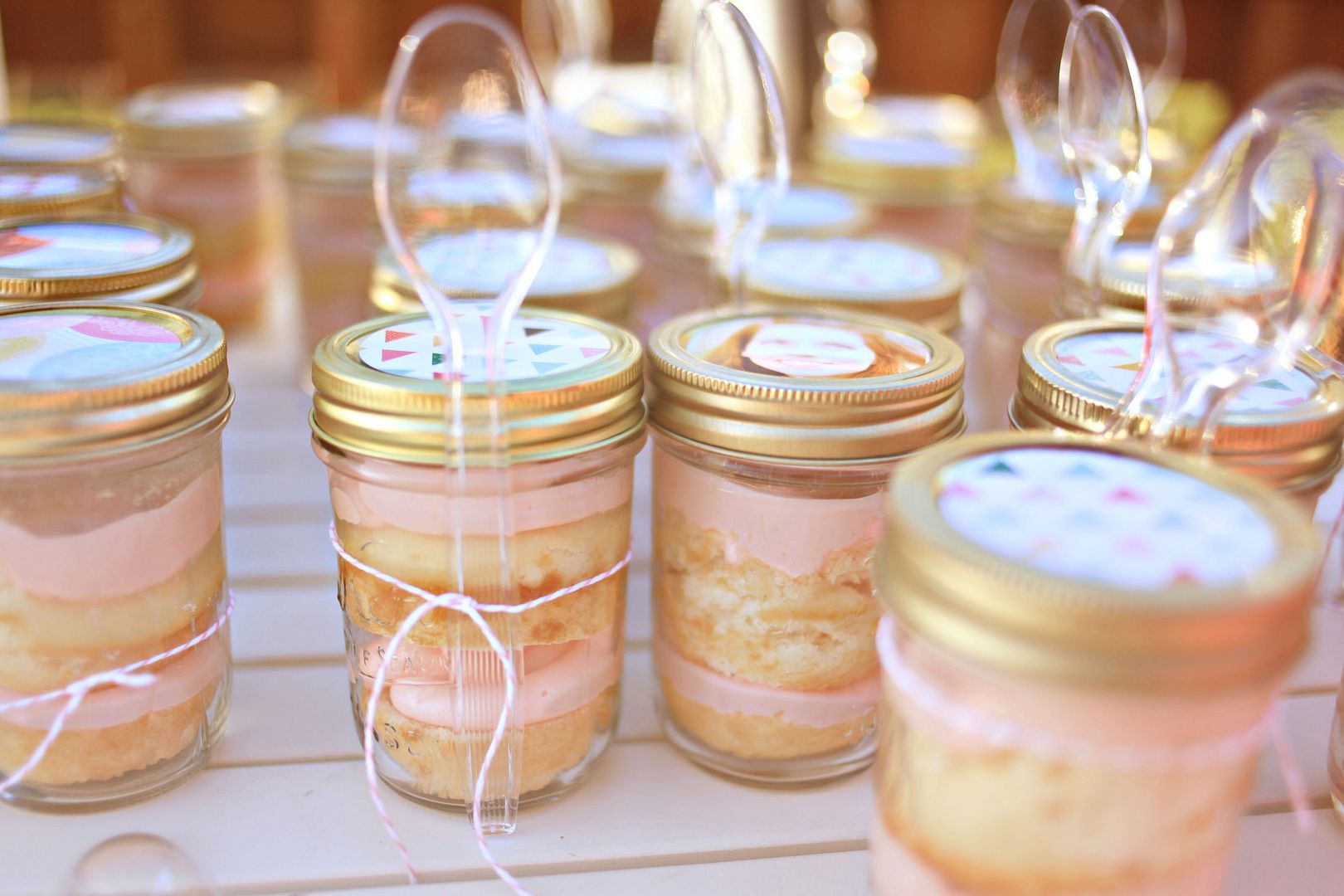 My little sister Ashley and her family were here from Germany! So happy to celebrate and spend this summer with her.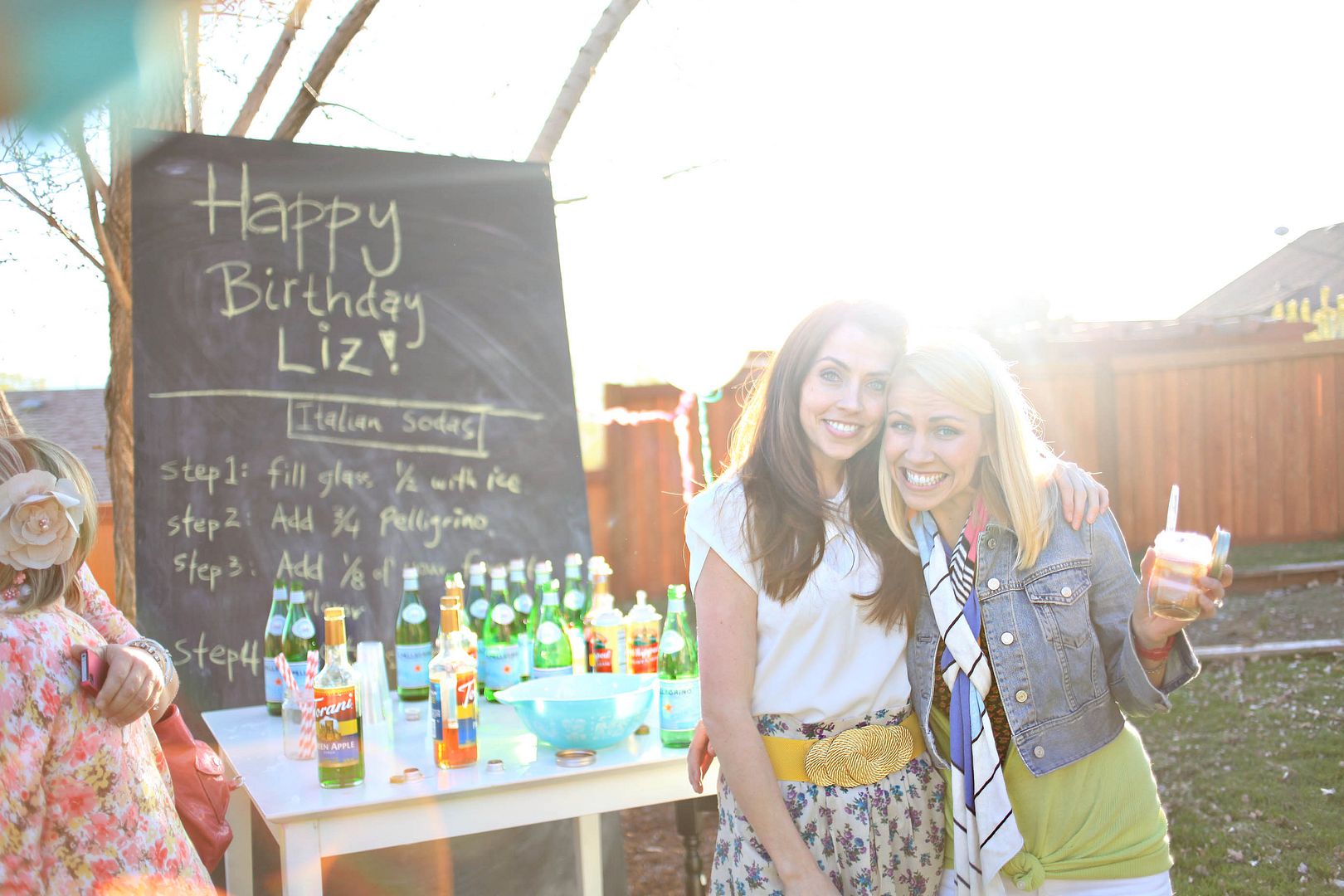 Rhonna & Beth having fun making Italian Soda. Wasn't the giant chalkboard wall so cute with directions how to make them?! Collin thinks of everything.
A collage of people that are so dear to me! Especially little Hayes cuddled in a blanket.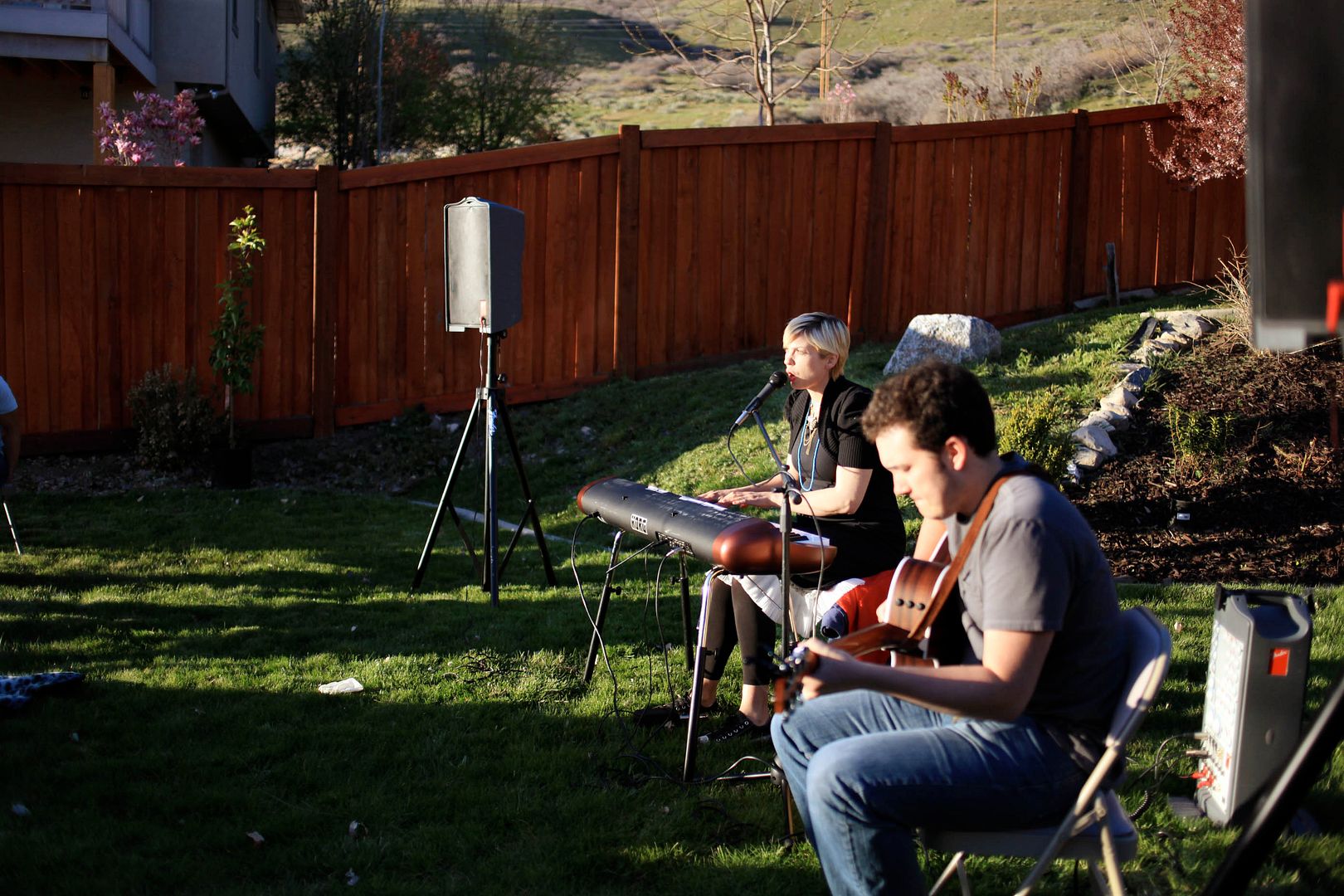 Serious brownie

hot fudge sundae

points for this boy!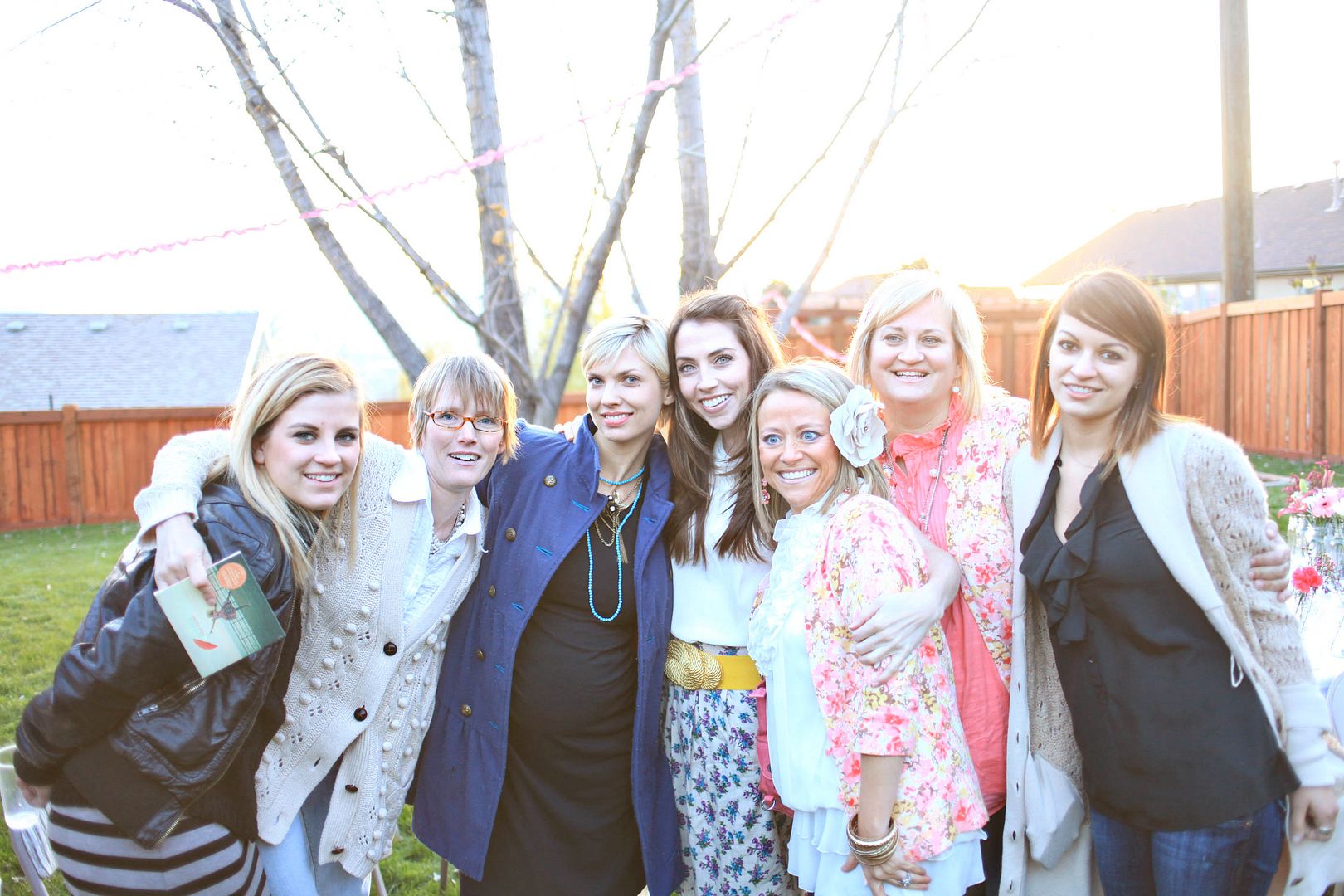 Mindy and her 'groupies!'
I was dying laughing when Margie and Rhonna both wore
this sweater
great minds think alike! It's so darling I might have to pick one up too. ;)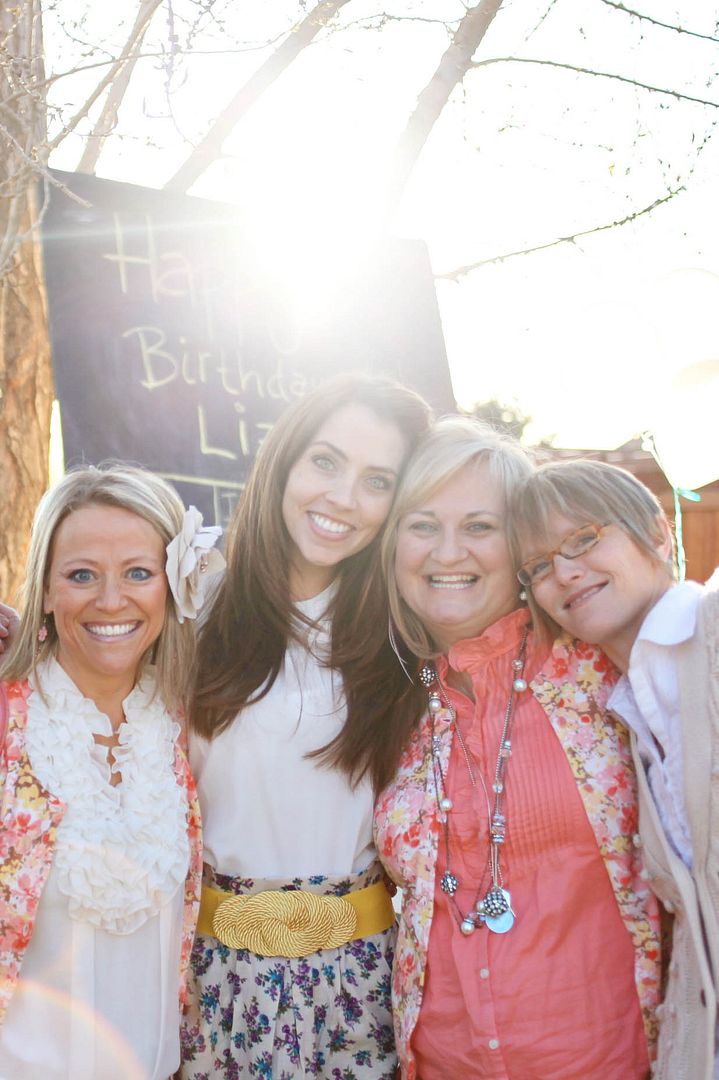 shirt, belt, skirt: from
Ruche
☆
Here's to turning 30 and the adventures that lie ahead. xo