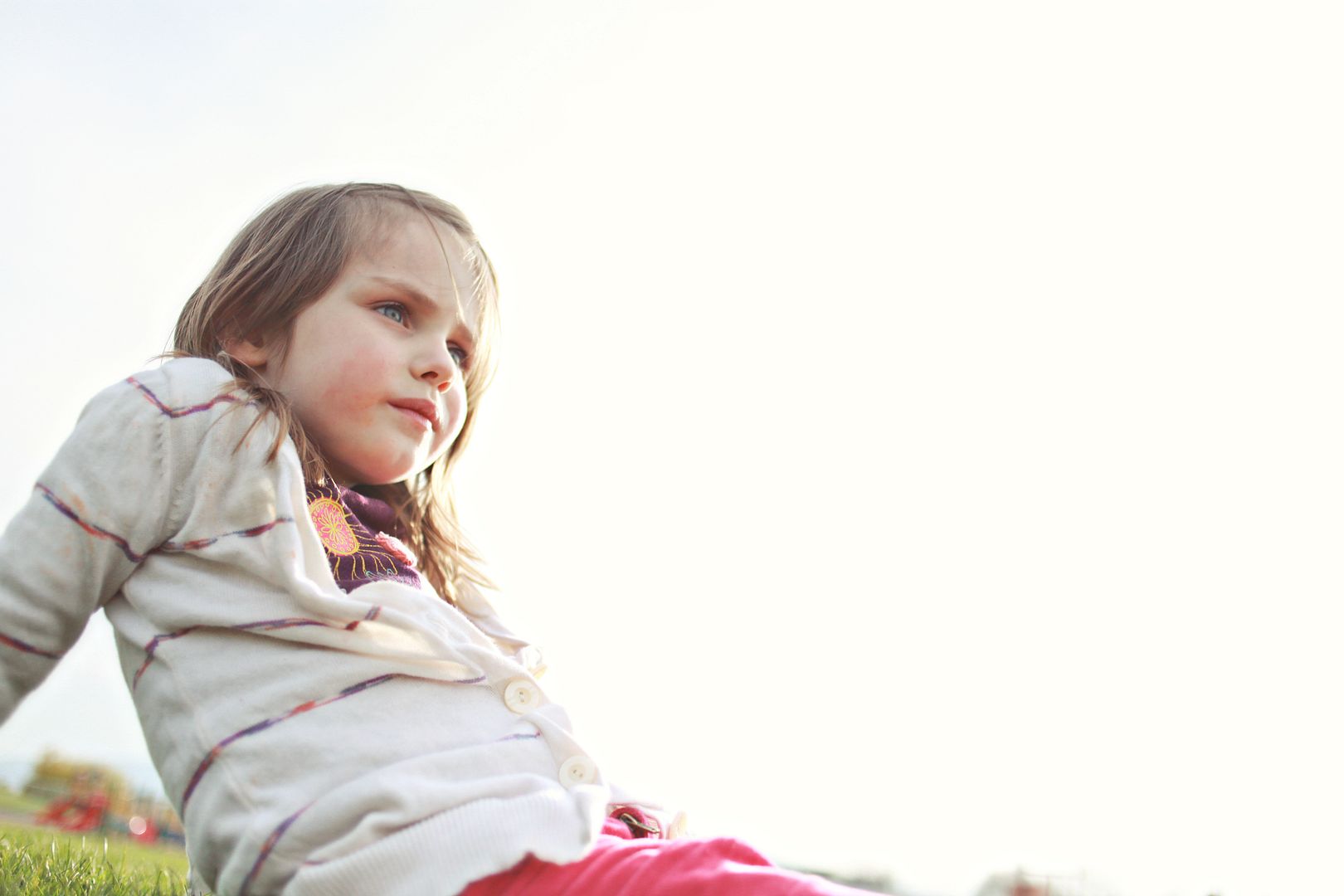 This girl is growing up right before my eyes.
Over the last five years she has made me who I am as a mother. She was the first to guide me through experiences of babies, terrible twos, teething & preschool. Testing every single ounce of my patience because she's definitely the trickiest of the three but also she's shown me how to love immensely.
There was too much on my mind to fit somewhere on a layout so I included a note inside the page. When I scrapbook I most often write my titles and the journaling to whoever the page is about so naturally my journaling ends up being a letter.