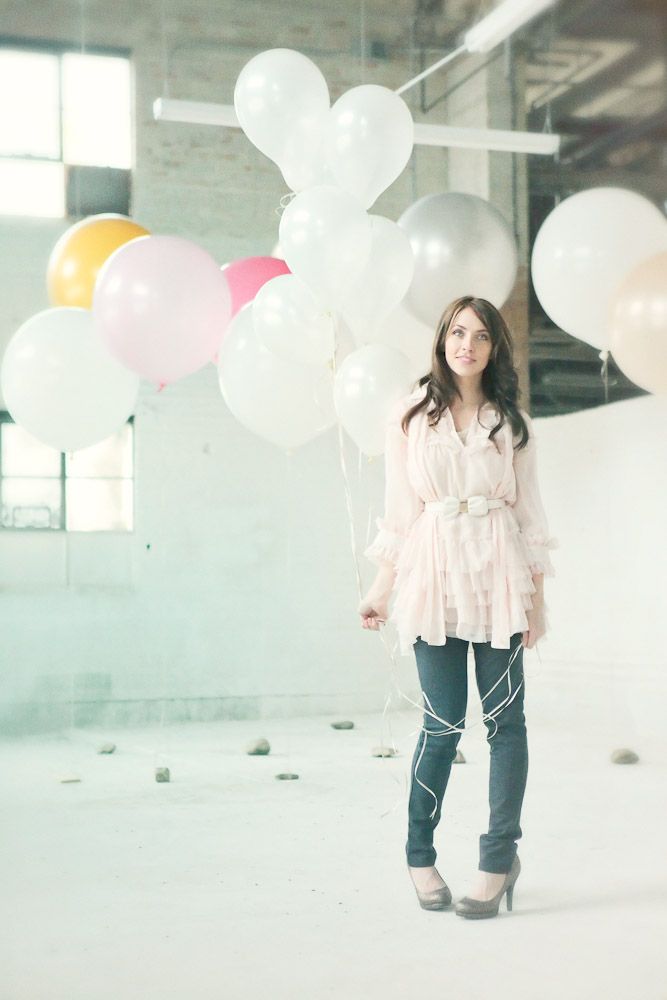 Before we delve into the celebratory festivities, here's an actual conversation we had early this morning:
(3:44am)
(Baby starts crying. Cue baby)
Lola: "WAAAAHHH...WAH!! WAAAAH!! Will someone give me some friggin' milk for cryin' out loud and wipe the poop off my toosh?!!" (she's already conversing well at just 5 months)
(I abruptly end my dream of riding Falcor from the Neverending Story RIGHT when the bullies are about to jump in the dumpster, drag myself out of bed and pick said crying baby up. I lay Lola down next to Liz, walk around the other side, stub my toe on the portable stair stepper that wasn't put away, and flop back on the bed.)
(baby stops crying, 45 seconds goes by)
Liz (whispering): "Collin....Coll....Collin?"
Me: "What?"
Liz: "Can you die from a rattlesnake bite?"
Me: "Uh...yeah, if you don't get to a hospital in a couple days."
Liz: "Oh...okay."
Me: "Wha??"
Liz: "ZZZZZzzzzzz......"
It's MAY 4th people!! Liz is 30!!
Adios twenties. (cue Toni Braxton's "
Unbreak My Heart
") It's been a fun and very busy 2 decades for Liz. Let's recap, shall we?
1981: Born. Learned her first awesome trick, "I can hold your finger while I poop! YAY"
1982: Started walking. Sort of.
1983: Found her eyes, ears, mouth and nose.
1984: "You are super duper pooper! You can potty with the best!" ($5 for whoever knows what song that's from)
1985: Preschool: ABC's and eating delicious glue on a popsicle stick. (I actually got an invitation from my preschool teacher inviting me to my 25th Preschool Renunion. There's no way I'm going though, I've put on like...160 pounds since then
1986: Kindergarten
(skip along to the juicy stuff)
1993: Jr. High. Cut bangs. LOL'ed with BFF's all day. Way cute Keds. Decided to do something about rampant Tooth Fairy robberies and got braces (Anti-theft devices) Slow danced to "Lady in Red" with an 8th grader wearing Girbaud jeans and a striped Guess T-Shirt.
1996: Freshman year of H.S. Walks in on first day, sees pimple faced sophomore boy with heinous clear braces (that was me).
1996: Dad dies unexpectedly from diabetes complications. Leaves 5 kids under 15 and a wife. The Lord steps in and takes the wheel.
1997: Pimple faced sophomore boy is now cleared up faced Junior (thanks Neutrogena!) Boy gets the guts to ask Liz out to Homecoming dance. Buys a gallon of ice-cream and a shovel, sticks shovel in ice-cream with a note "I'd DIG it if you came to Homecoming with me!" and doorbell ditches Liz's house. (asking to date dances is a Utah thing)
-Liz says yes
1999: High school graduation. Senior trip to California with 7 other friends including the now extremely good-looking college freshman boy.
1999: Boy leaves to Taiwan for 2 years to serve as a church missionary, writes Liz every week (except last month). Tells her she should date whoever she wants while he's gone.
1999 and 2 days later: Boy kicks himself for telling her to date whoever she wants while he's gone.
2001: Boy comes home from Taiwan. Has to scare off current boyfriend.
2001 and 48 hours later: Boy scares off current boyfriend. Liz and boy go see Shrek 1 in the theaters then go to the Bridal Veil waterfalls at dark. Liz is wearing a white shirt with white capris (she'll kill me for this, she SWEARS it wasn't white-on-white but some light blue shirt....whatever. I know what I saw :) Boy and girl sit on park bench. Boy asks girl "Can I kiss you?" Girl says "Uh...yeah?"
2002: Boy and girl get married. (release flock of white doves)
2002: Boy and Girl buy a 750 sqft. condo in Orem, UT. Great neighborhood. Boy's car stereo gets stolen twice, and tires get stolen once.
2002-2005: working, going to school. Boy thinks he wants to be a dentist. Girl thinks she wants to work at juvenile correctional facility.
2005: Boy fails miserably at becoming a dentist. Girl pursues hobbies that don't want to stab her.
2006: Baby #1 is born. Avery shakes up the very threads of our lives (in a very good way)
2006: Sell condo and move to new home.
2006: Liz wins "Scrapbooker of the Year" and throws us into a new whirlwind of crafting craziness.
2008: Baby #2 is born: We can do this...
2010: Baby #3 is born: What were we thinking....?
It's been a great 29 years for this girl. She's finally grown into that huge teethy smile of hers, and grown into an incredibly beautiful wife and mother. Sometimes I pinch myself (then I pinch her butt because I LOVE pinching) that I'm married to her. It's not all Oreo's and milk all the time, life throws everything it can at you, but we hold together and make it through (and then make-out to some Boyz II Men).
Happy 30th Birthday to my widdle-chin, my wild stallion, my Lizzy Bear.
Guess who has "Unbreak My Heart" stuck in their head all day now? YOU do.