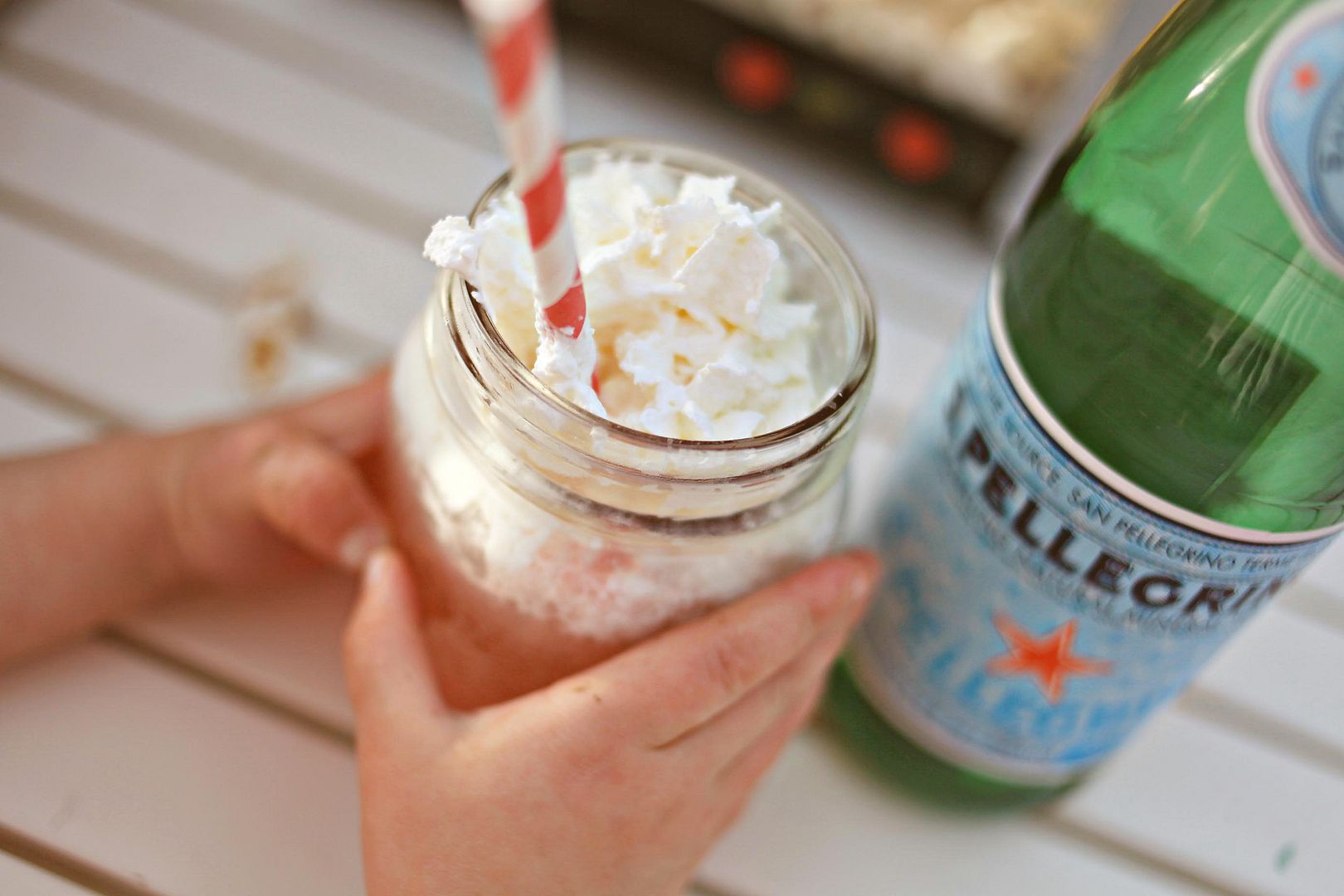 Some asked how to make the cake jars from my birthday blog post and my sister's friend, Emily, is going to get it to me...
For now I do have the recipe to make Italian Soda.
Fill cup with ice. Add 3/4 cup with Sparkling Mineral Water then 1/4 flavoring and top with whipped cream.
Bottoms up!
Here are the simple favors I made for my birthday party guests. Just sewed streamers along the bag and added a flag tag. Inside were kisses from me. paper for tags:
quilts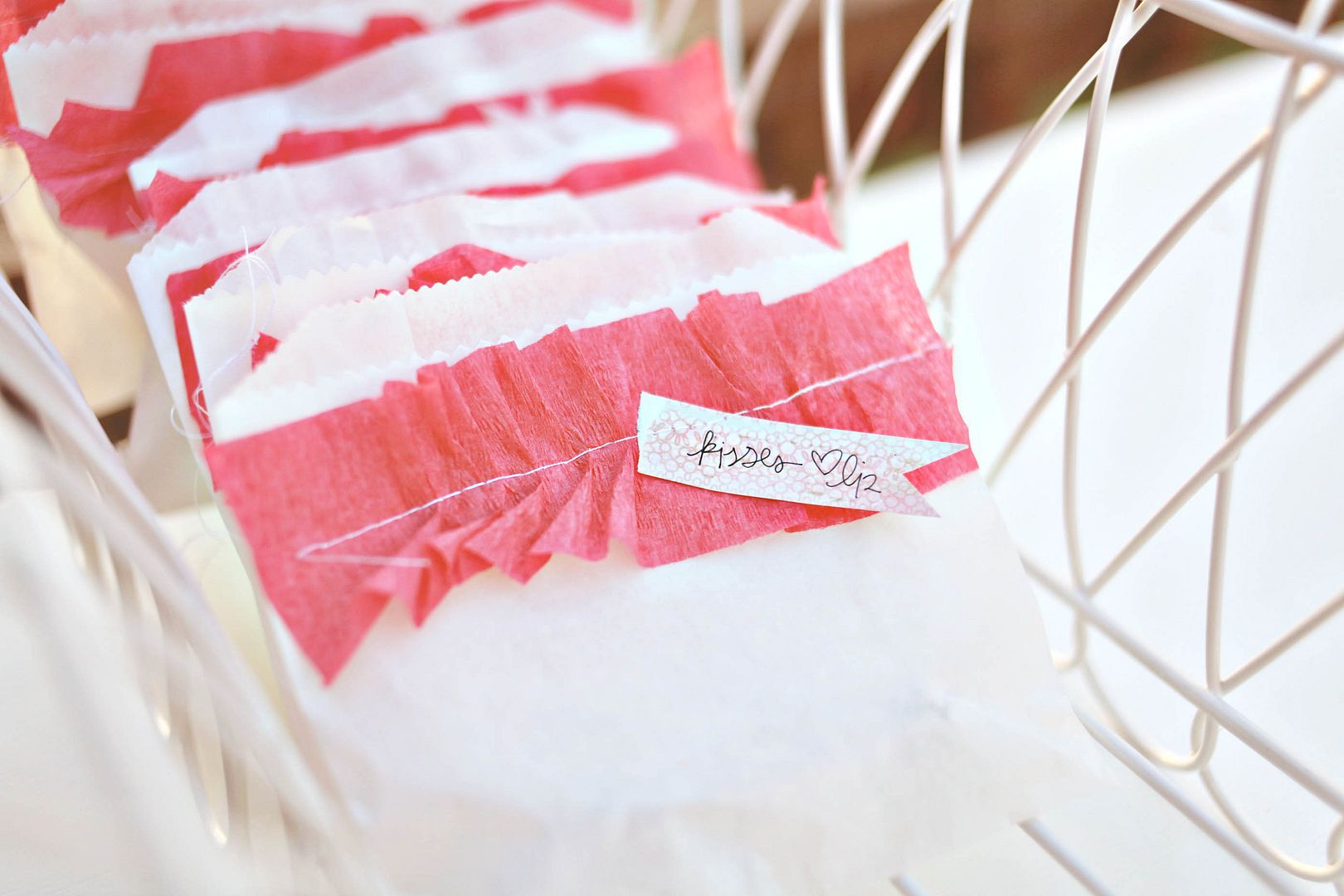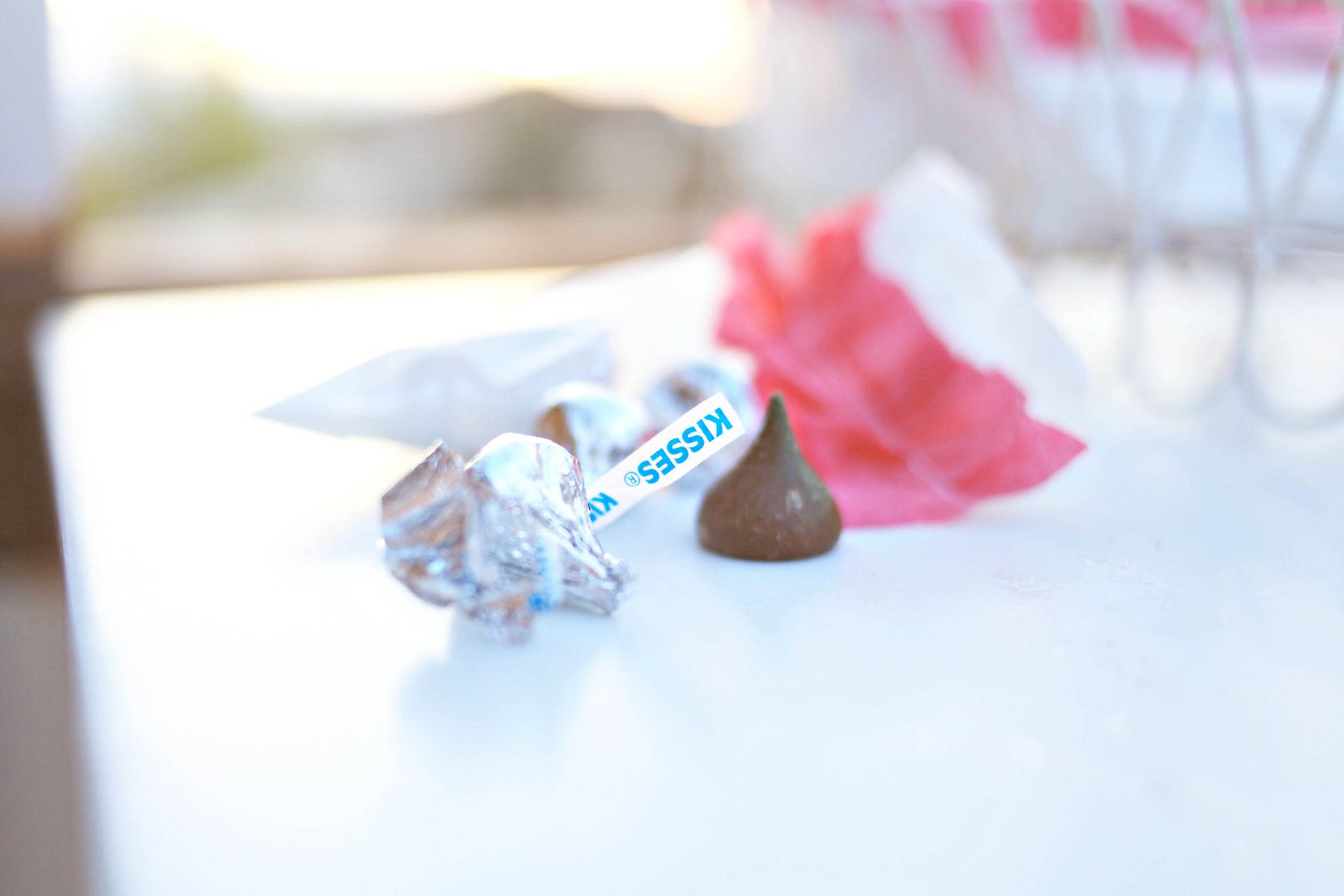 Since I had the streamers out I made some ruffle streamers... it was so windy before the party that we didn't hang much stuff up but I will take wind over snow or rain any day.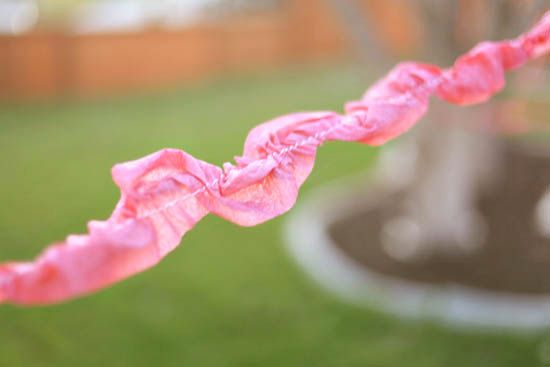 For those of you who asked... I am going to get a recipe for the cake jars from my sister's friend Emily.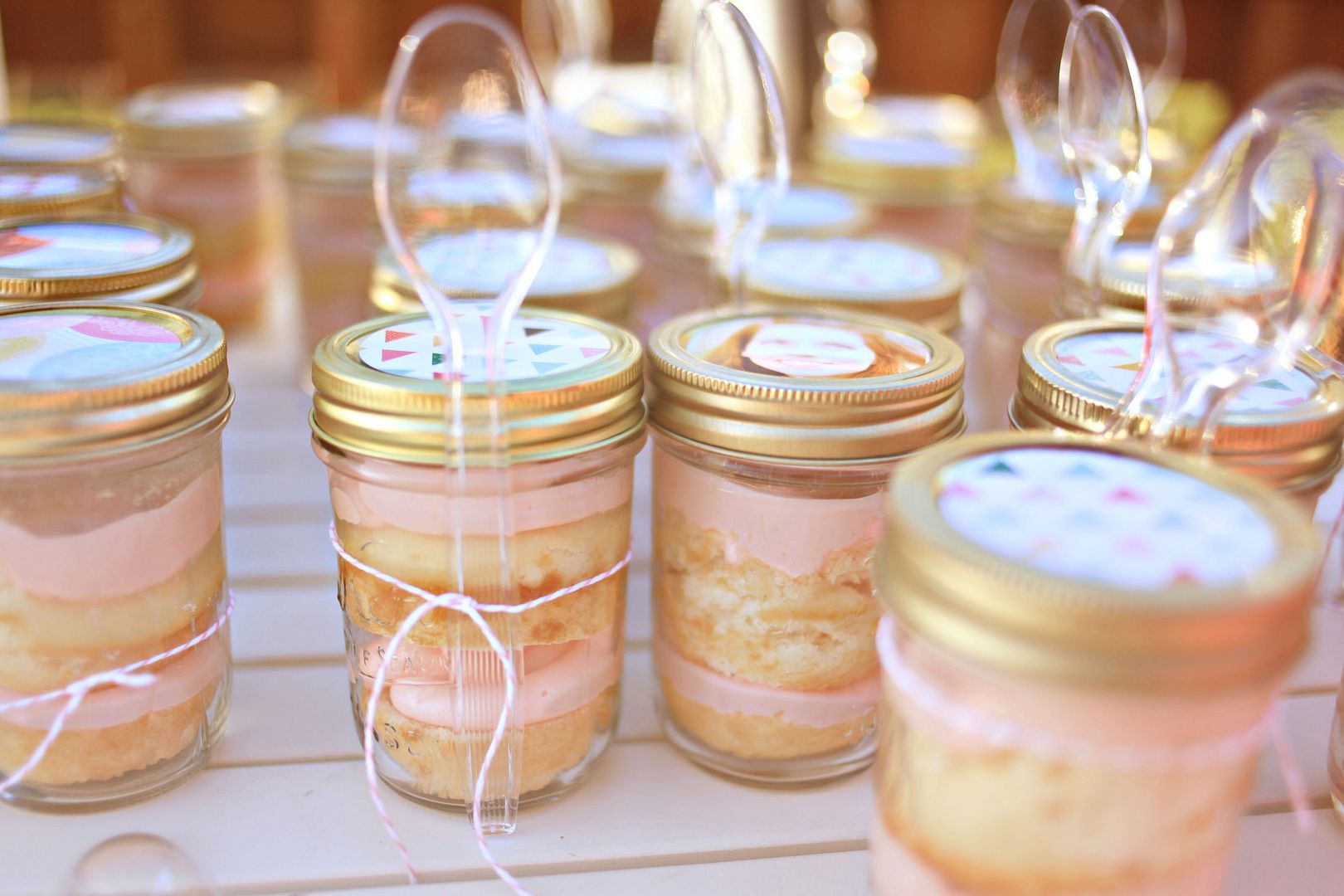 Happy Friday! I hope you eat, drink & make something yummy this weekend!