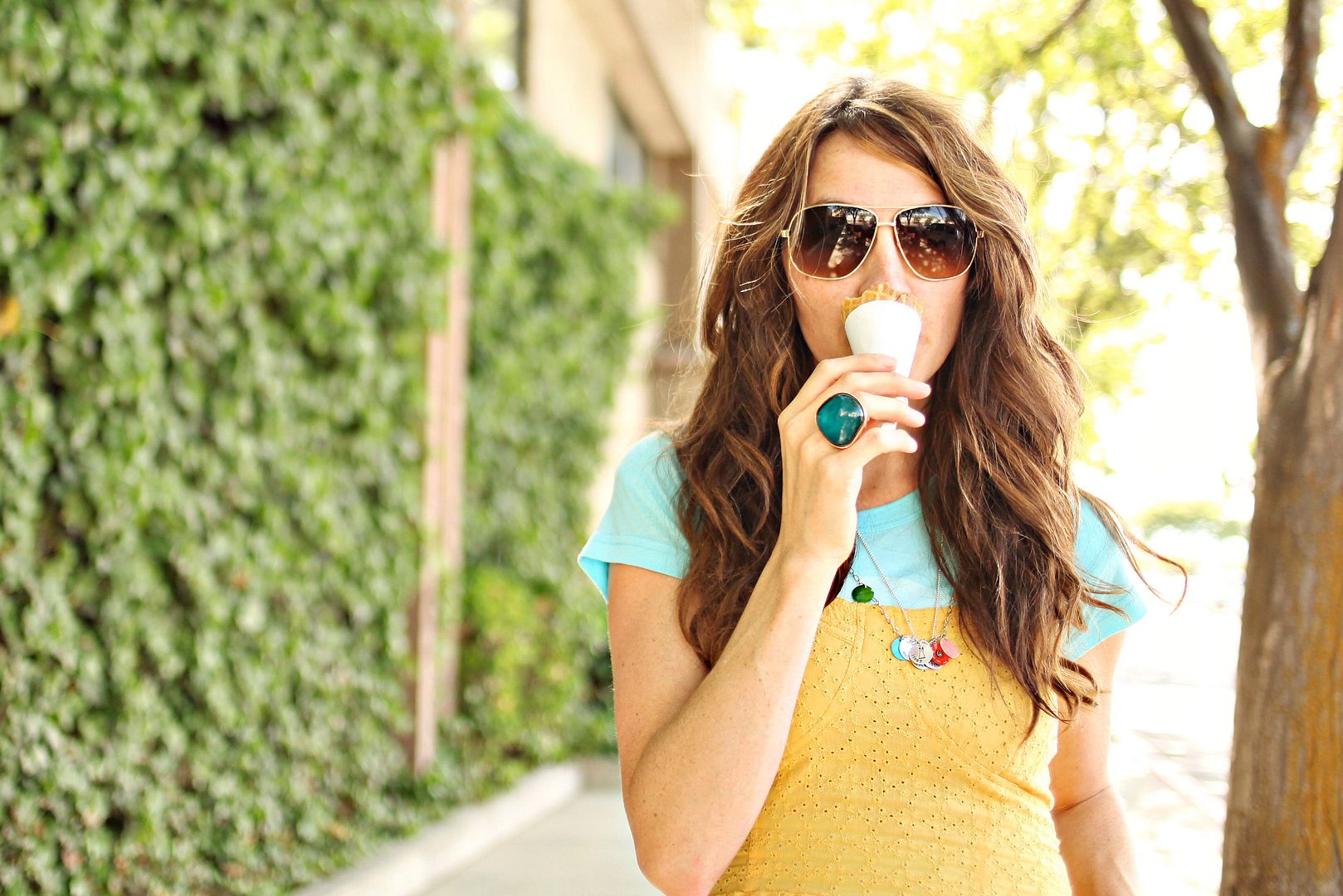 Who knew I had magical powers and could make things disappear? Especially if such things involve two scoops of gelato. Who knew that while purchasing such glamourous bulk sized items at Costco: diapers, baby wipes, bottled water and toilet paper you could also enjoy such goodness in a waffle cone?
Who knew that in the summer your inner lazy self grabs the reigns and takes over, forcing you to steer clear of anything but enjoying sunshine. The long list of diy's and fun things to make over the weekend is untouched because instead I just played and lazied around. I am not saying this as a bad thing just reporting. :)
I started up answering your questions again.
Dear Lizzy,
I've been following your blog everyday for a year now and I have to say I looove the inspiration I can always find there. One of the things that I adore about your blog are the pictures. I would like to know which PS actions do you usually use for the pics on your blog? I love the faded almost vintage feel they always have, they look so full of color still but slightly washed out. Thanks,
Vilmarie
Hi Vilmarie,
For most of my photos I use
Totally Rad Actions
& I also like
Maggie Holmes
action set. They both have a mix of actions where you can get that vintagey feel you are looking for.
For the photo above I used the
Totally Rad
actions: Boutwell Magic Glasses, one of the Get Faded and Select o Sharp to sharpen up just bits of it.
The picture below of Collin is straight out of the camera. So have fun this summer using the sun to brighten and fade your photos at the same time. I shot the below picture at f2.0 and then I am very low to the ground so that the light can leak in and brighten up the frame. (email me more questions at elizabeth.kartchner@gmail.com)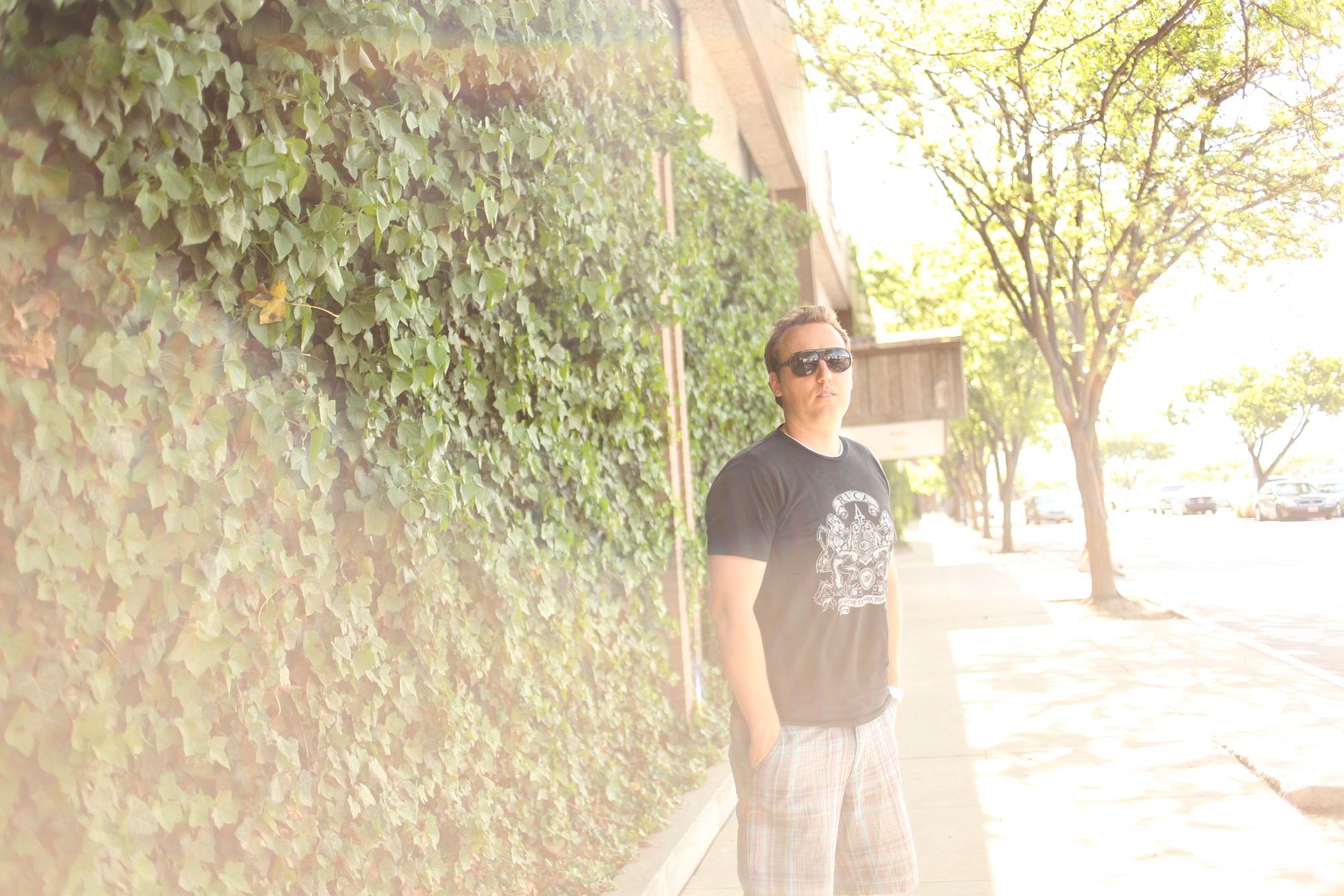 I posted the winner of the
Ruche giveaway
... Speaking of Ruche I love the
yellow eyelet
hem dress I got from there. Whenever dresses and skirts have pockets they win me over. Quite comfy too I must add.
Watching Lola roll all over the living room.
Getting pretty good at chasing kids at the pool.
Still laughing about going to the local carnival with my date, Cleetus. We got the weirdest looks and some funny footage.
What are you up to lately??