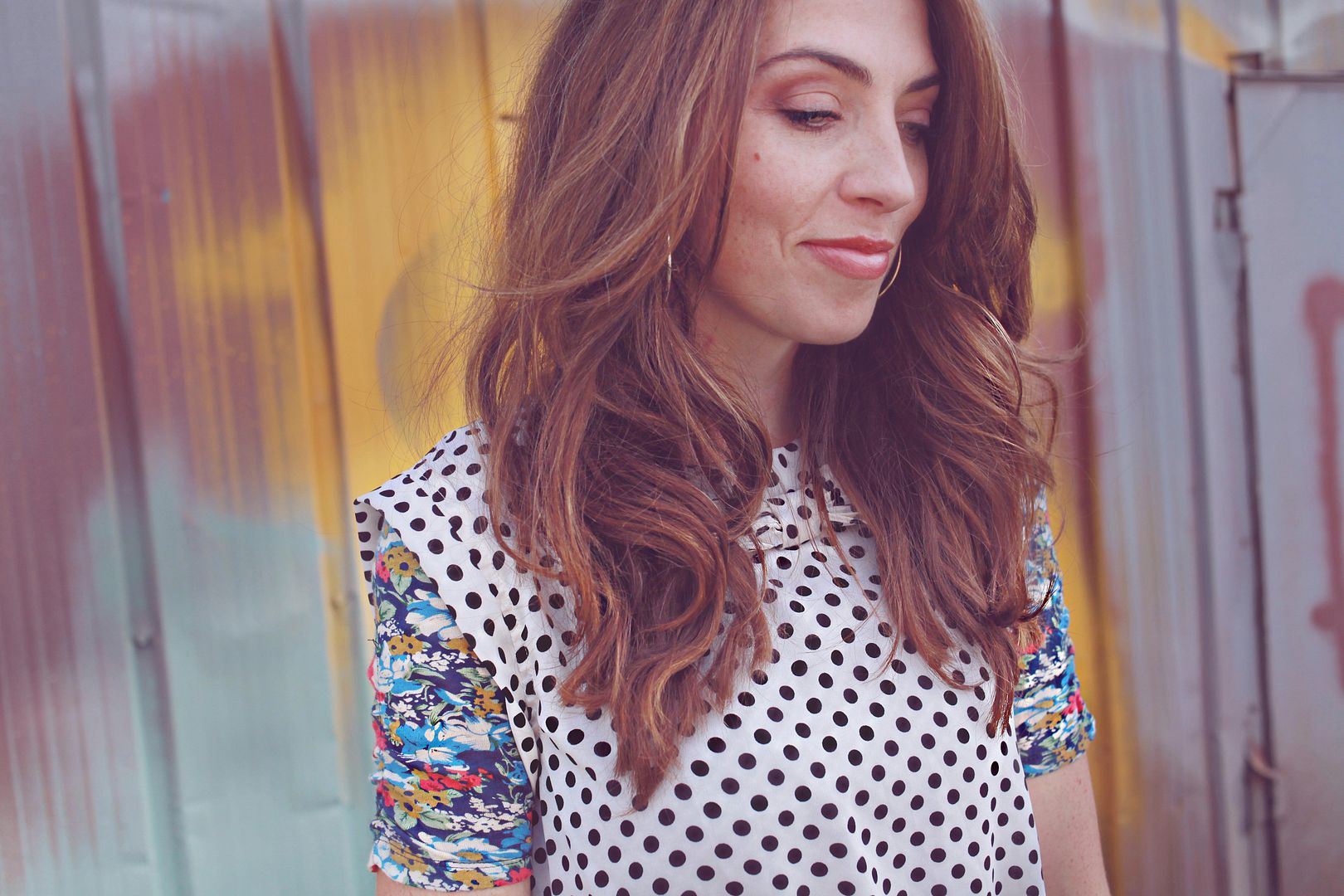 Trying to put my thoughts together today. I haven't felt myself recently, but not in a bad way by any means. Whenever I feel change and unprecedented growth I slow down and just try to listen to myself & listen to God. To hear in my heart how He wants me to evolve and what He wants me to learn. Nothing life changing and momentous... just me being my usual over-analytical self. ;)
Last night,
Dieter Uchtdorf
(

a leader of the LDS church)
spoke such wisdom and
moved me with his outlook on joy:
Sist

ers, t

here is something inspiring and sublime about the little forget-me-not flower. I hope it will be a symbol of the little things that make your lives joyful and sweet. Please never forget that you must be patient and compassionate with yourselves, that some sacrifices are better than others, that you need not wait for a golden ticket to be happy... and never forget that your Heavenly Father knows, loves, and cherishes you.
Read or watch the full talk

here

.

Also, I am so ridiculously inspired by this it literally hurt my creative soul! Ah, I love it.