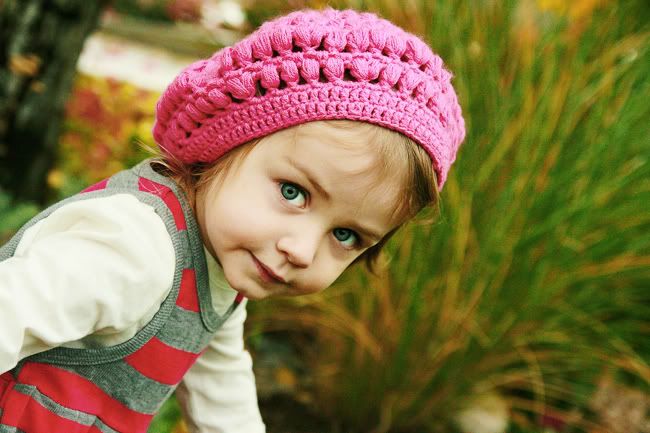 I love rainy days! This morning we've been cuddling up in our pjs and listening to the rain and watching Avery's recent obsession 'Mickey Mouse playhouse.' Of course I am the one provoking this infatuation because I want to go to Disneyland in a couple months and you can't go to there if you don't know who Mickey & Minnie are, right? :)
We took these photos of Avery last week on a rainy day, or rather, Collin took these pics of our little girl. Now I am going to say something that is recited over and over by the mouths of mothers, "She is growing up so fast!" I'm sure I'll be repeating that the rest of my life-but she is. One thing for sure is that she's not growing out of her love for rain boots. First the froggies, now the kitties. If you would like to book a photography sesson with Collin let me know...seriously!
Sundays are a perfect day for baking. Yesterday I stuffed my face with the yummiest pumpkin cookies, not to mention, the easiest recipe...
1 box of 'Spice' cake mix
1 can of pumpkin
& a bag of chocolate chips.
That's it. (Thanks Em!)
Speaking of yummy recipes...
Paper Crafts
released a new book.
Want one?
It's full of eye-candy craft projects and delicious recipes. Not to mention that the book itself is gorgeous and you'd want to leave it out on your counter top. (the photo below doesn't do it justice:)
Leave me a comment with your favorite treat or dish you like to make on a rainy day.