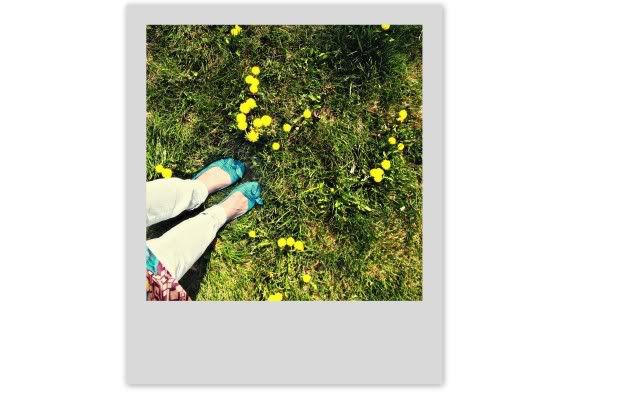 One of my favorite quotes this week:
Collin:
(
thoughtfully looking out the window)
"So glad I planted all those dandelion seeds in the front yard."
Maybe you just had to be there, but it was funny at the moment. I'm glad Collin can make a joke out of it since he takes much pride in the state of our yard. The greener the prouder. ;)
I think I'm just slap happy about Spring.
Happy Friday!
You can still enter the giveaway below: