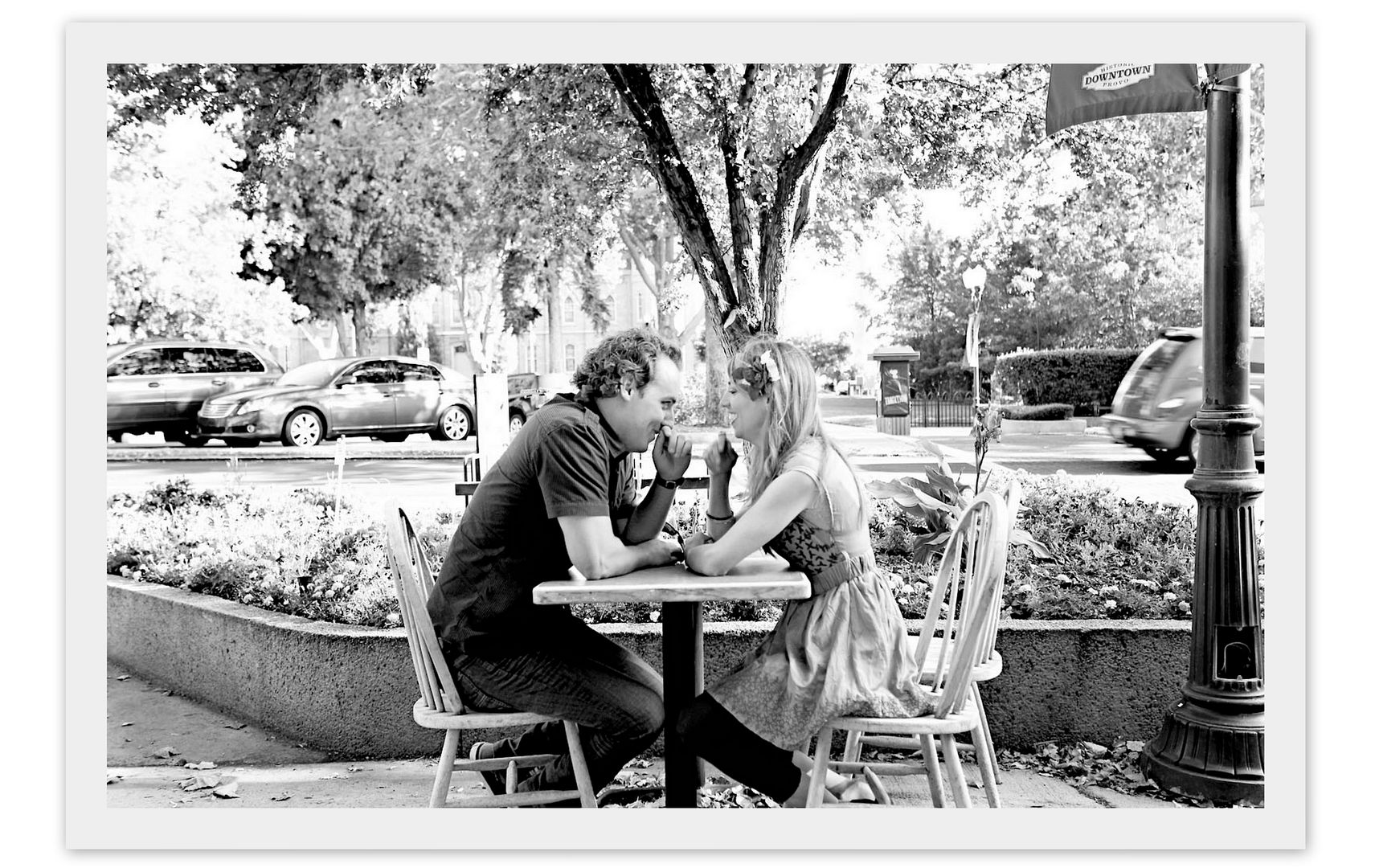 This weekend have a slap-happy good time!
Last night we celebrated Matt's Birthday
, my awesome brother-in-law
. It started with yummy food & ended with watching an outdoor movie-"Hi I'm Earth, have we met?"
tommy boy
Today is my Rockstar
sis-in-law
Bethany's birthday! yay! Love ya Bebe & thanks for putting the o-o-o-o in cool!
yeah, I'm a dork
.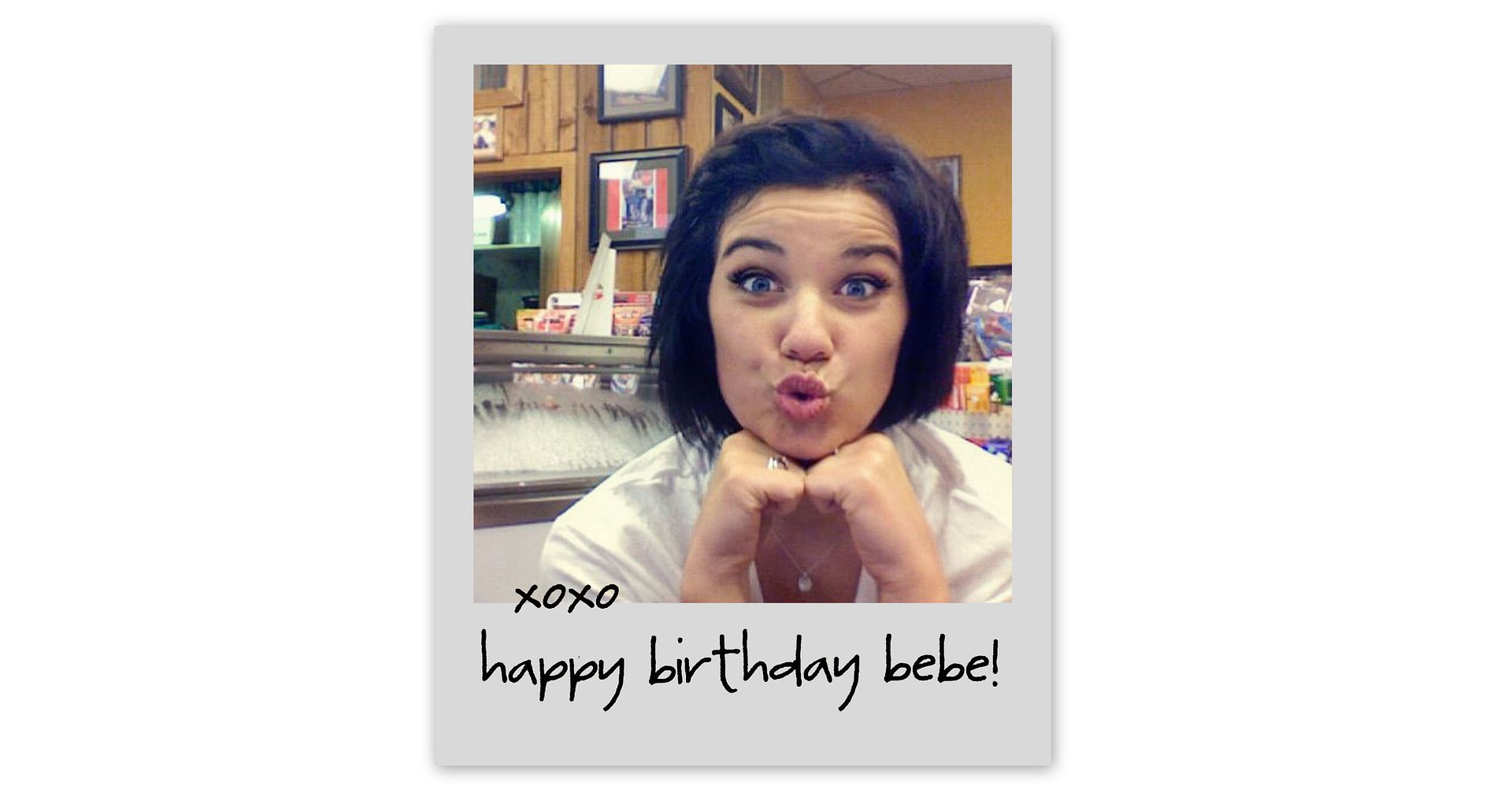 Remember to check out
Spark
... I answered some frequent questions today.
Registration begins this Monday the 24th at 10 am
mountain standard time and
get this--the first 50 people who register get $50 off the ticket price! Tell your friends. yippeeeee!
and you may still enter the vintage pearl
giveaway
below.