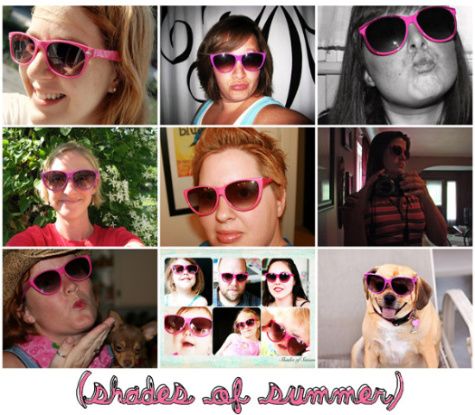 Yesterday I was faced with a harsh reality that Summer is pretty much over. The good thing is that it doesn't mean the
Shades of Summer
has to end... Keep them moving darlings and better yet if you have some yellow sunglasses from last year laying around in a cardboard box--open em up & have fun then send them on their way!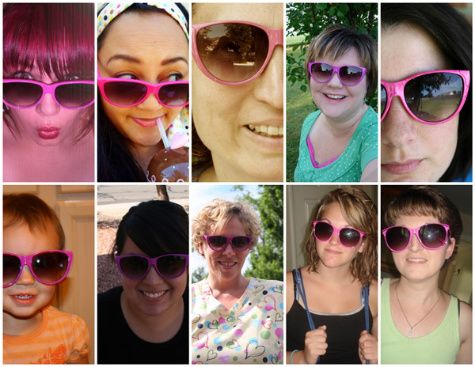 Every time I open a
Shades of Summer
email it makes me smile. Seeing my blog readers' faces, where you're from & a little peek into your life... is quite cool! I know we feel so comfortable behind the camera but it's so important to get photos of us too, even if it is while wearing some funky glasses.
;)
Thanks for playing along, my SOS girls!
Leave a comment with a shout out of where you ladies are from in the photo ... I know there are some in Arizona, Illinois, California, Texas & even Finland...