Halloween is definitely the most fun when you have kiddos to dress up, fun people to run around under the stars with & our traditional homemade chili & homemade root beer... oh, and don't forget the candy.

This year Miss Q-bear was the cutest 
Tinkerbelle
.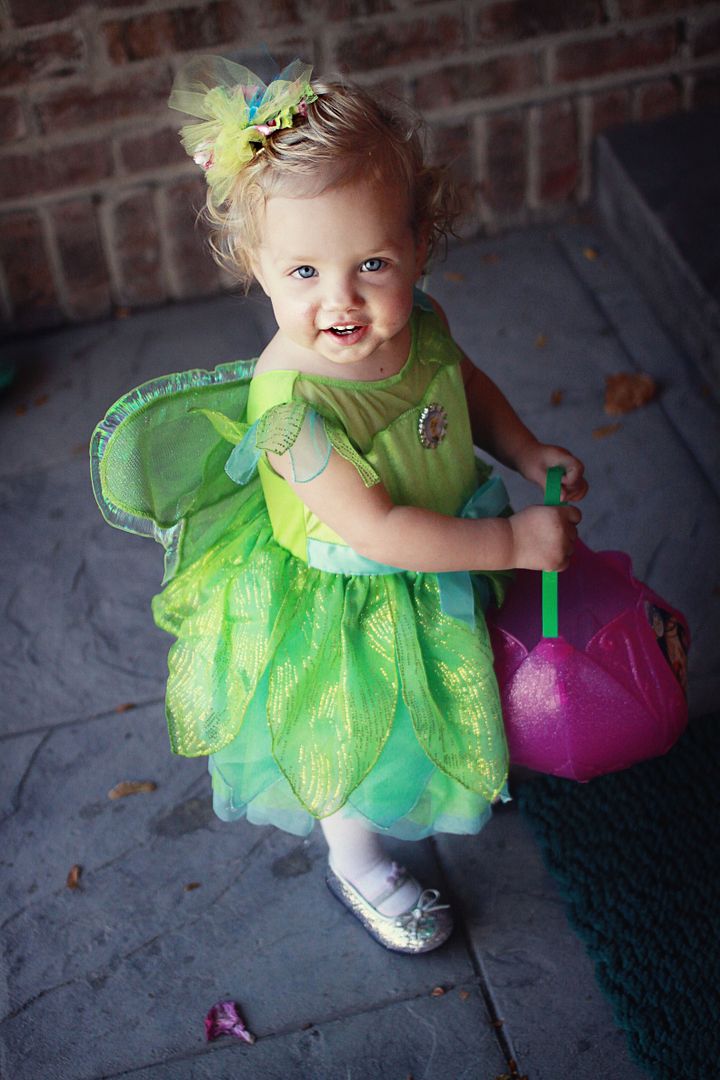 Woody & Jessie + two little fairies.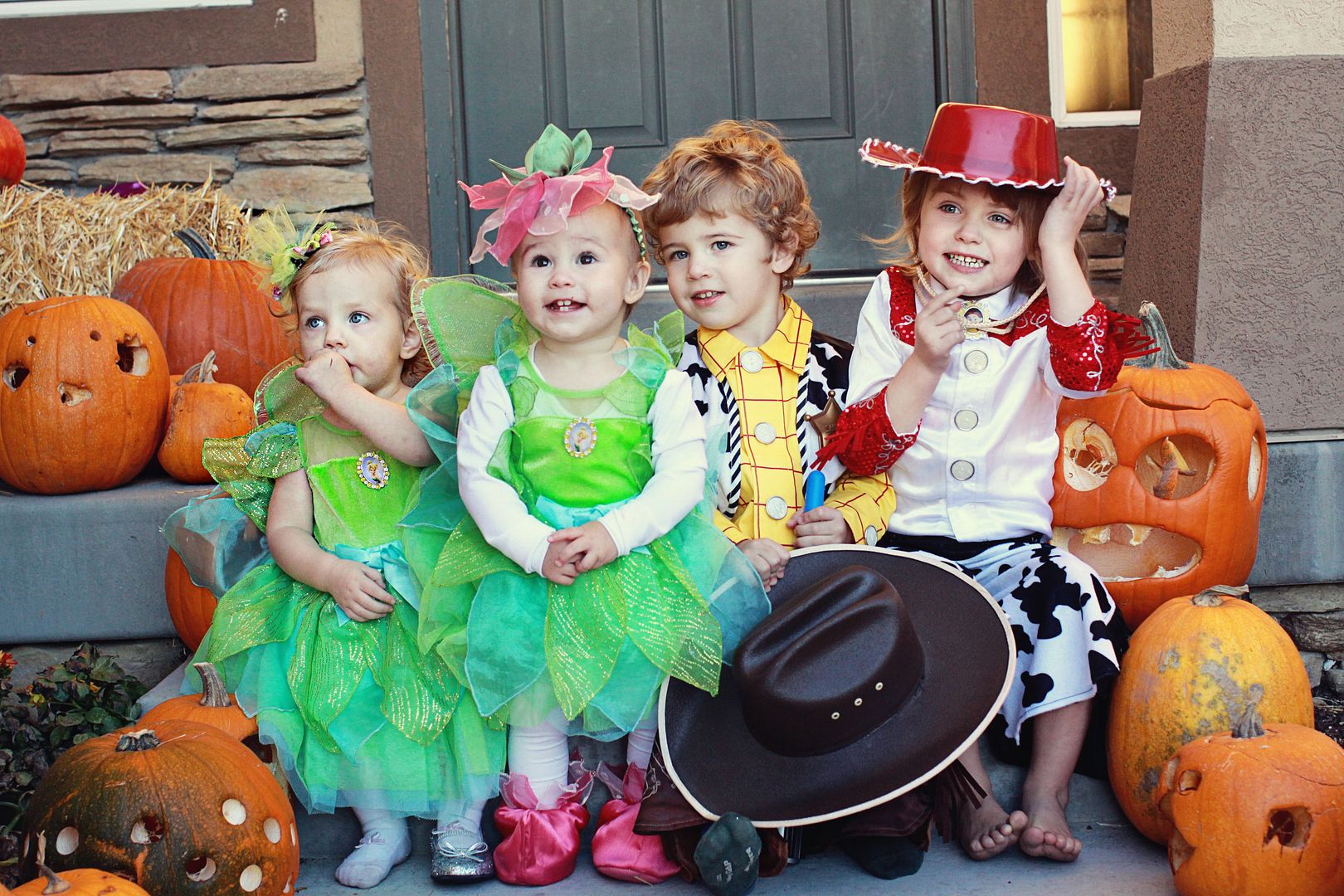 There are not many costumes where my retainer & a fanny pack can be an accessory. Meet the nerds...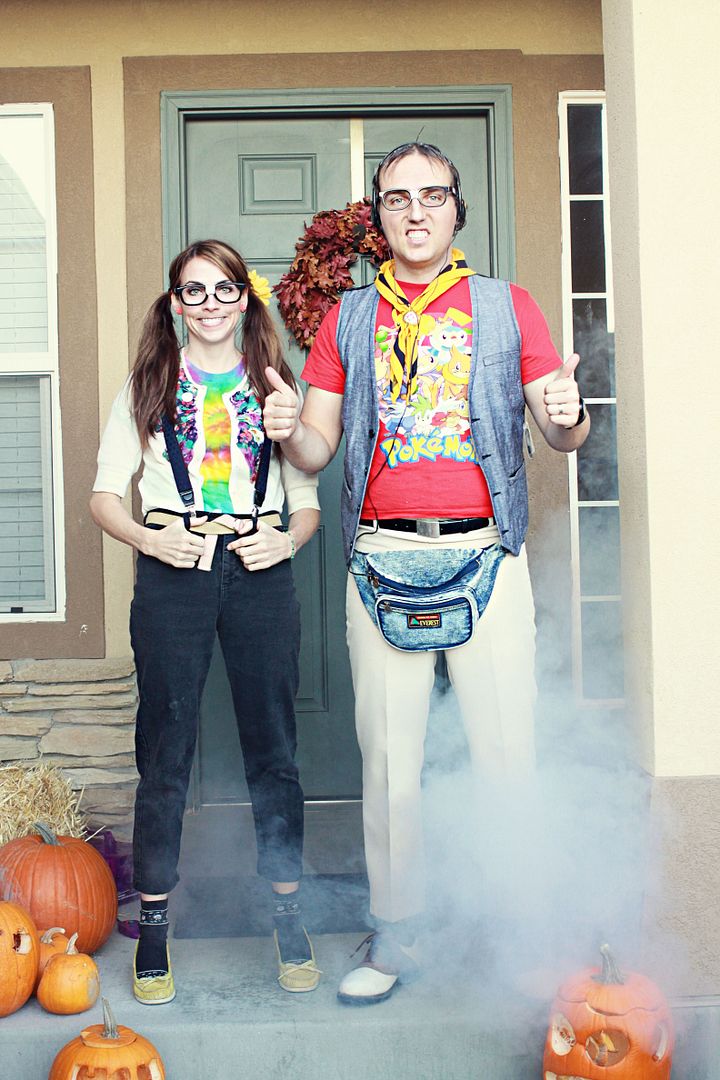 Our yodeling cowgirl... I kinda feel guilty that she worked so hard trick-or-treating, saying "Happy Halloween" & "thank you" to every house and now I am the one enjoying all the candy. I give her until 10 am tomorrow to use her sixth sense and find the loot...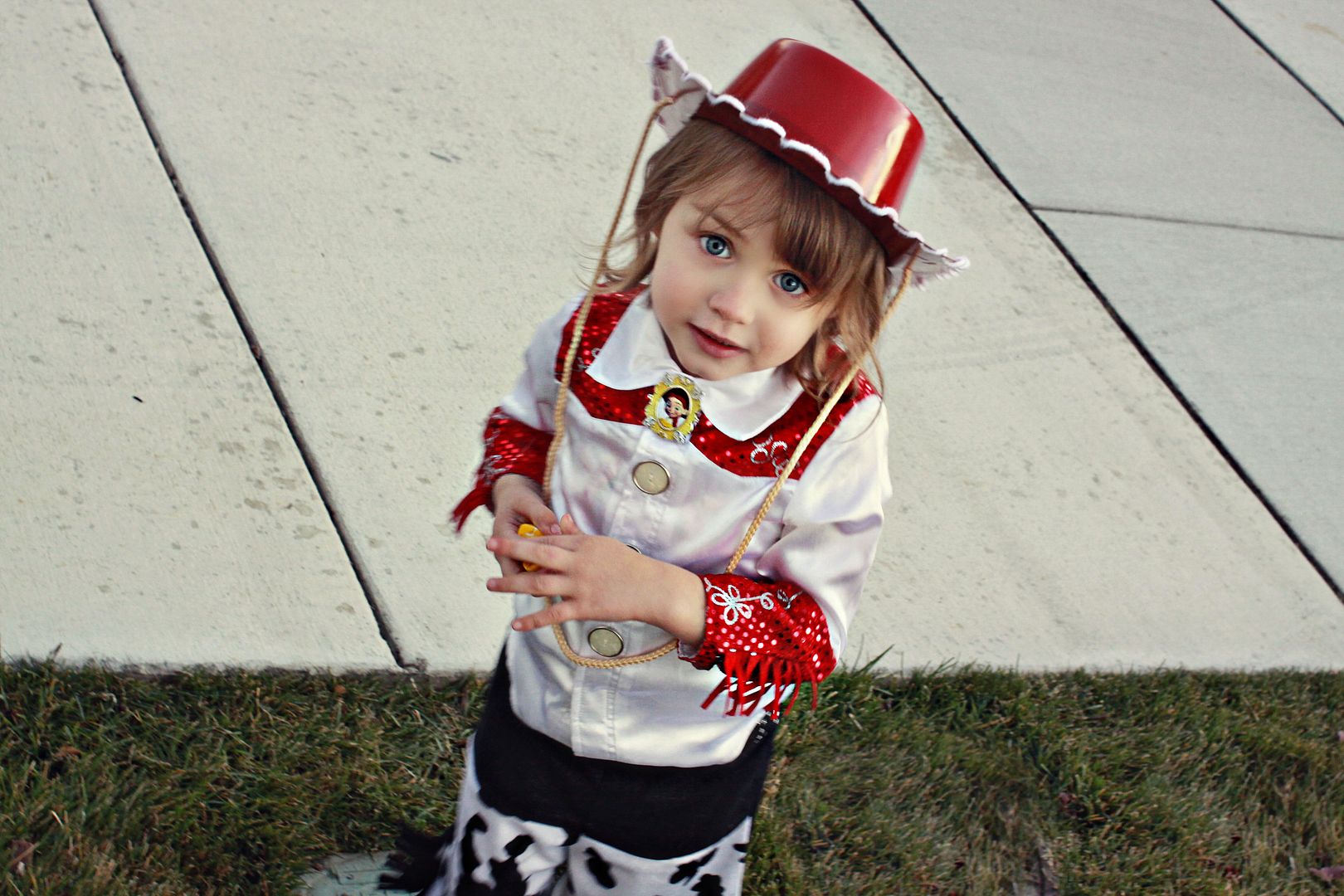 The rest of our trick-or-treating crew... (love all of you guys and your Halloween spirit!!)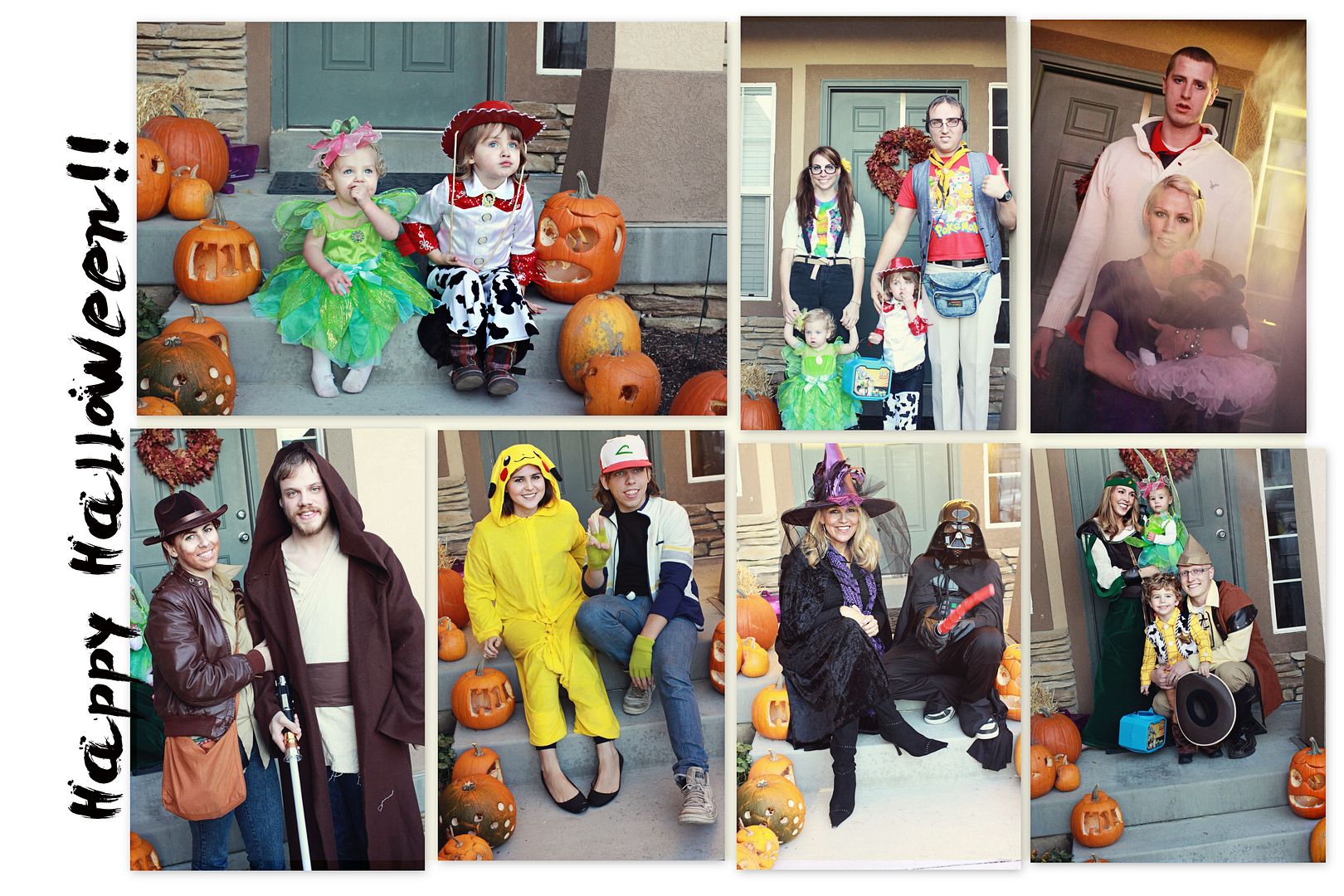 Just laughed looking at the past 3 Kartchner
Halloweens
.