If celebrating with caramel & chocolate drizzled popcorn, shopping, meeting new friends & spending time with old ones makes for a good party then consider the book party a great night! Dear Lizzie after hours is always a treat. It takes the typical girls-night-out and makes it dazzle & shine.
My cute family below... they are supportive & encouraging. Love them all so much! Even Taimi came, oh, she is a doll.
Such a fun night! Thank you to everyone who celebrated with us.
I'm sad that I didn't get a photo of everyone, but just know, it meant so much to me that you came. x0 I thought it would only be Collin & I sitting there all night.
;)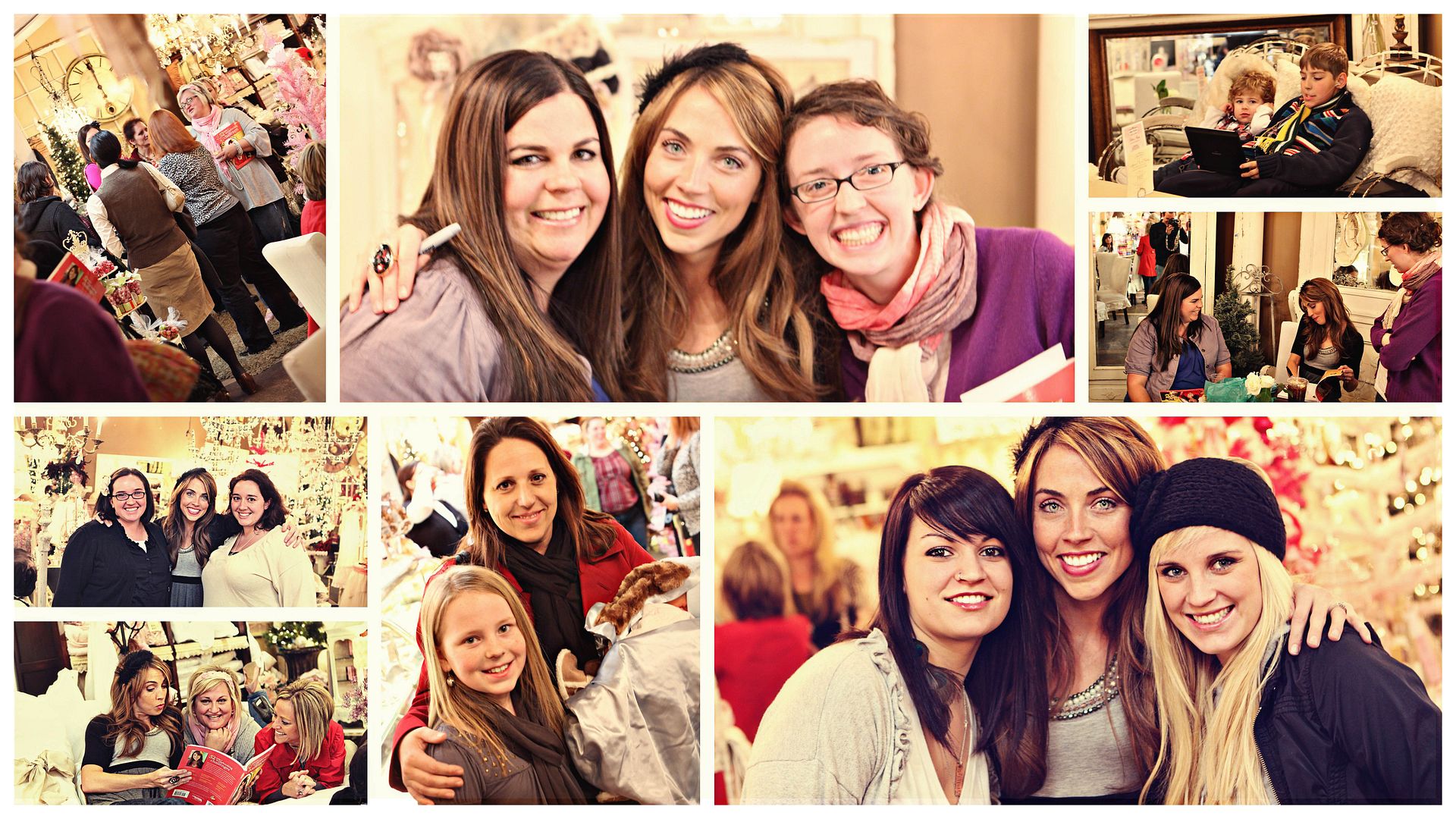 Seeing Beth was exciting because she was the editor for the book & worked so hard on making sure everything was perfect. It was easy peasy making decisions with her, since we agree on everything. Sometimes I even wondered if she could read my mind but it was just because we get along great. She is such a delightful little lady. (Thanks Beth!)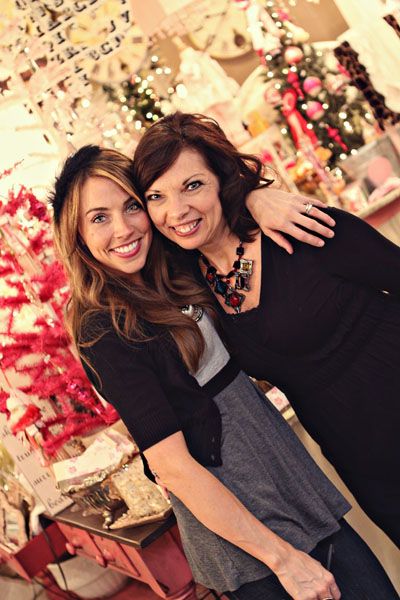 The funniest part of the night was when Beth & Collin had a smizing war. (For those who don't know, to smize means 'to smile with your eyes.') Since Tyra Banks coined the term Collin has been perfecting his look.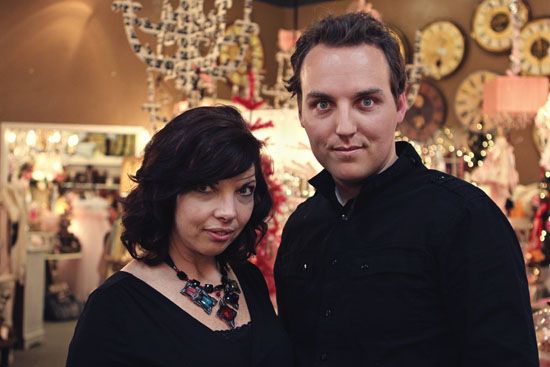 Brian Smith, one of the photographers for the book, came with his wife. The photography in the book is killer.
(
bpd studios
)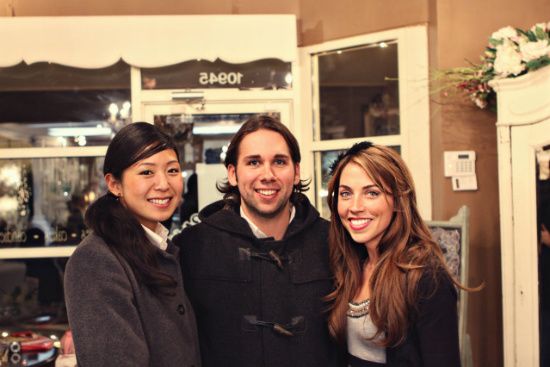 and last but not least, no party is complete with out my Spark sisters...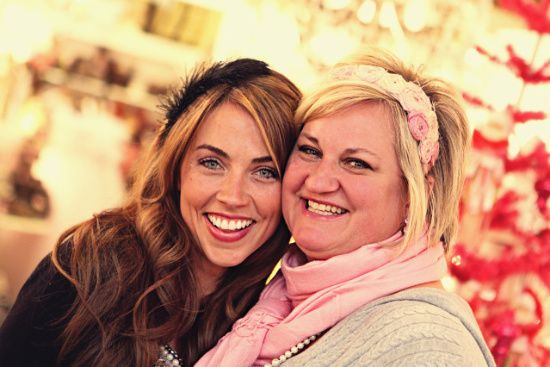 You can still throw your name in the
giveaway
to win a book from me... I'll announce winner next.