Good thing Avery still has about 11 1/2 days until Christmas because after this weekend she might be on the naughty list. ;) Actually, only when we leave the house does she decide to turn into an angry little elf... and who wouldn't? For one it's freezing, snowy & slushy. I guess that's 3 reasons. Honestly though, she's our little weester & we love her so. She definitely knows how to use that charm.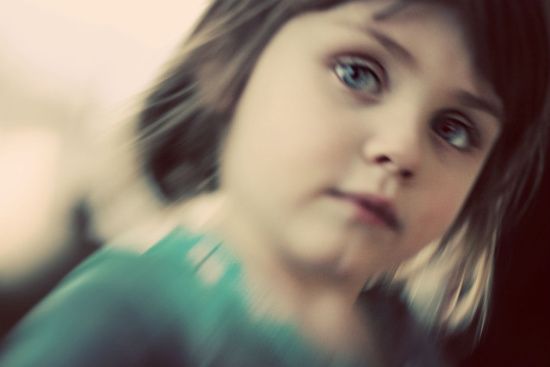 The other day I was messing around with a special effects lens-
lensbaby
. After seeing what my friend
Noel
did with the lens I wanted to try out some shapes. I hand cut a heart from a circle to use with an aperture disk. It transforms all lights into that shape. I'm gonna mess around with some other fun shapes too.
Love how it reflects on the window.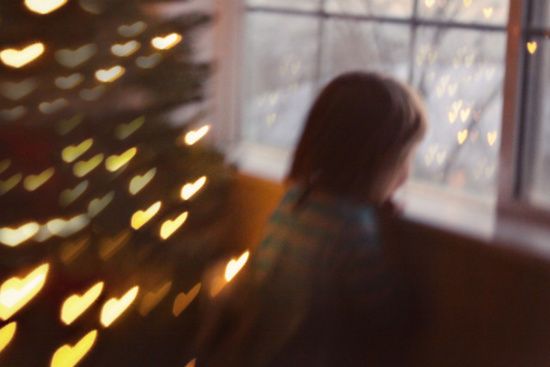 This Fall I will be teaching at Teresa Collin's Inspiration Unlimited event. I met Teresa probably about 7 years ago at a CKC convention. She is such a sweet, genuine lady and we were instant friends. In August she emailed me, asking if I'd teach at her event. I am thrilled! It's at the Green Valley Resort & Spa in Henderson, Nevada on September 24-26th 2010. Click
here
for more details.