There are some days when the morning sun warms your spirit and you find yourself dancing along while doing your morning routines.
Today is not one of those days. Today is a day where I am still in my
pjs
& my greatest accomplishment has been eating a half dozen berry muffins.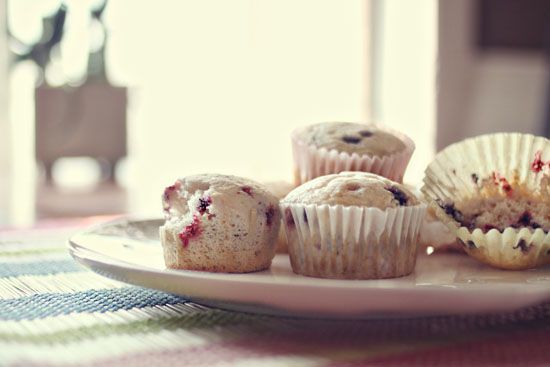 I guess baking them could count for something.
Although the kiddos are calm and sitting here coloring at the moment... I can sense they are
scheming
up intense investigations in their adorable little minds to test my mommy skills today.
I am definitely not complaining... just preparing myself. :)