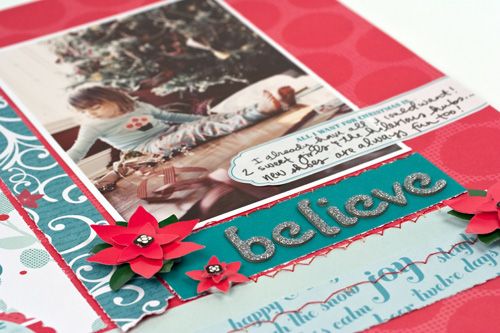 The Dear Lizzy Christmas line turned out very merry
.
Featuring a vintage and nostalgic feel, this line focuses on the hand-made Christmas traditions of home. Which resembles how we celebrate Christmas in our family. It has a classic color palette with a few cool touches added for good measure. Designs include popcorn garlands, wintry wonderlands and poinsettias.
This is just a peek. I love one of the stickers that includes an old car with a tree tied to the top. My dad loved our family tradition of picking out the perfect fresh cut Christmas tree every year. Collin and I still continue that tradition today.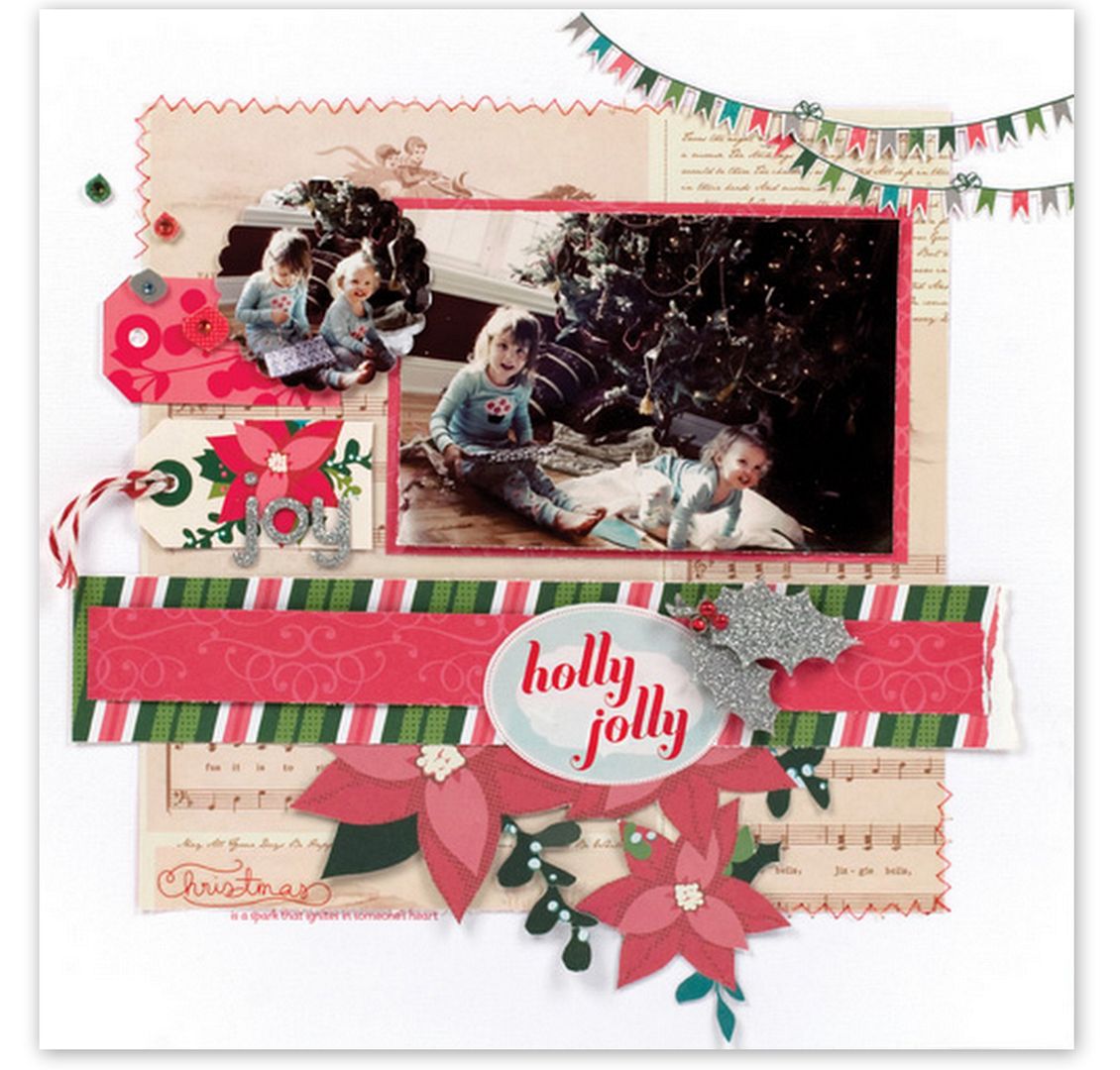 T
he Dear Lizzy Christmas collection features unique products such as Mementos metal embellishments, Delights paper flowers, metal rose brads, mini pearl brads, Mixtape decorative tape and Bits tags, and favorites like patterned paper, foam and glitter Thickers, assorted brads, glitter buttons, specialty ribbon, clear stamps, Details, Minimarks rub-ons and Remarks stickers.
There's even a complete Christmas Card Kit that includes 40 cards and envelopes and coordinating card embellishments.
Hope you're humming Jingle Bells by the end of this post... and feeling Christmas-ey in July.