My
Q
uincey
R
ose.
Photo By
Jefra Starr Linn
Yesterday I visited with a sweet friend of mine who recently lost someone very close to her. As soon as I saw her we embraced and cried. Her sad eyes linger in my head and I wish I could take all the pain away from her. Pain of losing someone... it hurts so bad. I wish I could tell her that it's okay, or it'll get easier but I can't. The only thing I can tell her--she already knows. That she'll see him again.
Life is so fragile.
Spent the afternoon following my busy Avery around. Didn't let myself get distracted by anything and just ran around the back yard doing whatever her curious mind wanted to do. We made mud pies, inspected all sorts of leaves, smelled dozens of flowers & picked each petal from a rose. At one point, while she chased a white butterfly across the grass, I got choked up.
(Surprise, surprise since I'm doing that lots lately ;)
I was just so moved watching her eyes beam as she followed it & laughed each time she tried to grab it.
The next thing I know, she's in tears because it flew away. You know, those big crocodile tears girls can dish up so well. The tears that cause me to dig deep into my mommy skills to find the remedy. And all because she wanted to hold it.
"The butterfly will come back someday." I told her. Just like I told my friend... you'll see him again. And she will.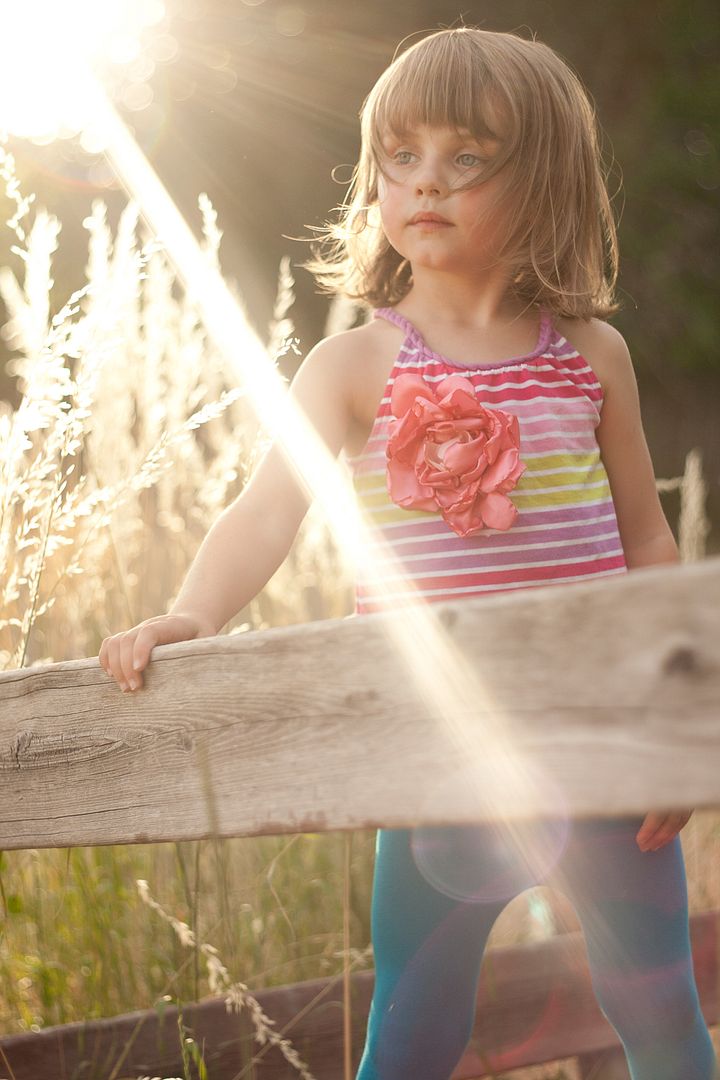 Remember when I was bragging about
Jefra
and the brilliant photos she takes? These are a couple photos she snapped of my beauties while we were setting up the
photo shoot
. Thanks Jefra! Love them. Love.