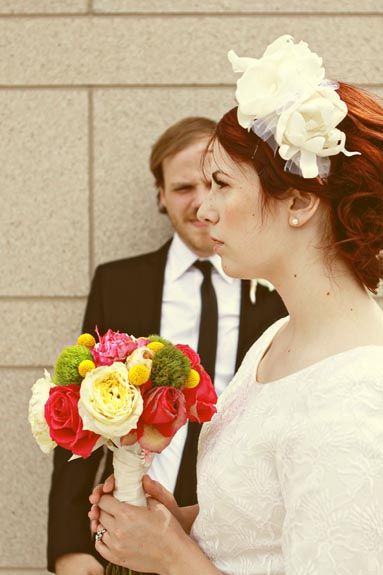 Left speechless and blown away after a beautiful wedding day for KC and Allison.
(At the Oquirrh Mountain Temple.)
I'd never seen KC look so handsome & happy-the kind of happiness that beams from every inch of your being.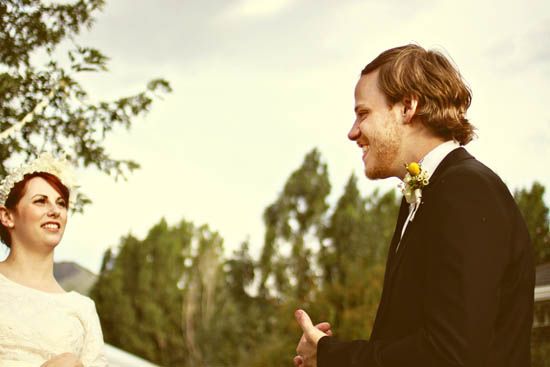 The ring ceremony with the cute flower girls and ring bearer.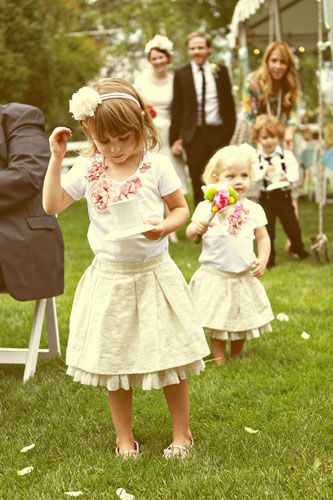 Who's wearing suspenders, teared up during the ceremony and is my groom forever... this guy!