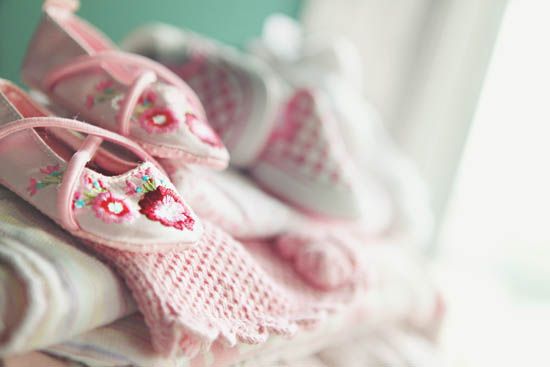 I braved the dark, cold storage in the basement to bring up the baby bins full of pink onesies & blankeys to wash and organize.
As I pulled out each item of clothing so many memories emerged.
Some worn by both girls, some by just one but each have a memory attached.
A first smile, a first giggle, sleepless nights and early mornings together. I can remember Collin holding Avery while watching a Yankees game & teaching her all about baseball or singing lullabies or
with Quincey
what seemed like
endless crying.
I can remember feeling desperate & exhausted but happy & fulfilled.
Remember moments when I felt so overwhelmed with gratitude for my own mother & wanted to call her right then to thank her for all she'd ever done for me... although 3 am didn't seem like the opportune time.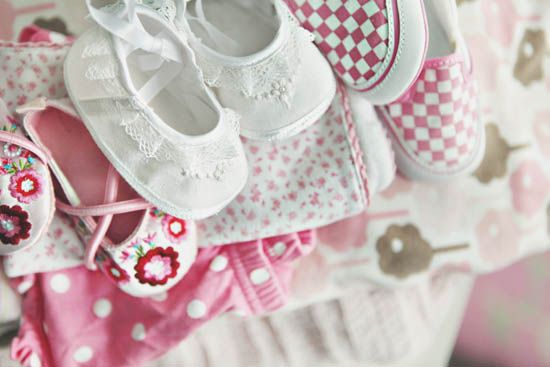 Grateful for a friend's perfect advice yesterday who assured me that it'll take time but I'll get into the swing of what my new 'normal' is. That was exactly what I needed to hear.
(Thanks Rhonna & Happy Birthday!)
Looking ahead at more laundry, more pictures, more love.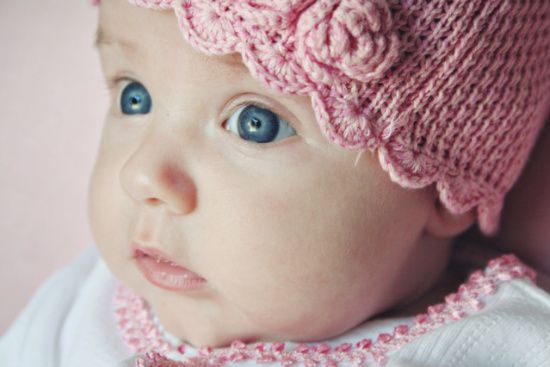 Not only did I dig through bins of baby clothes but also my hard drive to find these pictures of little Avery. That little nose kills me.
If this little baby could have talked then she would warn me about year 2 when she begins the tantrums and dramatics... & enjoy year 4 with all her singing and movie quoting.