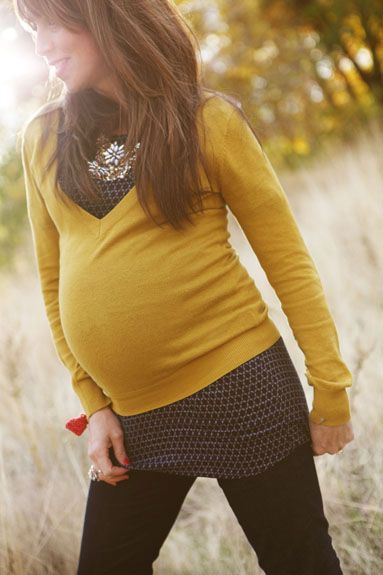 I'm quite certain that we are closer to holding our sweet pumpkin--and not because that's what my iPhone ap tells me.
3 weeks people!!!! aelkna fairoasjkdfgn. Sorry, I freaked out there for a second.
I'm quite certain that I have 3 weeks left since I'm completely uncomfortable standing, sitting, walking, even laying down after a bit and have to switch sides. Hmmmm, that doesn't leave me with a whole lot of options. Actually, I haven't tried headstands yet.
I'm quite certain since my belly button has popped out like the turkey button on Thanksgiving.
I'm quite certain because her once sweet motions are now swift kicks to the ribs. Good thing I have plenty to spare.
I'm quite certain since Collin has to roll me off the couch when I want to stand up.
(haha. That one made me laugh picturing it.)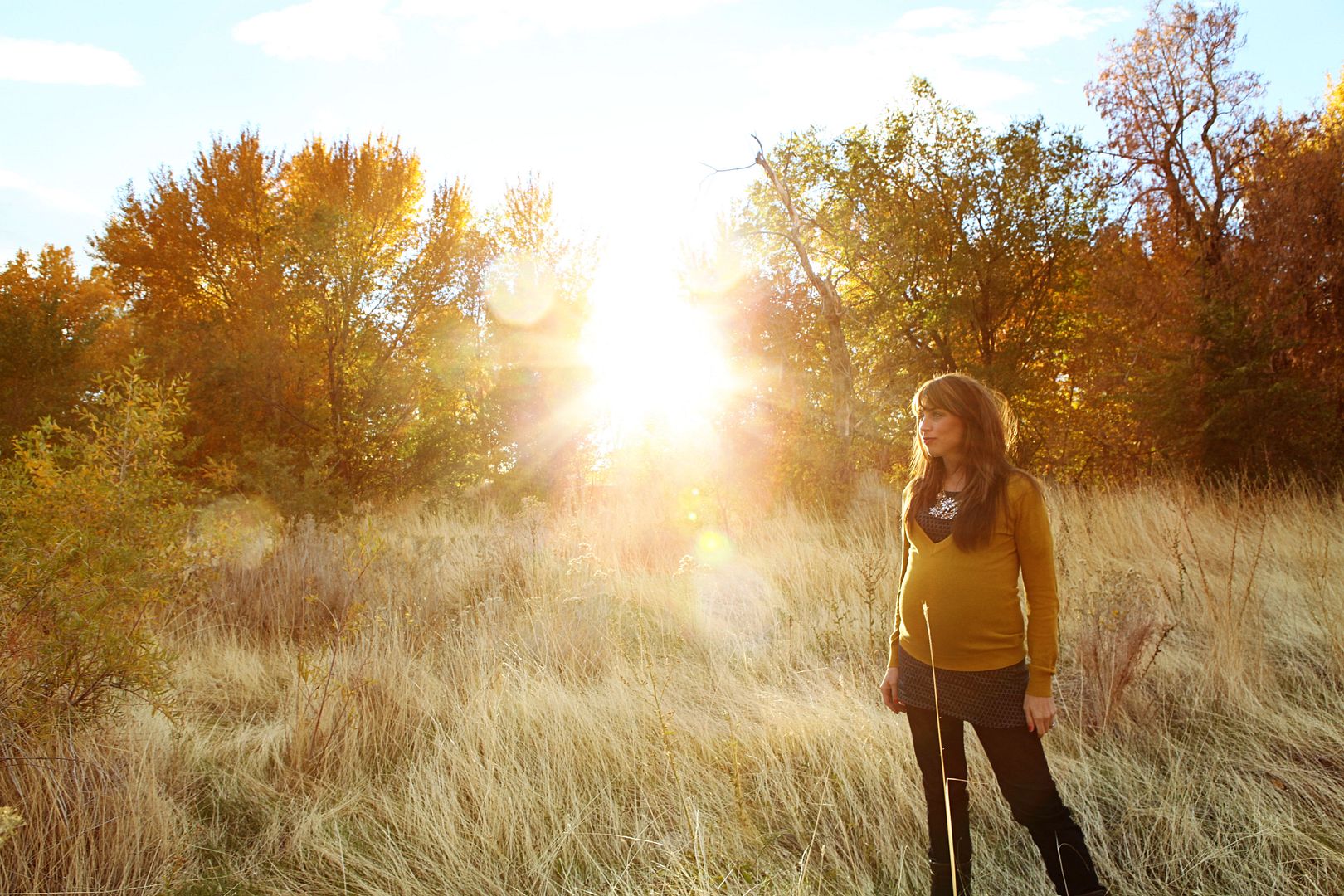 I'm quite certain that I am undeserving of this angel.
That when I think about her at this very moment, despite all the aches, pains & heart burn I'm filled from head to swollen ankles to toe with complete happiness.
I'm quite certain that her name is perfect. But we will have to see once we meet.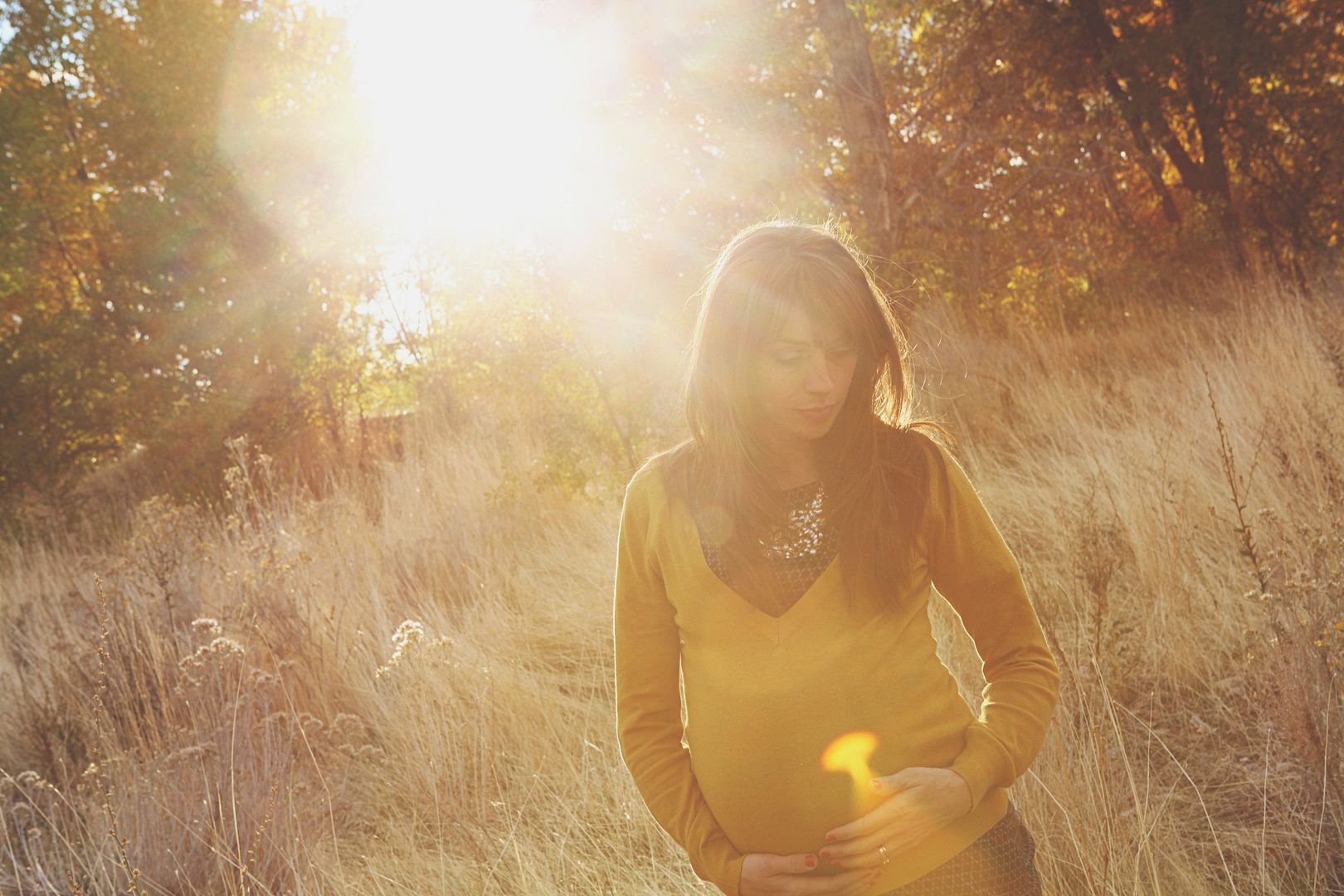 Collin calls it my Dwight Schrute sweater: Forever 21