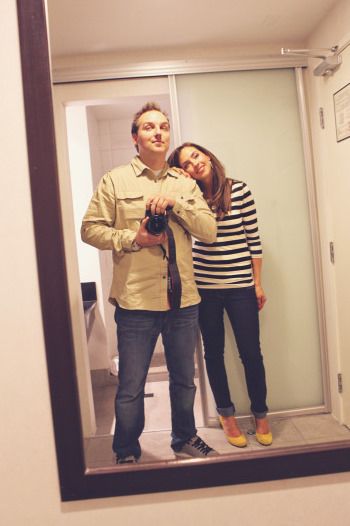 Home from CHA.
Remember that one time when Collin booked a hotel that looked "hip" and we ended up switching hotels after realizing that they play rave music all night at the bar into the early morning hours and our bed felt like we were sleeping on a subwoofer speaker?
That. Was. Awesome. Apparently, it was a little
too hip
for us.
heehee
Happy Monday! Hope you had a great weekend!