You know when people say the same joke over and over, like Collin's "Fondue... more like Fon-don't." Well, I was one of those annoying people at the craft & hobby show (cha). If anyone asked about my Dear Lizzy line and if I released a new one at the show, I would just point to Lola, "She is my winter release." It's true, there wasn't a new Dear Lizzy line but I am going to jump into it again next month! So, there will definitely be more
Dear Lizzy
+ AC products for those of you who were wondering.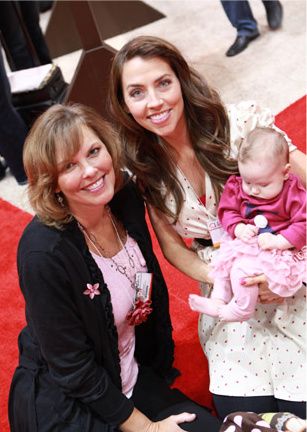 Traveling with a Lola was more work then I thought at times and easier at times. She was so great on the flights, which was a blessing... but there was so much energy at the show that she didn't sleep much. Who could sleep during all that fun? Plus, everyone was lovin on her so she didn't want to miss that. ;)
I felt out of place bringing Lola but it made me smile to see everyone excited to meet her. Suzy was no exception. A bit overwhelmed by all the cha pics I figured I would start with friends from the show!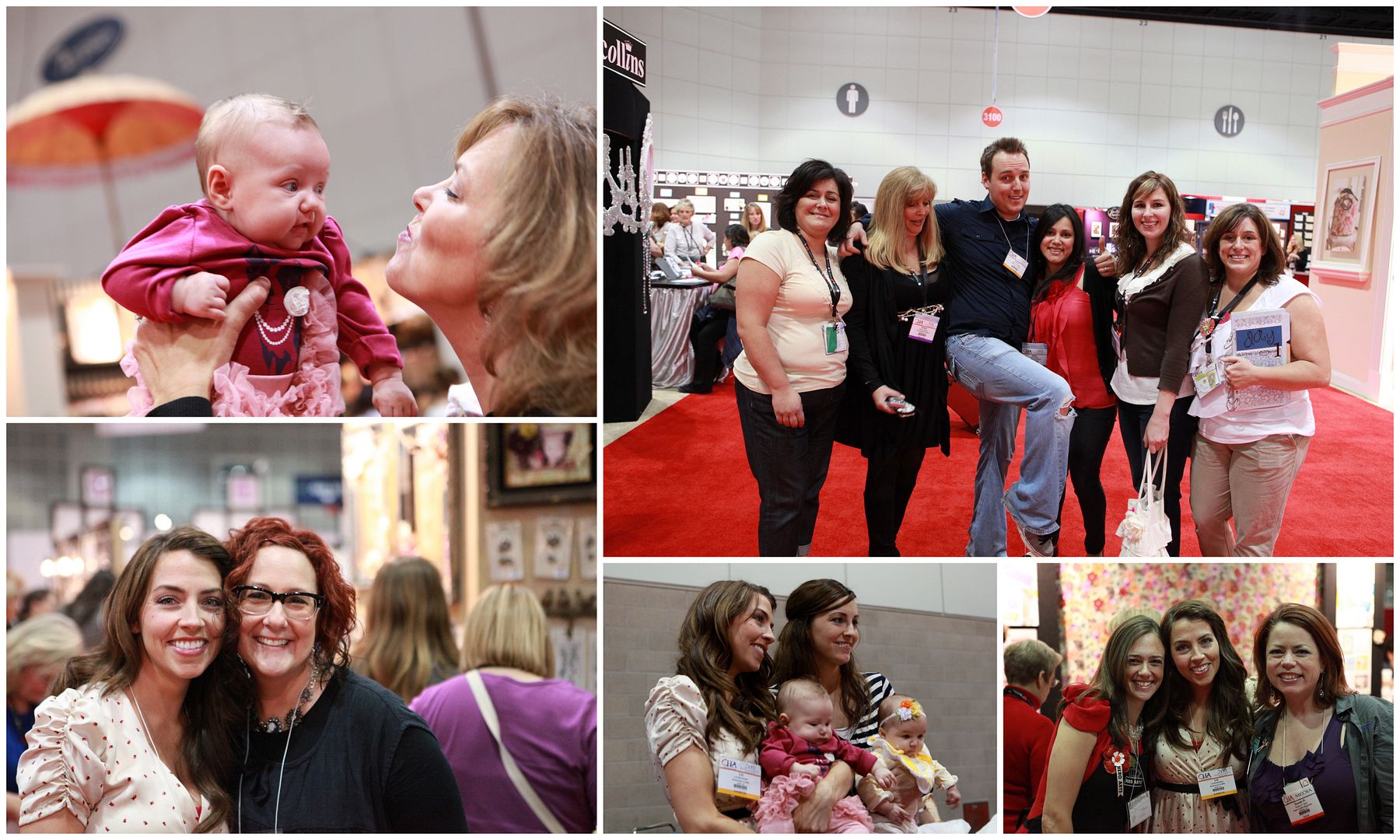 Lola and her bff April Foster's little girl, Claire.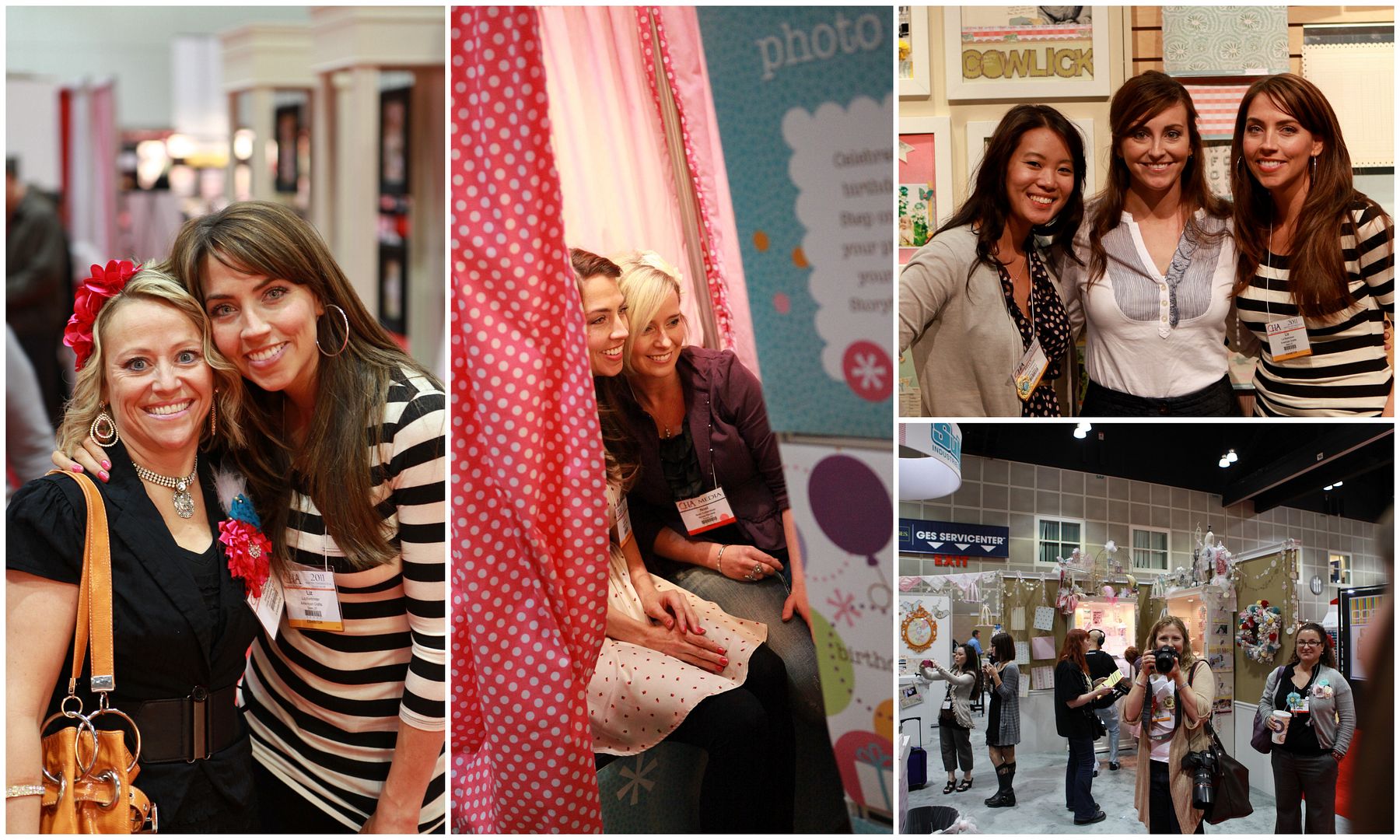 It is refreshing to be around such fabulous ladies during those two days. Ones that I've only met through emails and blogs but feel like I know already. Others that I've met and clicked instantly and wished I saw them more often!!
Mini Album by
Tara
from Crate Paper
Some of my favorite patterned paper was from

Crate paper

! I love the Emma's Shoppe and especially Portrait seen above. Not to mention it was great meeting the ladies at their booth!