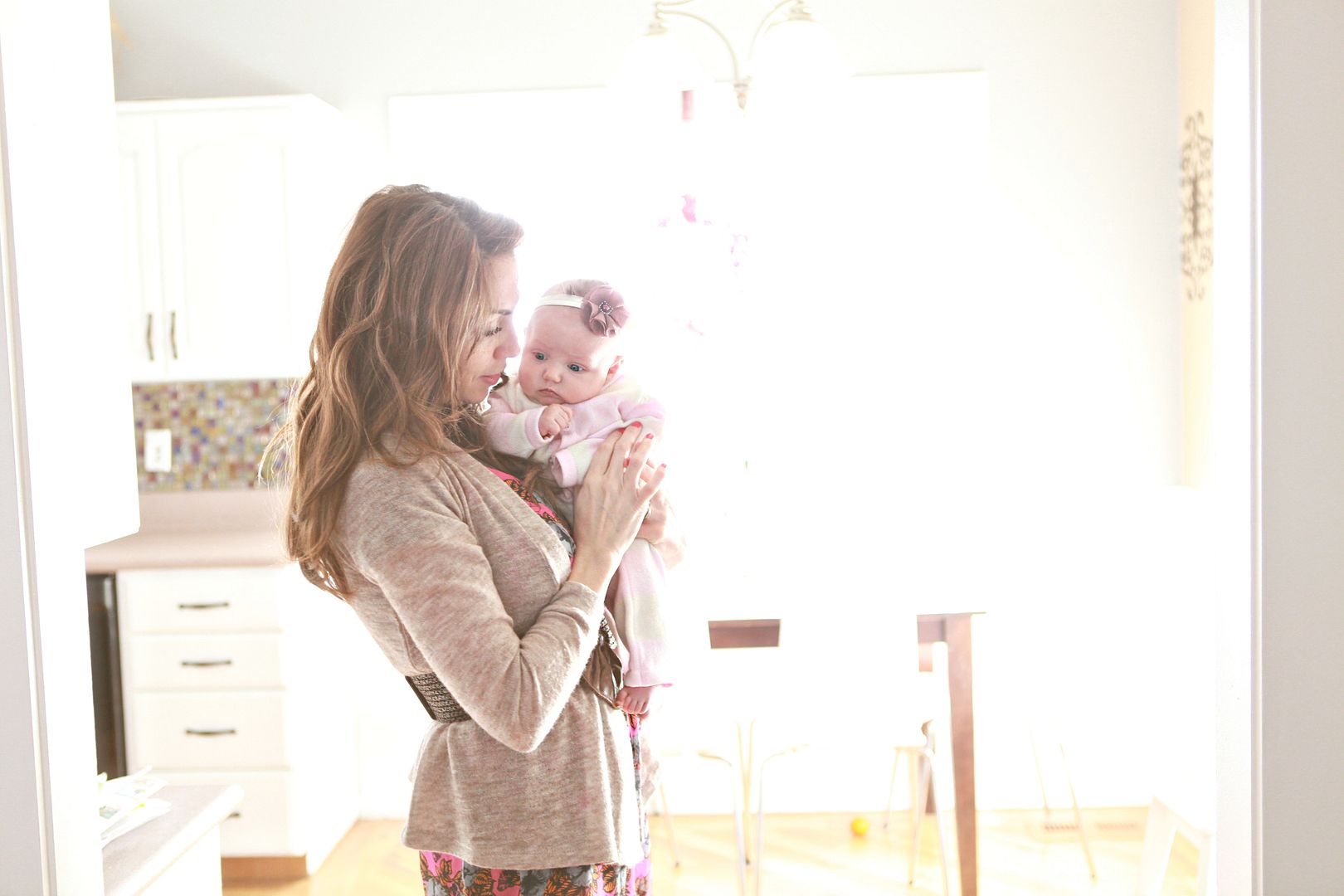 Days mesh together lately and, to be honest, I never really know what day it is.
Except Mondays. Mondays are like going to the cupboard to sneak an E.L. Fudge when no one is looking and you open the package and there's none left. Tragic. ;P Actually Mondays aren't that bad but since the cookie scenario just happened I thought it would be a perfect illustration to our day.
ha
. Seriously though, it's amazing the bliss that comes from something as simple as the kids playing quietly, Lola is sleeping and you can eat a cookie in peace. Please tell me I'm not the only one?!
But here we are the start of the week, getting back into our groove and singing 'The Mamas and The Papas' along the way...
♫
Bah-da bah-da-da-da
Bah-da bah-da-da-da. Monday, monday.
Wow, I think the lack of sleep is getting to me. No one actually reads blogs right? You just look at the pictures, I hope.