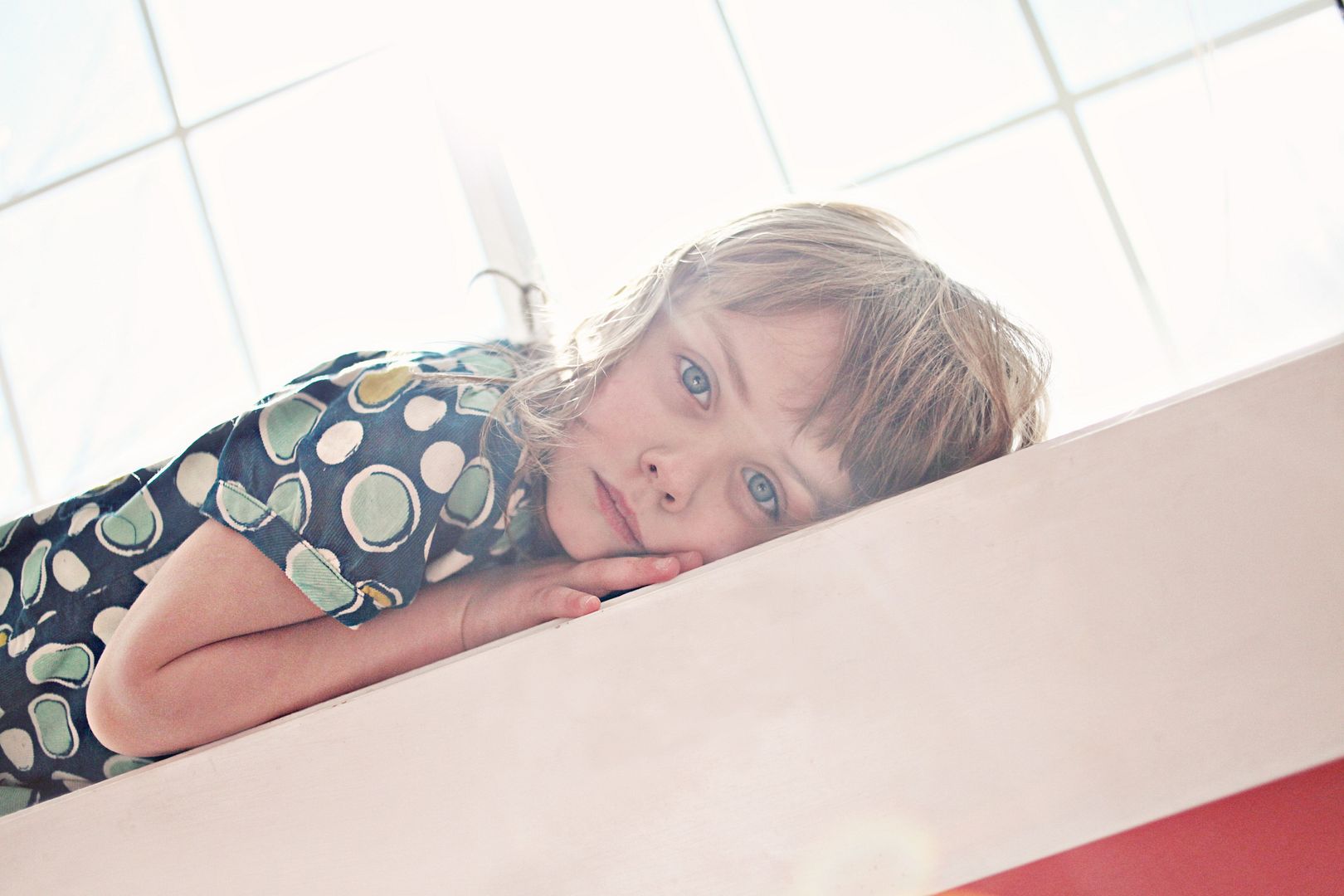 One second you are pouring a bowl of cereal or checking an email from a friend and the next second devastation hits. The tragic events in Japan really put life into perspective. Abruptly reminding us what really matters in this life and to be thankful for even the roof over our heads. When watching the footage of Japan it was overwhelming and you couldn't help but hug the ones you love and squeeze them a bit tighter.
Such a time reminds us to give to others and to be prepared.
Happy Friday to you!