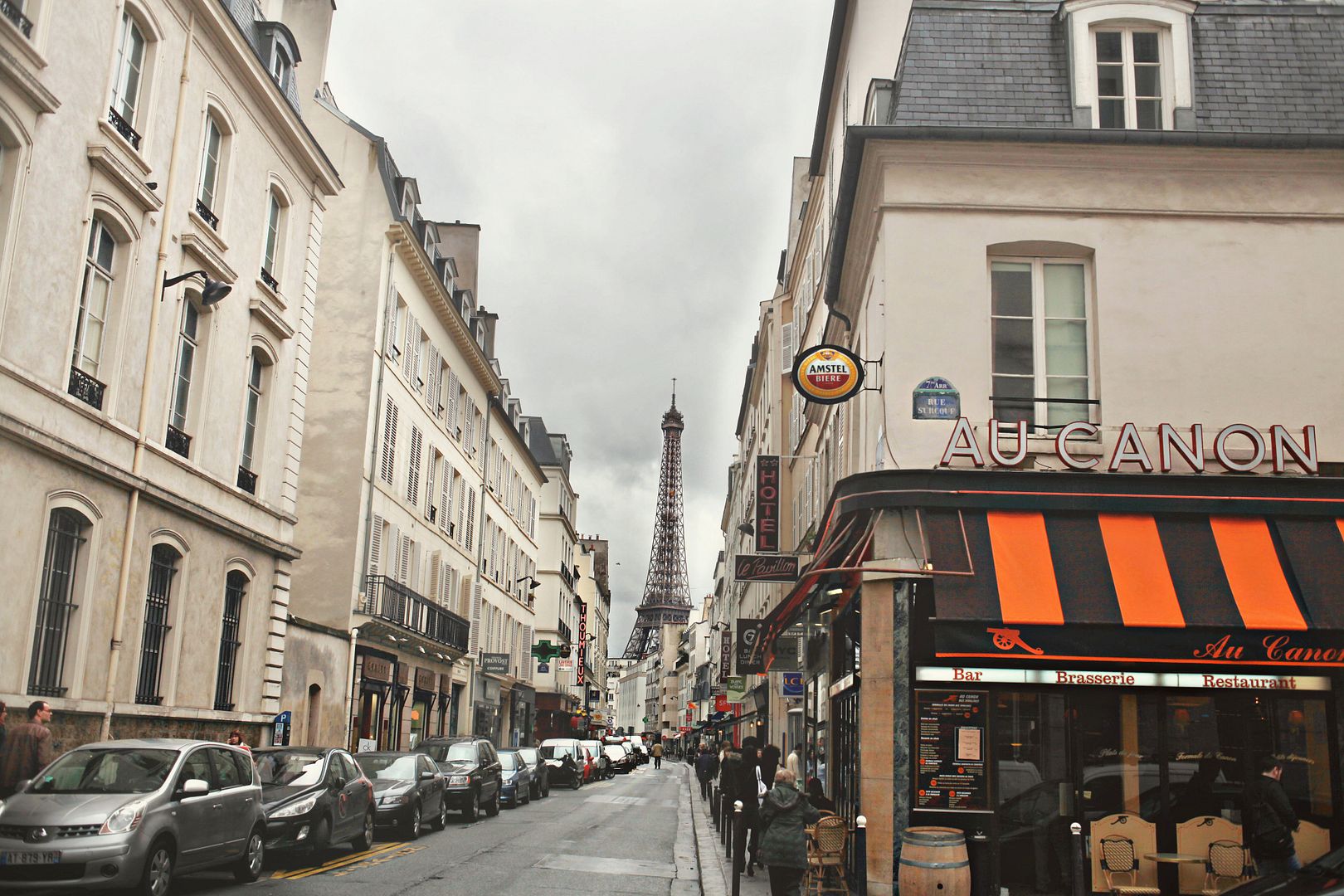 It's early morning here at home but Lola and I have been up for a few hours. She was such a gem on our flight home,
and on all 6 flights she's taken in her four month life.
Collin said it was because he was praying the entire time. She did get a cough a couple days ago which is sounding much worse so we'll be heading over to the doctor today.
Before everyone wakes up I wanted to post some more pictures. I think I will break them up and share some quick ones of the city. Struggling to put our trip into words and I don't think it's the jet-lag but because Paris is marvelous and full of surprises.
Like take this bread for example, with in minutes of arriving in the city we strolled into a pastry shoppe with no clue what we were buying... then I find chocolate in the center?! I think that's right when I fell in love with Paris. ;)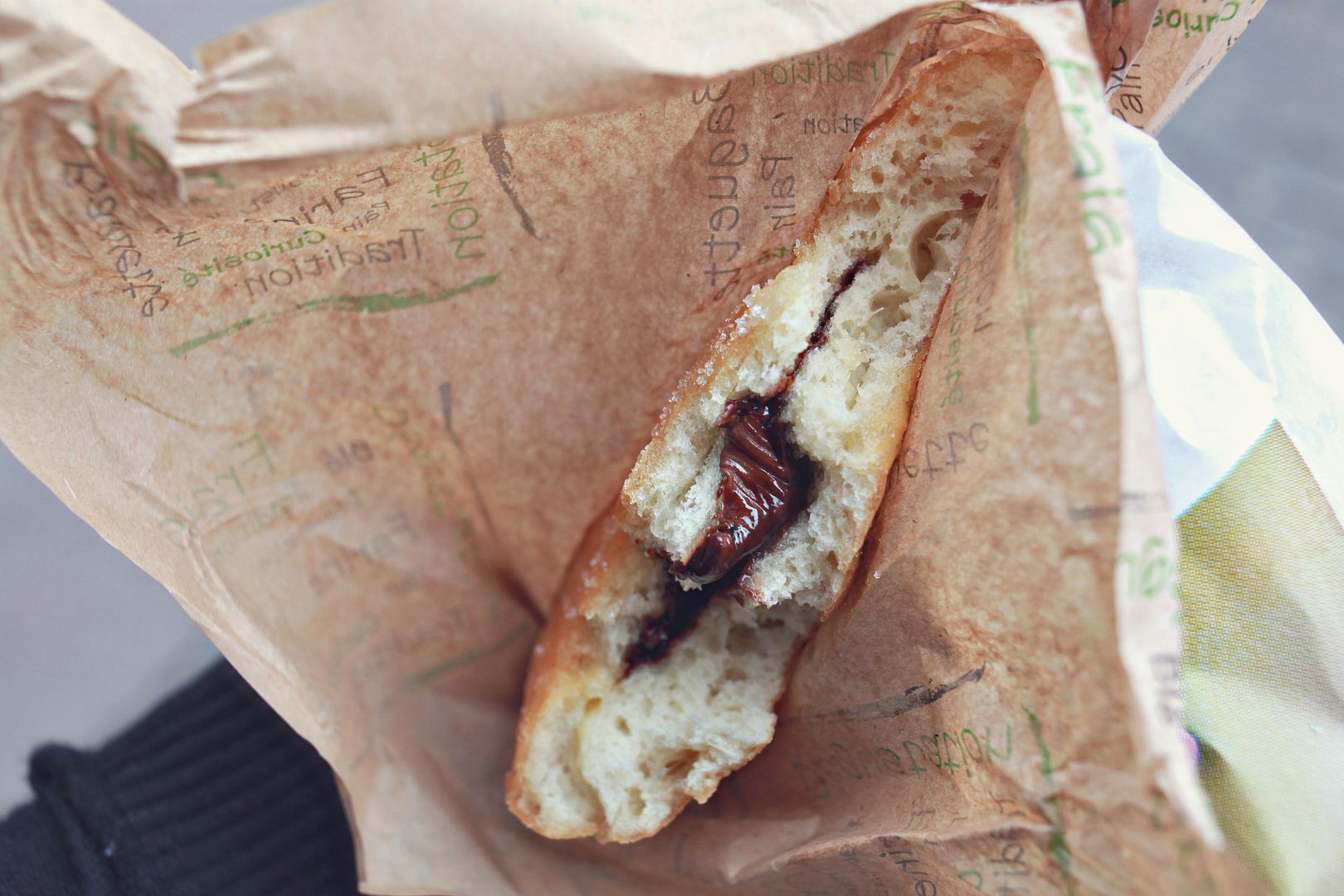 Also fell in love after visiting the majestic buildings and seeing the architecture. Such amazing history in this city.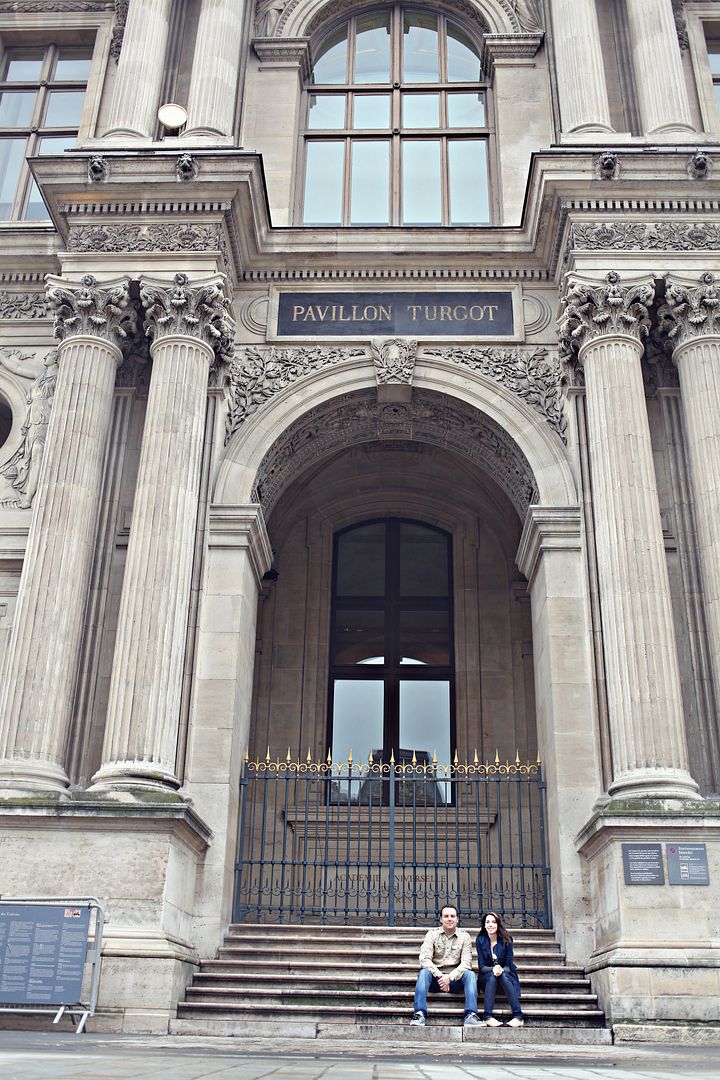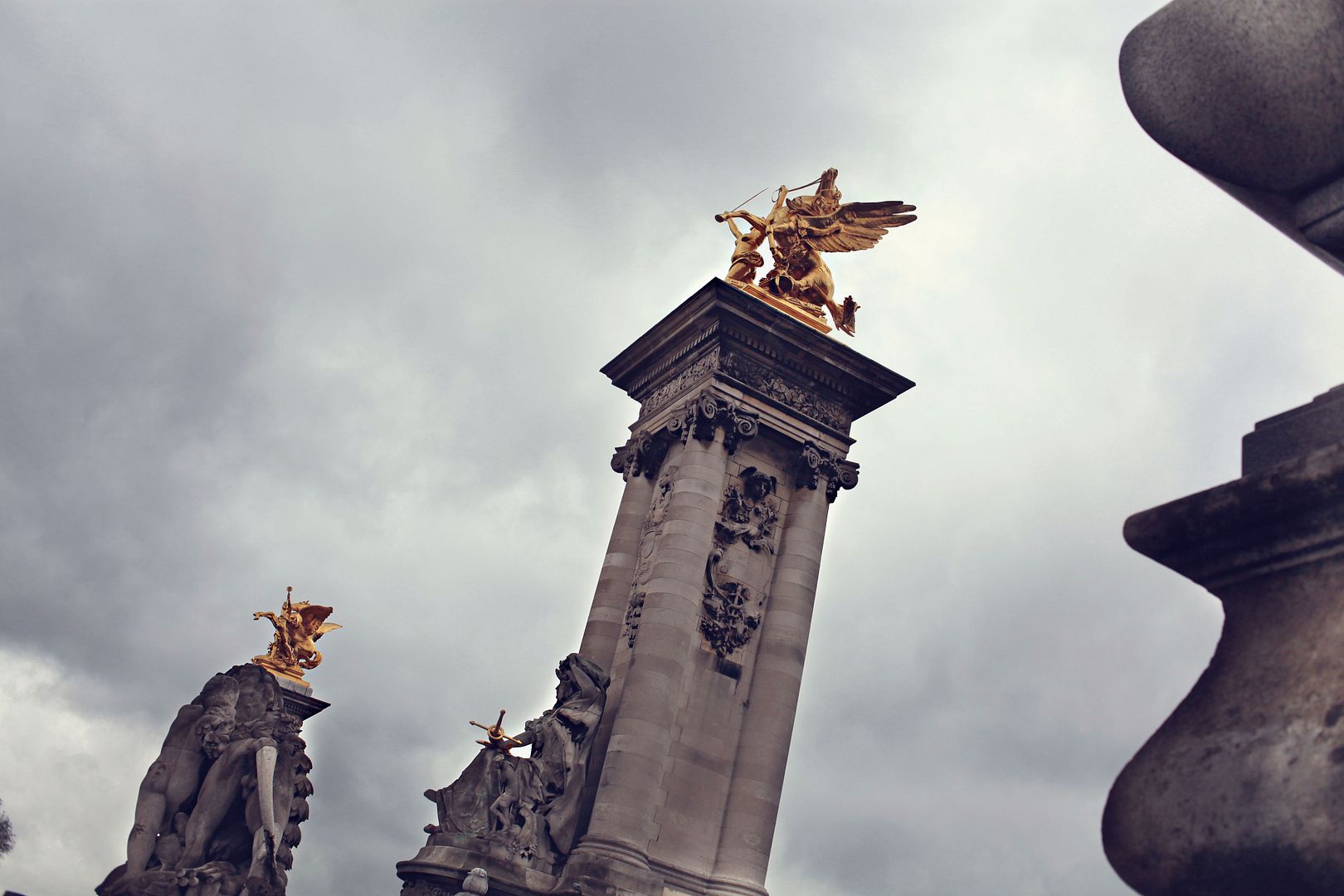 The rain didn't stop us from enjoying it and Lola was cozy in her stroller.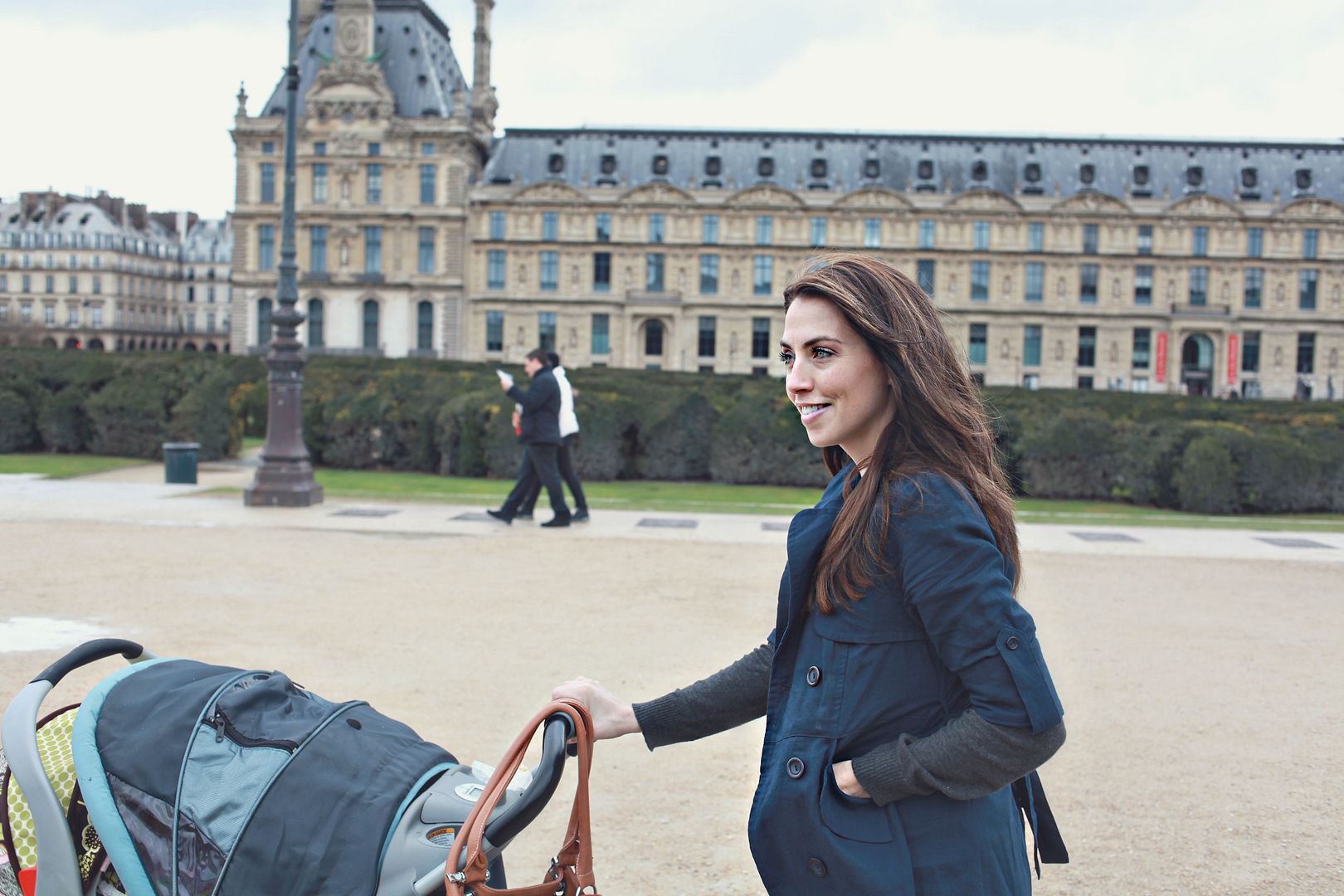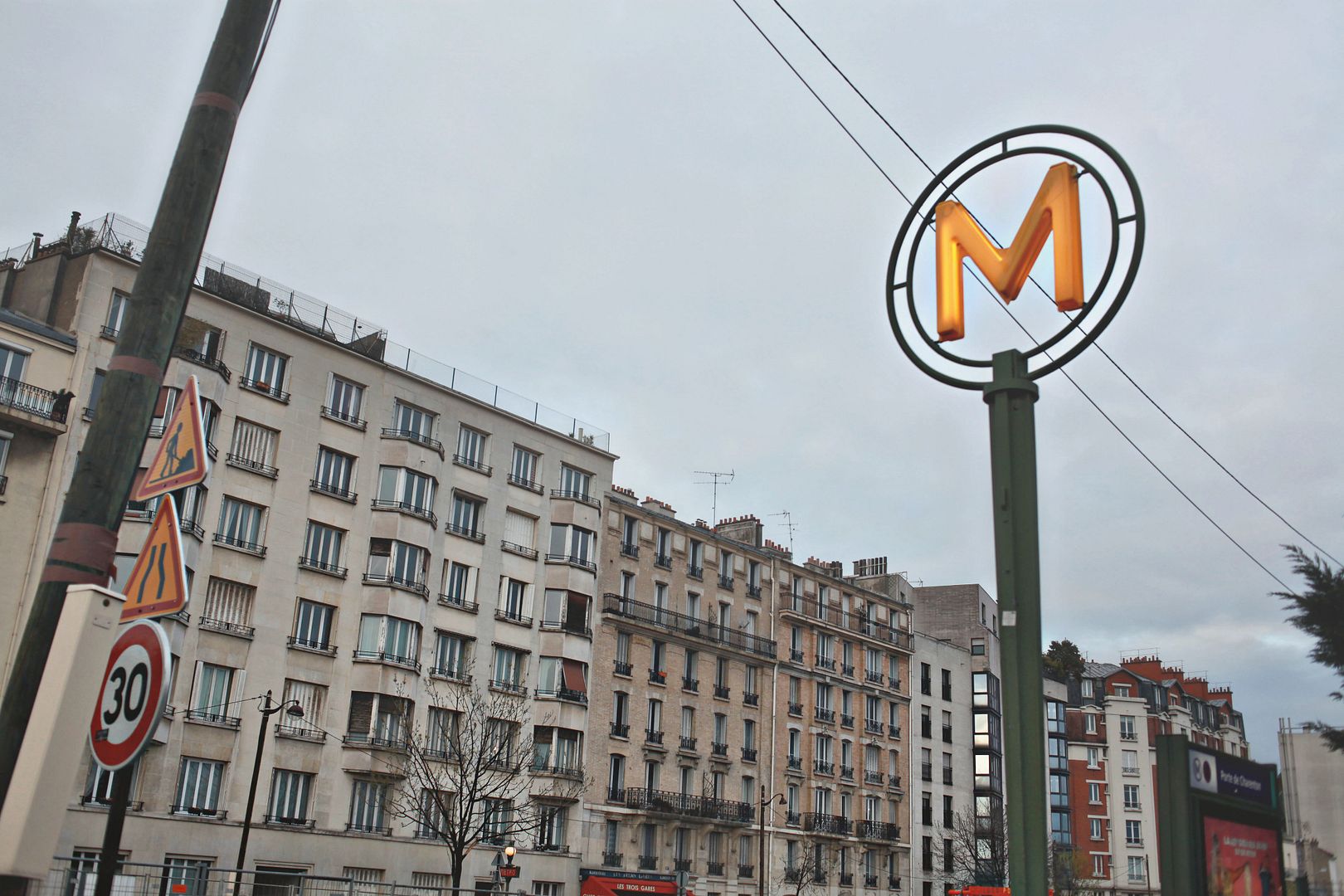 By the end of our trip we had mastered the metro. Our hotel was in a suburb near the event so we'd hop on a train and head into the city. Despite the fact that the metro is not stroller/wheelchair friendly and we'd carry the stroller up and down stairs t
his did help me work off my chocolate filled bread. I was surprised how often a young man would stop and help us though!
It was funny to see Collin trying to get people to crack a smile on the metro.
We laughed really hard taking these photos below but in all seriousness I love this boy.
(thanks for everything!)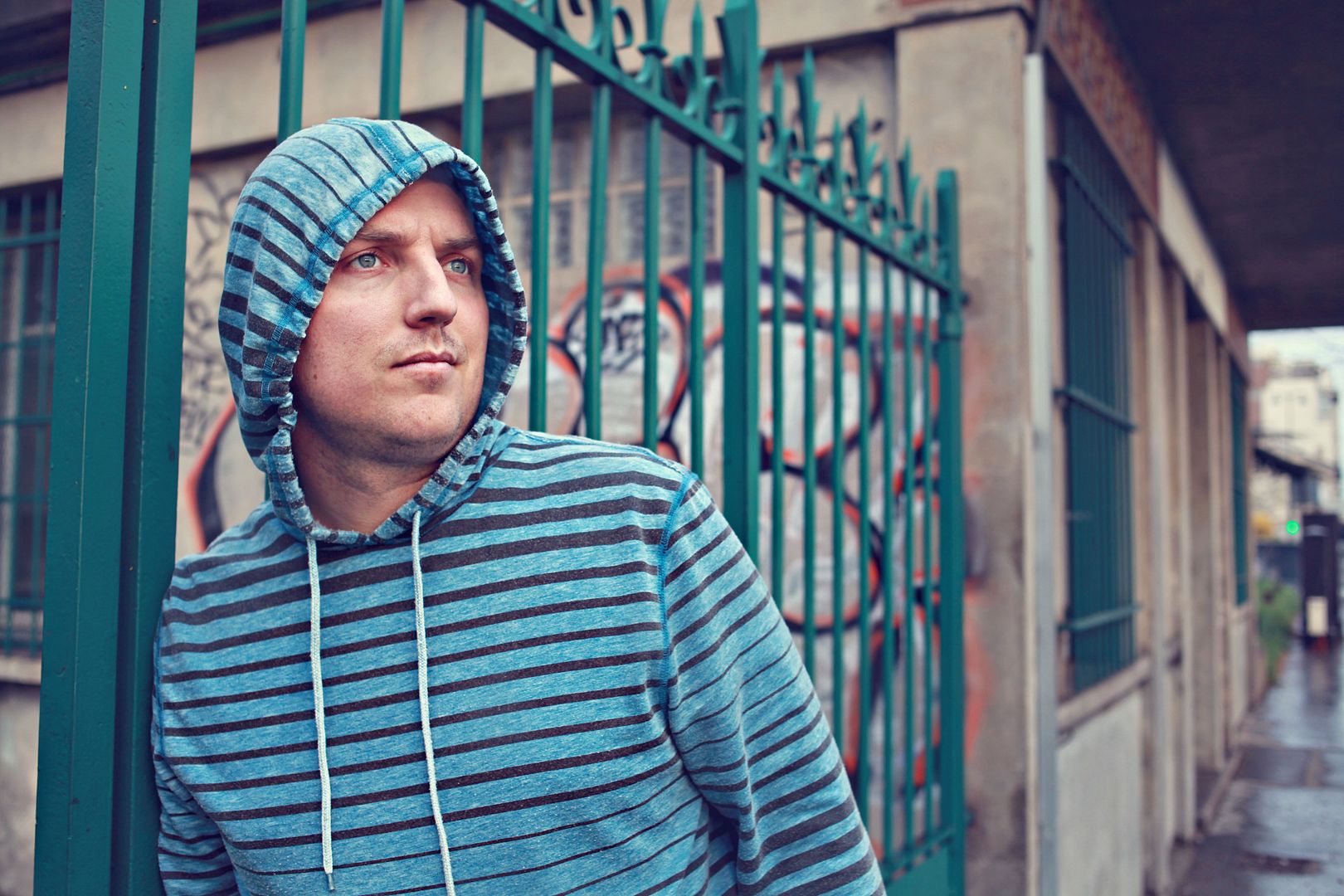 PS When I blog it goes to my mom's inbox so I just have to say a big
thanks
to her for watching Q & A... even though I thanked her a million times over yesterday. She's amazing!! Literally the first thing she said when we got home was, "when is the next trip?"
Thanks to Camille who's always there for me and Kit too!
Thanks for the sweet comments and Happy Tuesday! It is Tuesday right?
And since I am apparently full of thanks today... thanks to whomever made this delicious raspberry jam Collin brought home with him.